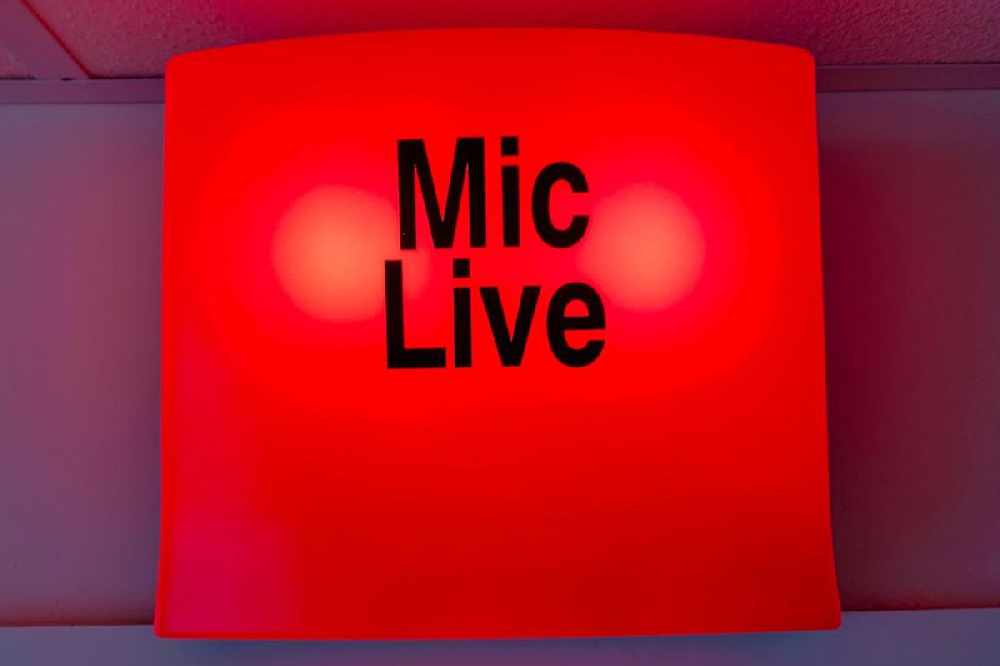 Island FM keeps 58% of the Bailiwick tuning in each week - according to the latest quarterly figures.
RAJAR published the listening figures for this year's second quarter which confirm this radio station has kept its position as the most listened-to station by percentage reach.
Island FM's market share has also been given a boost.
Our market share now stands at 40.3% - the highest for more than two years, and the largest market share of any radio station in the British Isles.
The good news does not stop there, though.
Channel 103, Tindle Channel Islands' other station in Jersey, has increased its audience by some 2,000 people compared with the previous quarter - with each person listening for longer, tuning in for more than 11 hours every week.
In total, adult listenership for Tindle's Channel Islands radio stations stands at an increased level of 81,000 people with a total of 916,200 hours listened to.
Pan island station director, James Keen, says the figures 'reflect the continuing hard work by the team in both islands, on and off air'.