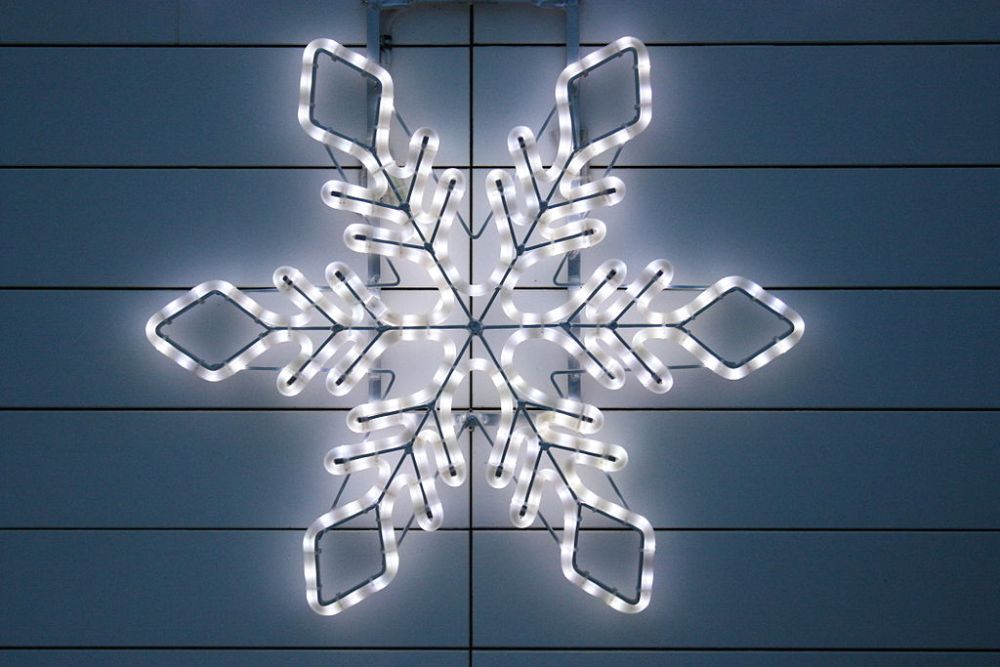 Christmas lights will decorate St. Peter Port once again this December due to the generous funding of islanders and States.
Chair of the St Peter Port Christmas Lights, Jax Robin, says that after in depth conversation with P&R President, Gavin St Pier, the organisation secured funding for the Festive decorations to be hung and powered throughout the festive period, along with replacing faulty lights too.
The sum of £13,504.50 raised means the organisation has just over the £33,000.00 required to test, insure, store and de-rig this years display.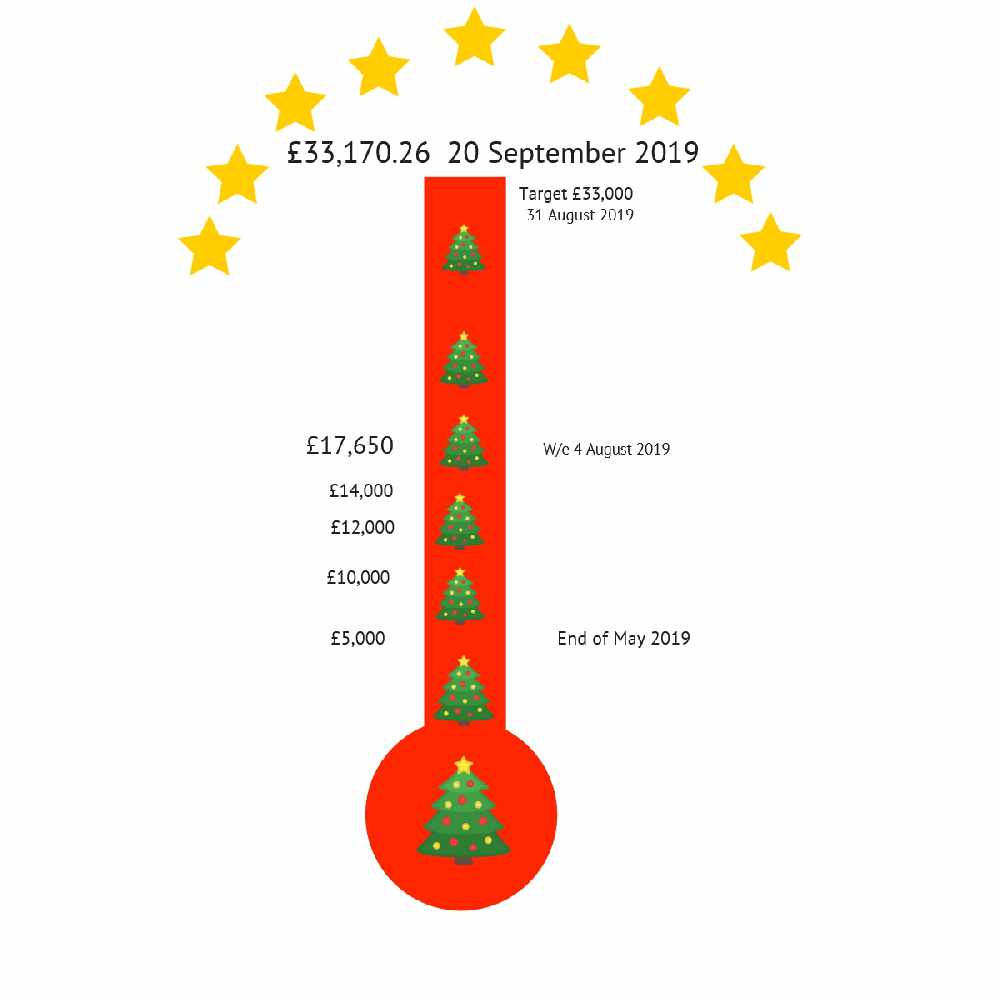 Jax thanks Deputy St. Pier for recognising the importance of the lights, not only for the economic during the festive period, but also the important the lights have on maintaining the community's welfare and high morale.
She also thanks everyone that donated to the 'Don't let the lights go out' campaign.
All funds that are donated from now on will be put towards next years display, as usually is the case when the budget has been met.
'Santa's Switch On' will be on Saturday the 30th of November, 2019.