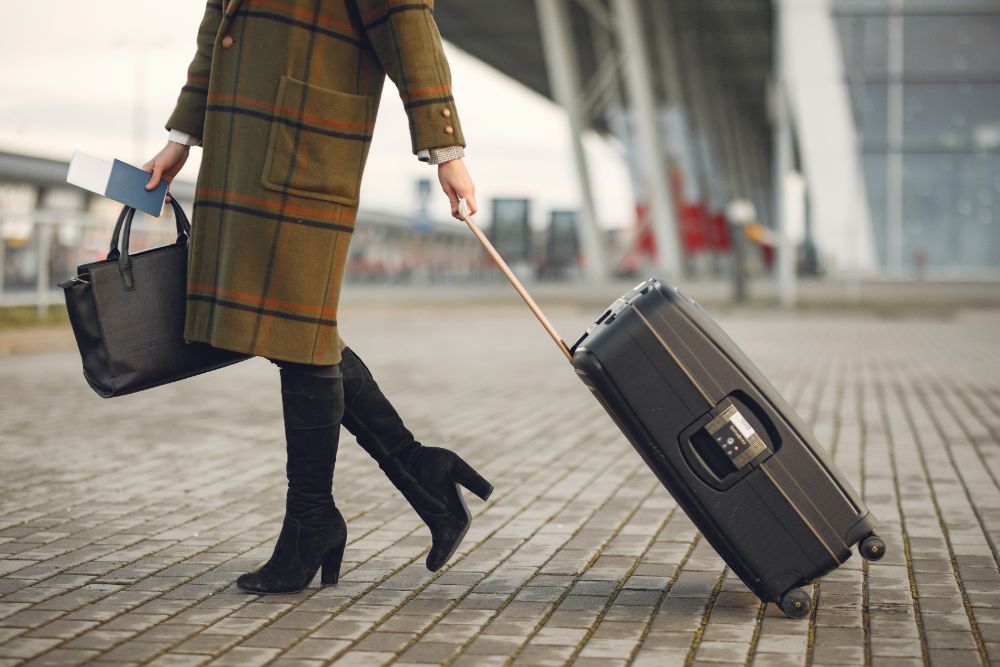 Condor, Aurigny and Blue Islands have welcomed the 'Bailiwick Blueprint' which sets out potential dates for easing Guernsey's travel restrictions.
The Civil Contingencies Authority has announced how it hopes to relax rules at the borders.
Non-essential travel will be allowed again from 22 March with 14 days isolation on arrival. From 30 April regions and countries are set to classified according to rates of Covid-19, reducing the isolation period for those with low prevalence of the infection.
1 July has been given as the tentative date for unrestricted travel to begin again, with a single test on entry or pre-travel.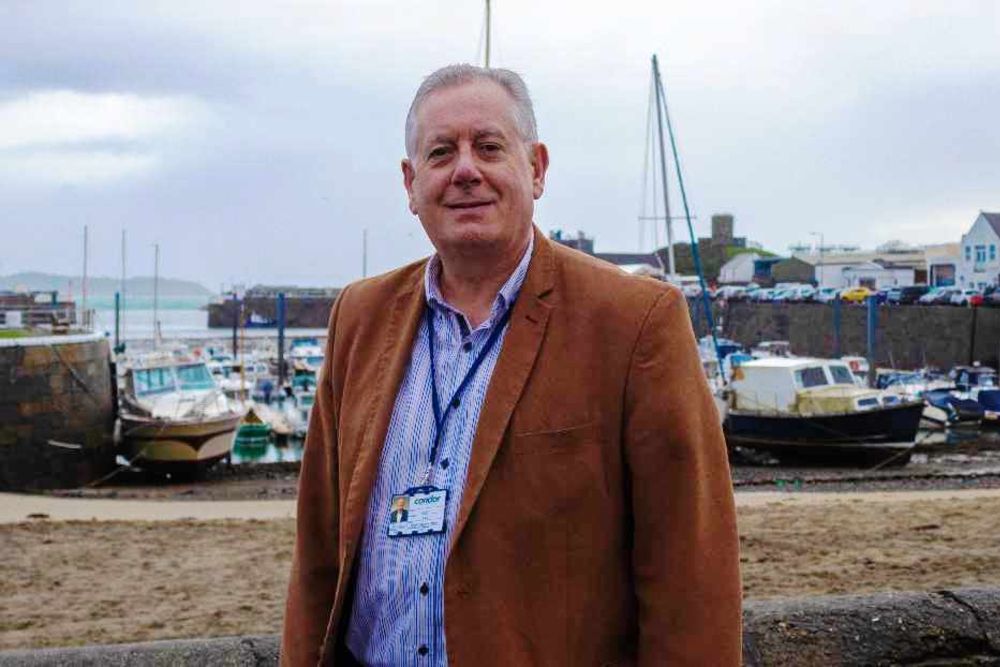 Condor Ferries CEO Paul Luxon says the blueprint is 'very encouraging':
"We recognise there is a fine balance for the States and CCA to strike between maintaining community public health and enabling economic tourism health, so we welcome this constructive and positive development.
The 1 July is clearly a long way away but it is good to have a date to work towards so we look forward to resuming passenger services and connecting up our destinations once again.
Since Friday, we've had both an uptake in both hits on the website and interest. We think it's going to be people surging to want to visit family and friends, both people leaving Guernsey to visit the UK and France but also, people wanting to come to the island to visit family and friends.
The really good thing is that Guernsey can really be a 'staycation+' option for people from the UK. We know that Cornwall and the Cotswolds and the South of England are already very booked up for holidays this year from people living in England that perhaps want some certainty about a break, and we think that Guernsey and Jersey can be a 'staycation+' - a staycation but with a small but an easy, safe travel to come to the Channel Islands."
The ferry firm had previously announced its intention to reintroduce high speed served from 21 May.
Aurigny has also welcomed the plan, but acknowledges the various caveats to achieving the dates set out it means there is still uncertainty.
"We welcome the guidance issued by the States of Guernsey and the clear desire to resume off island connectivity in varying levels when it is deemed safe to do so. This Blueprint provides us with the critical input needed to ensure our operational readiness for the resumption of a broader schedule."- Aurigny CEO Nico Bezuidenhout.
The airline has recently released its Gatwick and Southampton schedules to the end of October 2022 so islanders can plan future trips, and it is extending its offer to customers to cancel or change their booking for any reason up to 48 hours in advance until the end of April 2021.
"At Aurigny we cannot wait to get back to doing what we do best, flying customers for leisure, business and helping families reconnect with loved ones. We also remain committed to the safety of our customers and staff with enhanced PPE, regular crew testing and increased cleaning and disinfecting of our aircraft. We are optimistic about the final quarter of 2021 and hope to welcome customers on board an Aurigny flight soon."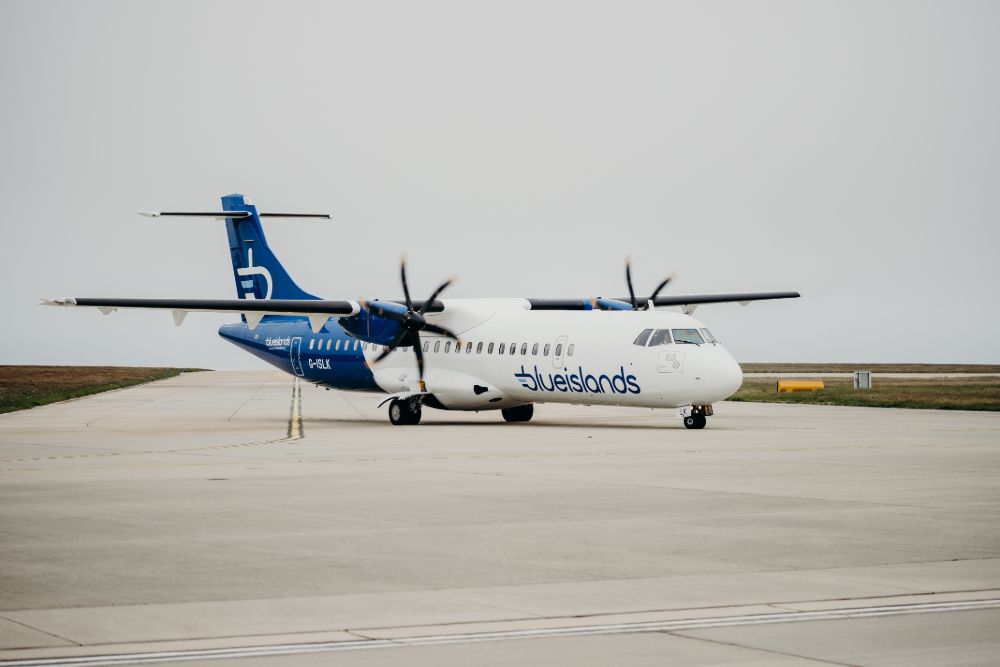 Meanwhile, Blue Islands says Friday's borders announcement has boosted consumer confidence.
The airline has put flights on sale until March 2022 and has extended its offer of no change fees for bookings made before 28 March.
"Whether it's reuniting with family and friends, making up for missed celebrations, or just an escape, we all need something to look forward to and we are ready to welcome our customers on board and make that happen." - Rob Veron, Blue Islands CEO