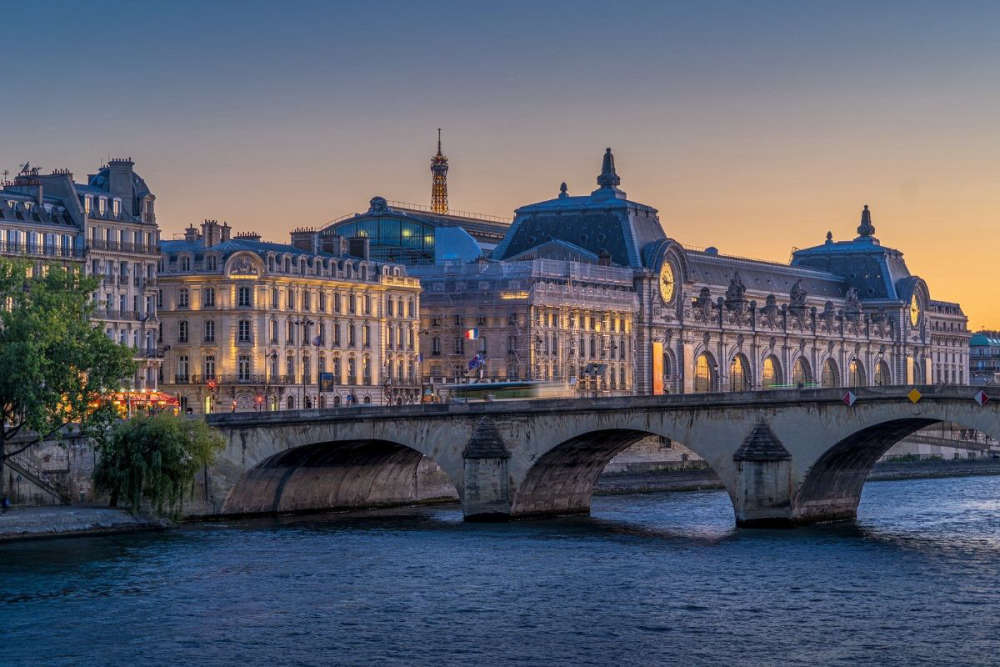 On Monday 16 August, the rules for fully vaccinated travellers arriving into Guernsey from France and British Overseas Territories will change.
The Civil Contingencies Authority has announced that France will be moved back down to a Category 2 a week on Monday.
It follows the UK Government's announcement, on Wednesday, that its special isolation measures for the country will be scrapped on Sunday (8 August).
The move means arrivals into Guernsey will only need to isolate until their first negative PCR test result, then take a further test on day seven.
On 16 August, Guernsey will also start accepting vaccination certificates from all British Overseas Territories.
Travellers from those countries will also be considered Category 2, unless they have travelled to a country on the UK's 'red list' in the 14 days prior to arrival.
On Tuesday (3 August) it was announced that certificates from EU and European Free Trade Association countries will also be accepted, following templates being made available to the States last week.