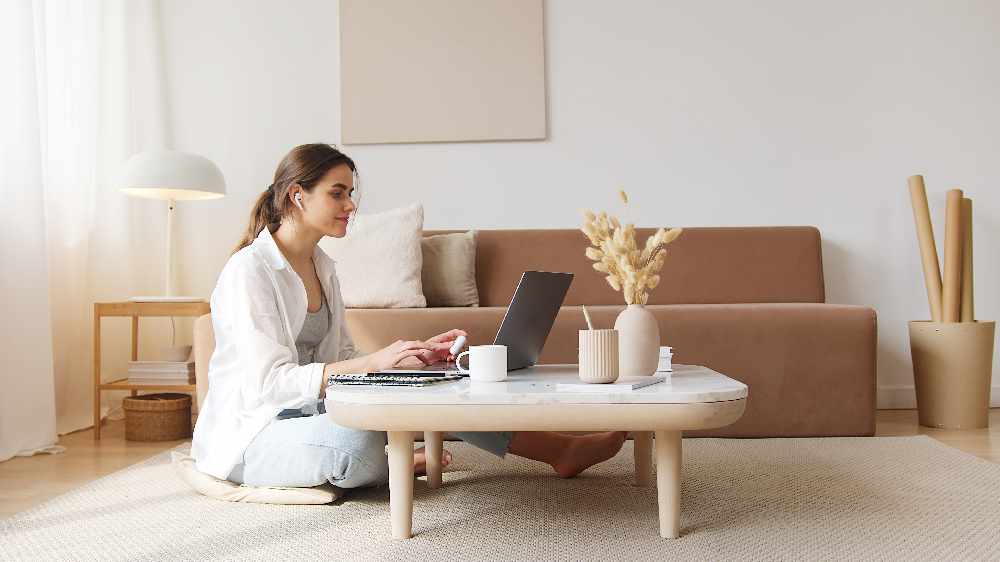 Photo by Artem Podrez from Pexels
New COVID-19 web portal available before phase 5c commences on Wednesday 28th October 2020.
The Bailiwick of Guernsey will move into phase 5c, the next phase of its Exit from Lockdown Framework, on Wednesday 28th October.
One of the key changes for the new phase is the introduction of testing on arrival at the airport and harbour. The Civil Contingencies Authority says that in order to make the testing on arrival process as effective and efficient as possible, the Travel Tracker - a new web portal - has been developed.
The Travel Tracker asks anyone travelling to the Bailiwick to provide information, such as their travel history, before their journey and can be filled out two calendar days or less before the journey.
The Travel Tracker will become available from 8am on Monday 26th October, for those travelling on Wednesday 28th.
It will be available here https://covid19.gov.gg/guidance/travel.
Anyone arriving in Guernsey before Wednesday does not need to fill out the Travel Tracker as the paper forms that arrivals are required to fill out currently, as part of phase 5b, will still be a requirement.
For those travelling to Guernsey from Wednesday onwards, new guidance is being provided online to help prepare people for arriving in the Bailiwick, including videos guides for entering the Bailiwick by sea and air. These can also be found on https://covid19.gov.gg/guidance/travel.