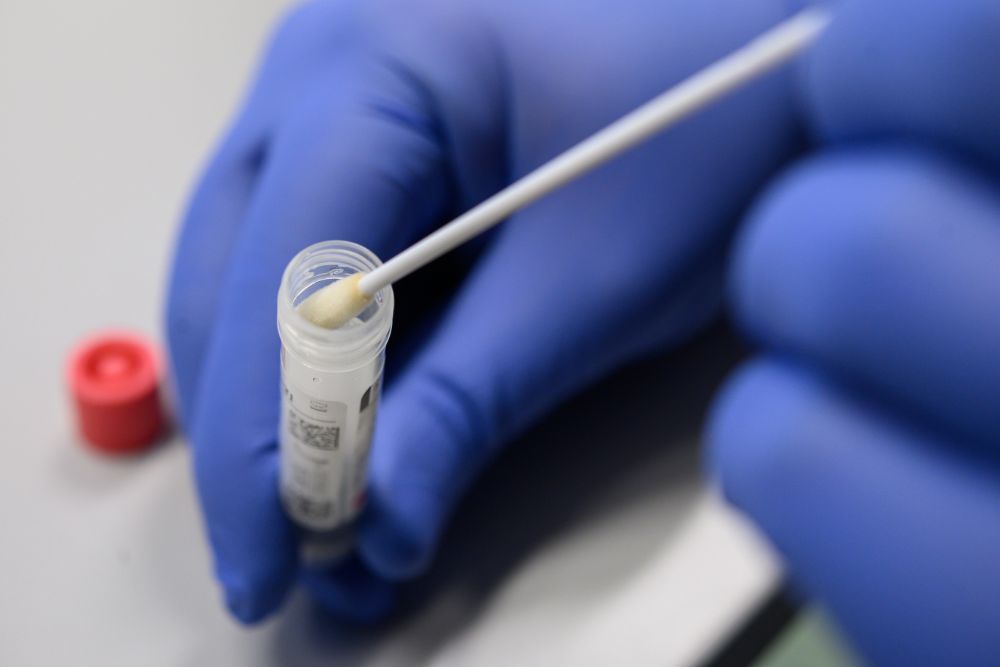 The Bailiwick will move into phase 5c of our Exit from Lockdown Framework, on Wednesday .
One of the key changes as we enter this new stage will be the introduction of testing on arrival at the airport and harbour.
In order to make the testing on arrival process as effective and efficient as possible, a new web portal called the Travel Tracker has been developed.
It'll ask anyone travelling to the Bailiwick to provide information such as their travel history before their journey - it can be filled out two calendar days or less before the journey.
Anyone arriving in Guernsey before Wednesday does not need to fill out the Travel Tracker. Paper forms will still be a requirement.
For those travelling to Guernsey from Wednesday onwards, new guidance is being provided here.
Chief Executive of the States of Guernsey, Paul Whitfield, released the following statement:
"We're now at the stage where we're 'switching over' from phase 5b to phase 5c and operationally this is probably the most complicated step we've taken since we first went into lockdown. Our teams have had to build entirely new processes and develop digital solutions incredibly quickly. On Wednesday the first arrivals under phase 5c rules will come into the Bailiwick. They will be the first to use the Travel Tracker and to be tested on arrival. I'm confident that things will go smoothly, and if and where they don't our Welcome team on the ground will support anyone who needs extra help as they arrive."