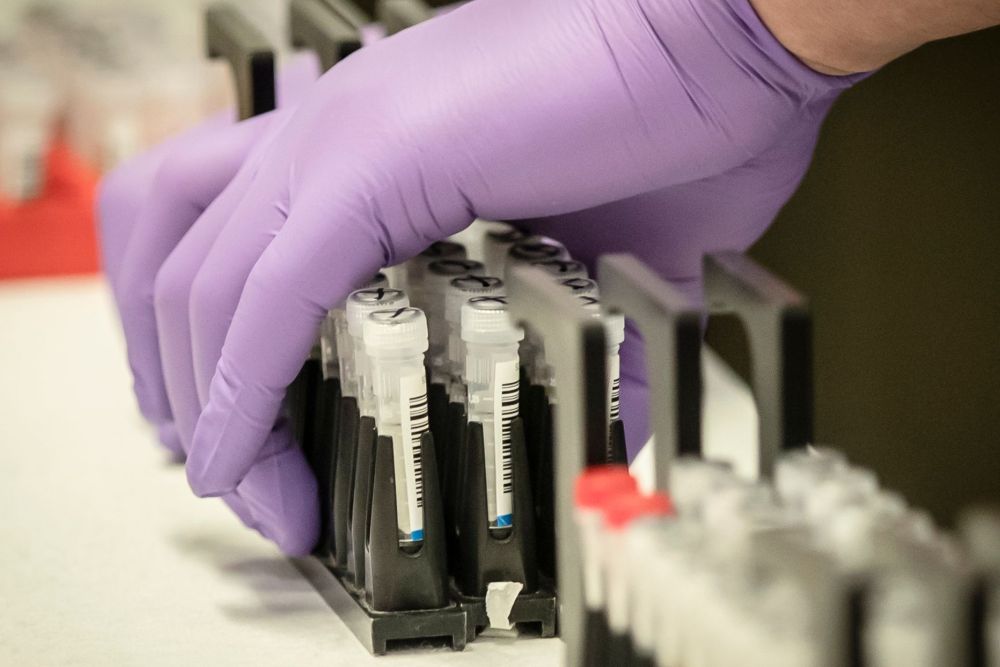 Travellers coming in and out of Guernsey will soon be charged for their covid-19 tests.
From 14th May, individuals will have to pay £25 per test.
The Bailiwick's ports are expected to become busier over the next month, as restrictions begin to relax later this week.
Classifications for countries and regions will be brought back in phases, with the first being 'Category 3' on Friday 23rd April.
Up until now, travellers arriving in Guernsey haven't had to pay anything towards their test.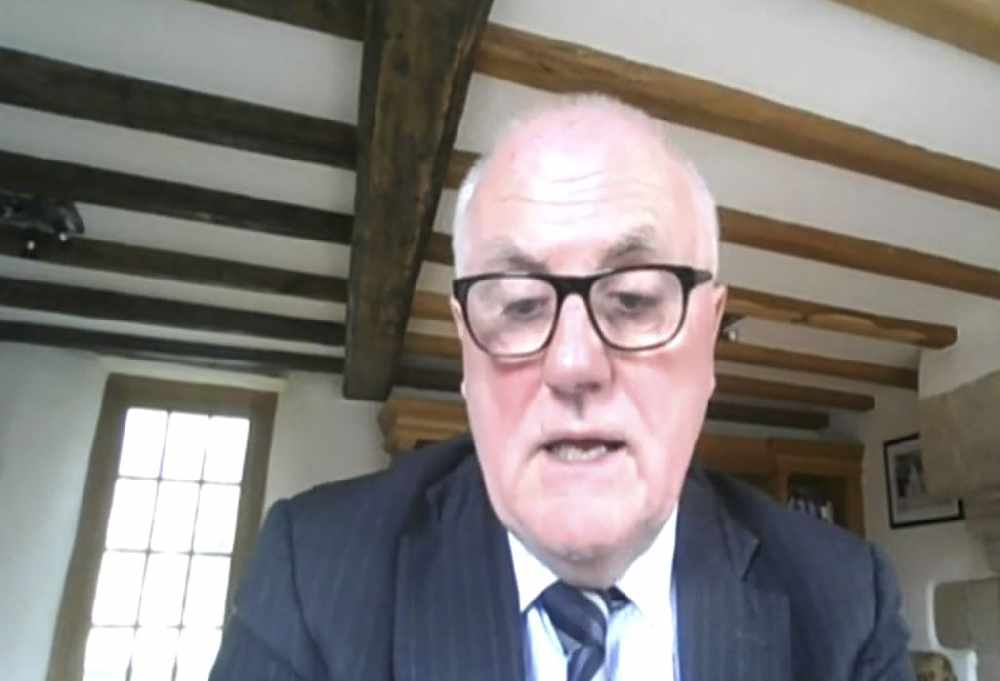 "So far, the cost of that testing has been met entirely by the taxpayer, but public finances are under real strain and it's not unreasonable to ask for that traffic to make some contribution, much in the way that people in other jurisdictions have been doing for some time," said President of the Civil Contingencies Authority, Deputy Peter Ferbrache.
"We're giving people four weeks' notice and it will cost £25 per test, so therefore if you travel away as an individual it will cost you £50."
The CCA said the charge will not cover the entire cost of the tests but will help to offset it, while the island's finances are under strain.