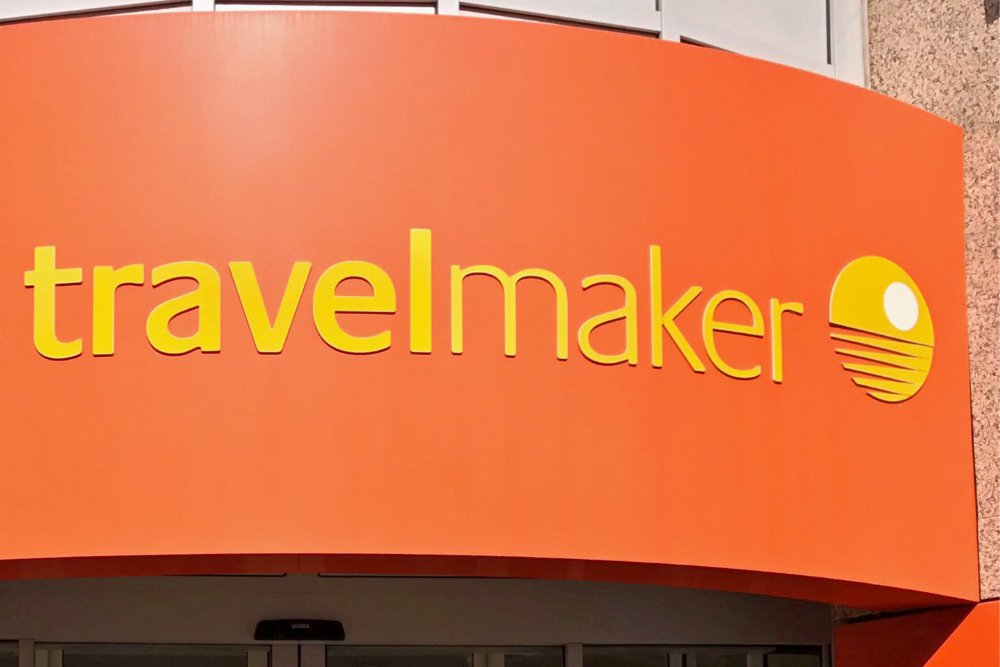 The Co-op has announced it is closing its Travelmaker business.
We reported last week that it was reviewing its future because of the impact of coronavirus on travel.
The Channel Islands Co-op's three travel shops in Jersey and one in Guernsey will close on Sunday 31st January.
In a statement, CEO Mark Cox says 'we have made the difficult decision to exit our travel business' adding 'we have made every possible attempt to avoid this closure, however we are unable to sustain the level of losses incurred by this strand of the society.'
12 members of staff are affected - eight in Jersey and four in Guernsey. They have been given the option of being re-deployed to other parts of the Co-op business or take redundancy.
"We are in advanced discussions about a possible takeover of a Jersey travel branch and are supporting other colleagues in potentially setting themselves up as personal travel agents under Midcounties Co-operative Travel. Further details on this will be provided as soon as they are progressed and agreed."
Travelmaker is not accepting new bookings but we're told all existing bookings will be honoured and remain unaffected by the closure. Vouchers will be accepted at the Co-op's food stores.
"All existing bookings are held by the principal tour operator and remain financially protected through our ABTA bonding.
We will continue to assist customers with any confirmed travel bookings and provide the necessary support for any recently cancelled holidays due to Covid19 that are still awaiting a refund from the tour operator or travel provider. Travel vouchers can be redeemed in any of our Co-op food stores. If customers have any questions relating to vouchers, credit notes or a holiday that they already have booked, please contact Travelmaker directly at info.travel@channelislands.coop or call Jersey 01534 784300 / Guernsey 01481 201250 where a colleague will be able to assist.
Despite the challenges faced during the Covid19 pandemic, we want to reassure our valued customers that your Society is a strong business and we remain focussed on working to develop our core food, pharmacy and funeral businesses."