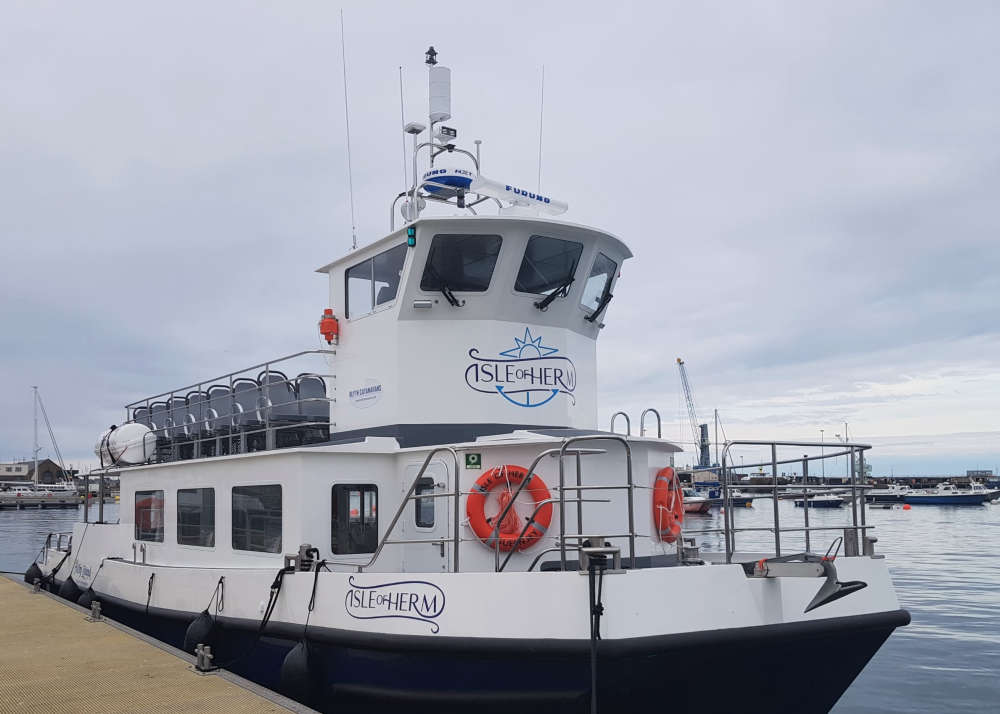 Officials from Herm say they have tried to speak to the ferry company's management but all requests have been refused.
Travel Trident has announced it will not be operating a winter service to Herm this year and has accused the management of the island as being commercially aggressive.
It follows the island purchasing a 70-seater catamaran in the spring for £750,000.
Herm CEO Craig Senior says any attempt to sit down at a table and hammer out differences between the two companies has been rejected.
"It is a real shame that Travel Trident Ltd has made these decisions and released such a statement. Herm Island has repeatedly invited Mr Wilcox and the Trident directors to meet with us since August last year to discuss a contract proposal and reiterated countless times that we are open to negotiation and happy to talk.
Unfortunately, since that first proposal, Mr Wilcox has refused to meet with any of our management team and all opportunities for face-to-face negotiation have been thwarted. Our marketing and PR manager has personally emailed and telephoned the Wilcox family on behalf of the island management and always remained friendly and open, requesting that they meet with her or other managers to negotiate a new contract. She also sought approval on press releases to make sure that Trident was happy with the content. Herm has no ill will towards Trident but simply need a year-round service for the community, staff, school children and guests."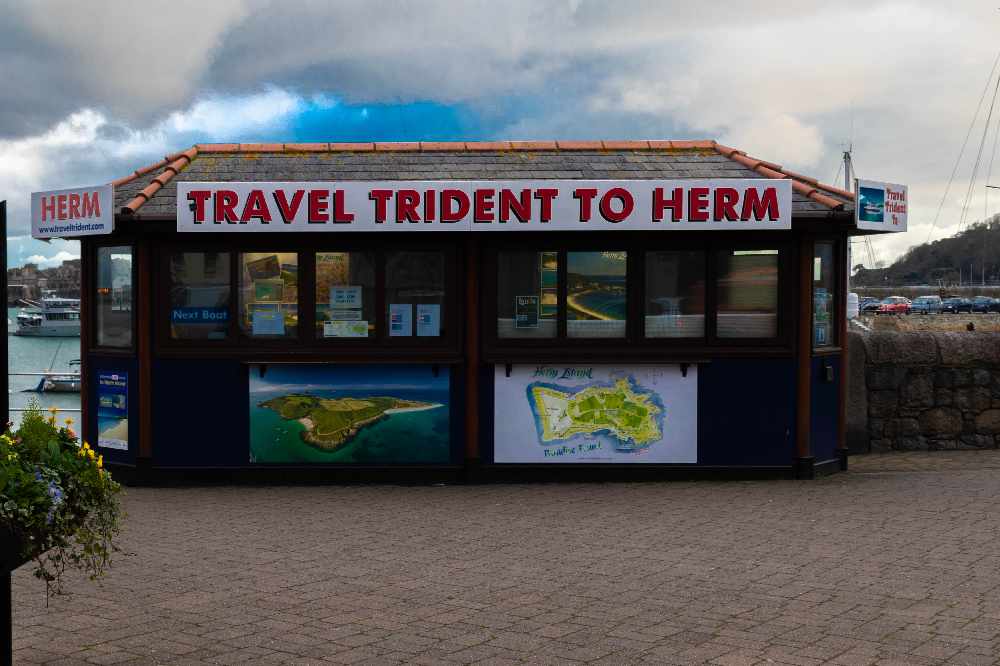 Mr Senior also says the decision to buy the island its own boat was out of necessity.
"With no negotiation and no contract in place, Herm has been forced to safeguard their responsibility to the Bailiwick to provide a year-round boat service for the island and last winter, Herm's leaseholder made the difficult and expensive decision to commission a 70-seater passenger vessel, the 'Isle of Herm'.
This boat is now operational and has a highly experienced and qualified crew running four sailings a day between Guernsey and Herm. The boat will continue throughout the winter months providing a service to all guests booked into the hotel and cottages, and we are looking at running Christmas shopping trips in November."
Trident Manager and Director Peter Wilcox said the service would end from 1 November but would resume in April .