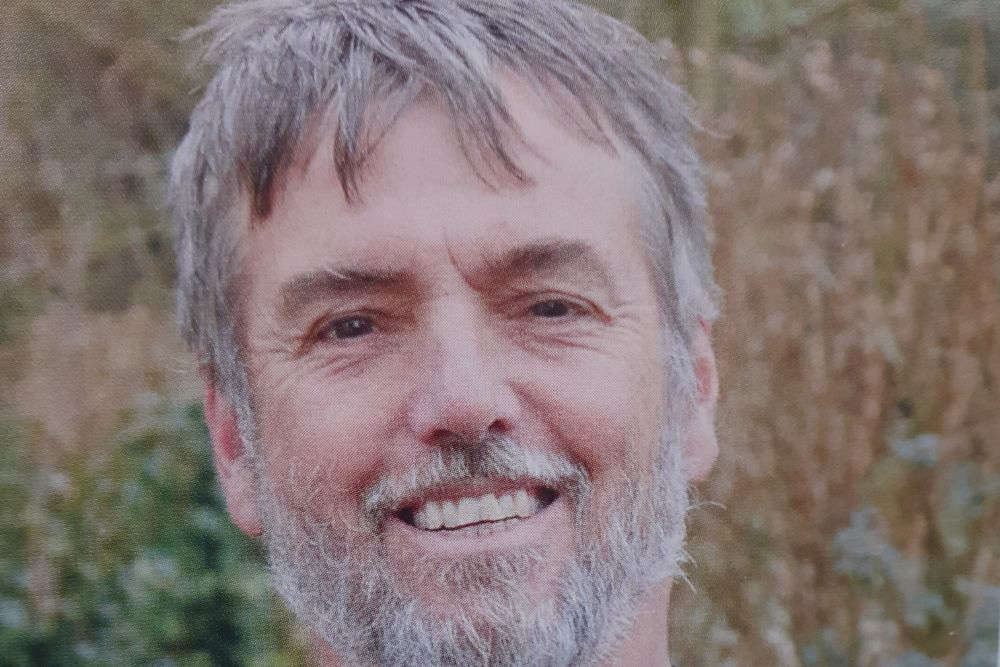 Policy & Resources says the plans for 90 large private houses are not definitive despite a public announcement last month.
As reported previously by Island FM Deputy David Mahoney of Policy & Resources had announced that the site and surrounding fields were to be used to build the homes.
The plans were criticised by many members of the public, as well as Deputy Roffey, who stressed the importance of building affordable housing.
"I've had a letter from Deputy Ferbrache saying that there are no definitive plans for the Castel Hospital site and what we saw presented a few weeks back was just one idea put forward by Deputy Mahoney. Though it didn't feel like that at the time but like a pretty definitive announcement by P&R but I am delighted that impression was erroneous because I don't think that scheme is the best use of the site and I certainly would be very concerned if we are talking about using green fields around the hospital."
The Employment & Social Security president says the members of P&R seem to have different opinions on how the land will be used:
"Either he got the full backing of P&R or they went a little bit cold on it once there was some negative reaction or it wasn't sufficiently signed off. Yet they did tell a Scrutiny Hearing it had their backing so I'm not really clear how they handled this. It did seem a bit cack-handed. mIf the outcome is they are not going to take large amounts of agricultural land around the Castel and build up-market, substantial homes that could easily be accommodated elsewhere then I am delighted with the outcome."
Deputy Roffey says he is not negative about the whole proposal as there were aspects he favoured:
"One proposal was to use the old KE7 hospital up the hill as a care facility or possibly a new residential home which would be excellent news. I am also very supportive of the Castel Hospital site being used for housing as I think that is a sound idea. But I think we could create 90 units of affordable housing within the developed footprint."