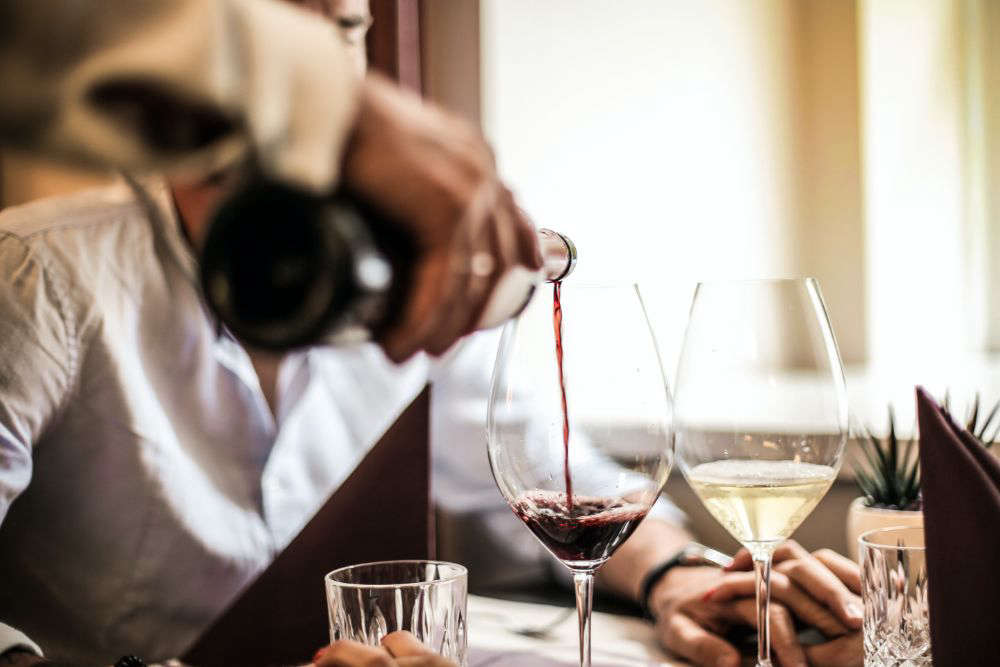 Figures for October show 21 fewer people are looking for jobs in the Bailiwick.
Unemployment has fallen for the eighth consecutive month in Guernsey.
363 people were out of work last month.
The number of job adverts and people claiming financial help also dropped in the same period.
Employment and Social Security president Deputy Neil Inder says the news is great, but it doesn't mean there isn't a staffing shortage:
"With so many vacancies in hospitality - and the service sector have told us there are vacancies there too - the figures are tinged somewhat with the reality that there are squeezes elsewhere in the sector. As vacancies have gone up and unemployment figures have gone down, there are still areas where, what I would call 'the real economy', is struggling somewhat.
"But, this shows the continued resilience of the business sector. Thankfully, we've got an incredibly stable financial sector.
So great job! Fantastic news for Guernsey but there's still work to be done to get people to be a little more productive."
The number of job adverts promoted by the Job Centre fell slightly to 424 and the number of people who were in work and claiming additional financial support was 351.
Deputy Inder believes there will be challenges for businesses over the Christmas period:
"Ultimately, my message remains the same. There's people out there that have fairly comfortable lives, and many of us do, there are non-employed people out there. Can you stick your hand in somewhere? Can you help Guernsey over the festive period? If you can put a few hours in somewhere to give Guernsey a helping hand, then stick your hand up because I'm sure they're going to bite it off."