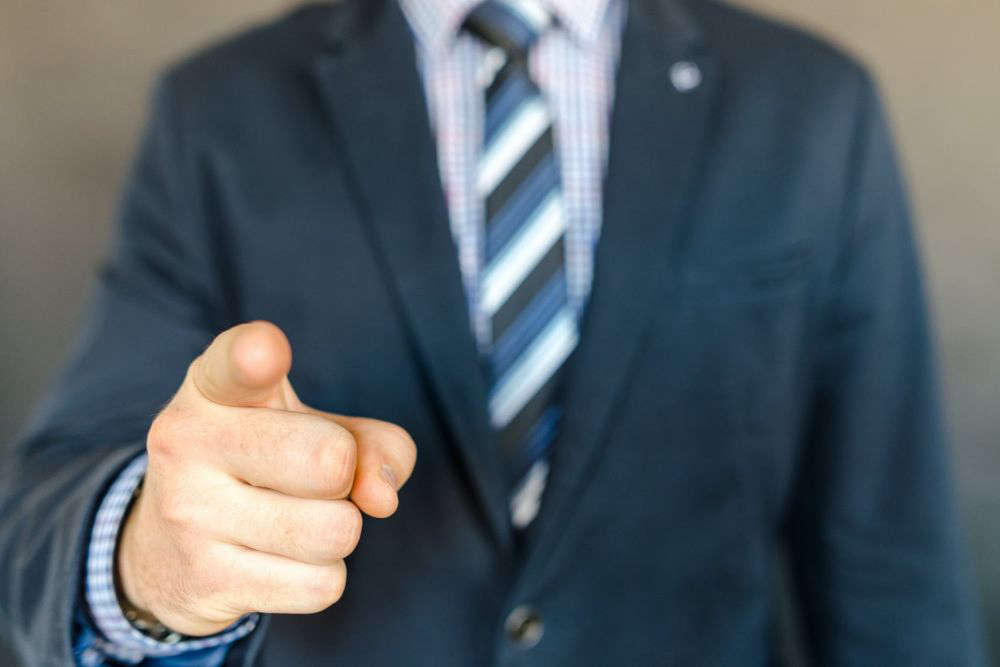 315 people were registered unemployed at the end of November
Unemployment levels in Guernsey have dropped back to pre-pandemic levels for the first time.
Last month, 19 fewer people were registered jobless than during the same time period in 2019 - before the Covid-19 pandemic began.
That number of islanders out of work has fallen for the last nine-months in a row, and is 48 lower than at the end of October.
Deputy Peter Roffey, President of the Committee for Employment & Social Security, is pleased with the figures.
"Seeing unemployment fall month on month continues to be a great source of encouragement. To see the levels of unemployment fall below pre-pandemic levels really is a fantastic achievement.
"Given the difficulties that employees, employers and the self-employed have faced over the past two years, it is fitting to celebrate this milestone. However, we're well aware of the challenges that particular businesses are facing as we continue to live responsibly with COVID-19."
Employers struggling to fill vacancies are being encouraged to contact the Job Centre on 222516 or job.centre@gov.gg.