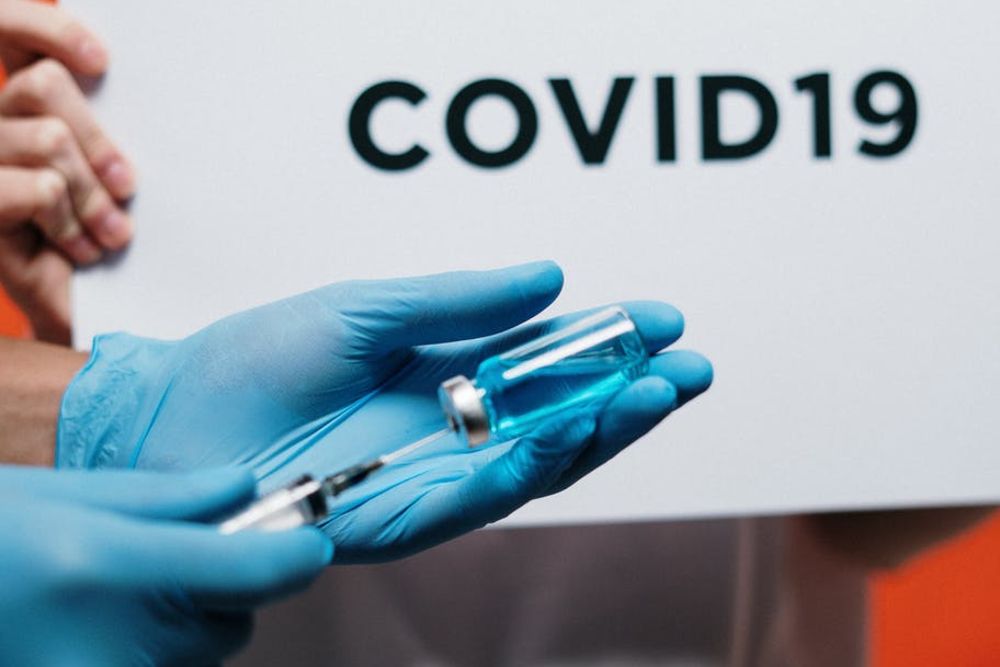 Islanders have donated £50,000 to pay for Covid vaccines in poorer countries. That sum is being match-funded by Guernsey's Overseas Aid & Development Commission.
The Unicef VaccinAid campaign hopes to deliver two billion Covid-19 vaccines, 5.5 million treatments and 5.6 million test kits to people all over the world.
Guernsey's Overseas Aid Committee previously said it would match funding of up to £50,000, with the aim of the Bailiwick raising more than £100,000 for the appeal.
Committee President, Deputy Chris Blin, says it's important that Guernsey plays its part in the international community.
"It's brilliant! Bearing in mind that last push was made after Christmas and towards the end of the year.
The Commission had agreed already to double what the public had raised, up to a limit of £50,000, and that's exactly where we got to.
So, it went up from £40,000 to £50,000 and the Commission, as promised, doubled it."
Deputy Blin says that the speed and power of the Omicron variant has made it necessary to keep on fundraising:
"We would still urge people to keep contributing whatever they can towards this.
It's a brilliant thing. It shows that Guernsey kicks above its weight and it shows that it cares about what's going on in the world.
Around £1.50 is the cost of the vaccine and the delivery of the vaccine. So every time someone is putting in a fiver, you're really helping two and a half individuals get vaccinated, so it's remarkably efficient."