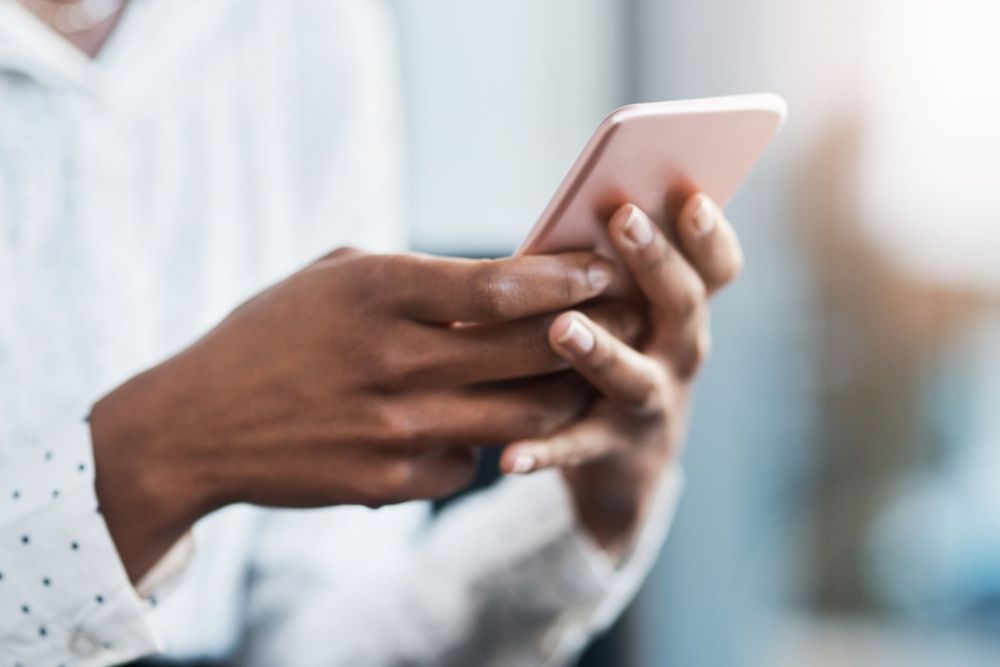 Guernsey's vaccine appointment call handlers are being abused daily  - and even offered bribes for a choice of jab.
The government is urging the community to extend the #GuernseyTogether spirit to the vaccination centre staff.
Verbal abuse, bribes and harassment are among the behaviours highlighted by Public Health.
It comes from those not happy they can't get a specific vaccine, or wanting to bring forward their appointment because they have now booked a holiday which clashes with their second dose.
"Today, and every day, call handlers are dealing with verbal abuse from islanders not happy that they cannot, for example, request a specific vaccine if there is no clinical indication for it, or asking us to change appointments as they have now booked a holiday which now clashes with their second dose appointment and they want it sooner but that is not easily accommodated and at times is clinically contraindicated.' - Alex Hawkins-Drew, VCC Lead Officer.
A statement says 'you cannot offer to pay money - no matter how large a sum - to get a vaccine of your choice' and arguing with call handlers for 15 minutes only results in the queue of people waiting to book getting longer.
"If you are over the age of 39 with no specific contraindications you will be offered the AstraZeneca Vaccine.
• If we were to give you your vaccine of choice, those who can only have Pfizer BioNTech of Moderna due to a clinical indication or by virtue of their age would have to wait longer for their vaccine. We have a limited supply of mRNA vaccines as part of our population proportionate supply, using these on those without a specific clinical need leaves others without a vaccine and at risk."
The team is asking people be kind to the call handlers, saying they are doing a great job and working extremely hard, and no one deserves daily abuse from members of the public.
"The States of Guernsey believes that any form of harassment is unacceptable and is determined to ensure that staff and service users are treated with fairness, dignity and respect.
• Please prioritise your vaccination appointment.
• If you have questions about the suitability of the vaccine then you should, in the first instance, discuss this with your GP, VCC staff cannot provide clinical advice. Any formal requests for specific vaccines are reviewed by one of the Public Health clinicians on a regular basis. Please do not phone for an update, you will be informed of the outcome of the clinical assessment once it has been completed. If a request has been sent from your GP the Public Health response may have been sent to them."