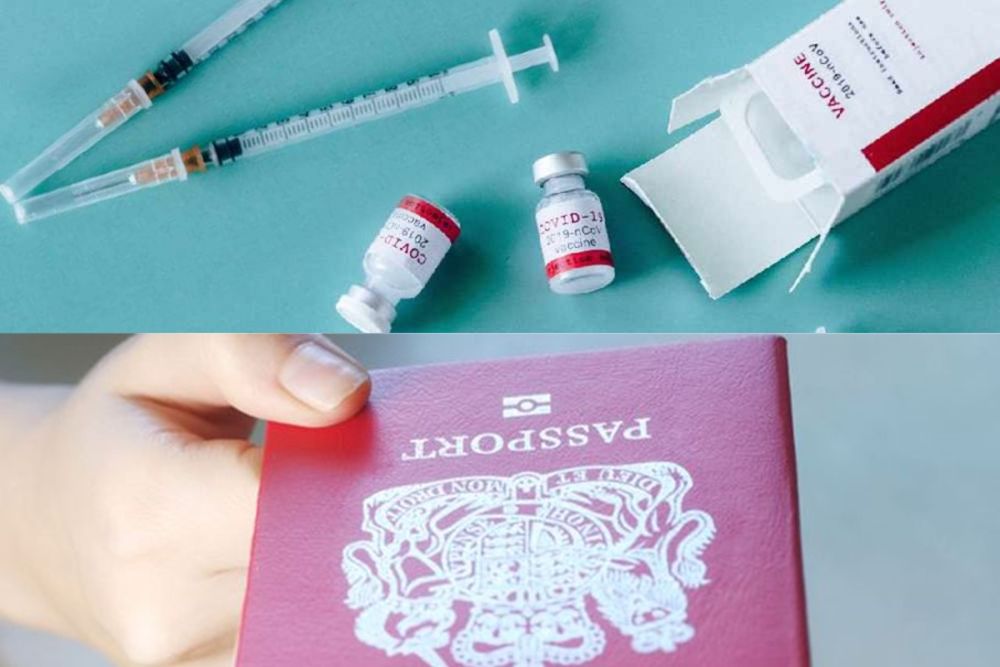 Islanders who have had both doses of a coronavirus vaccine will soon receive a vaccine certificate.
The document will show it has been issued by the 'Government of Guernsey'.
That is so they can be identified and accepted when used by islanders to pass through other countries' borders.
They will be issued to everyone after they have had their second jab.
CCA Chairman Peter Ferbrache says the letter has been aligned to those being issued in the UK and other Crown Dependencies.
"This approach has been taken to ensure that the certificates issued in Guernsey are easily recognised and accepted when used beyond our borders."
The certificates will be sent through the post from next month. Anyone who needs one earlier - to prove their vaccination status - can apply.
Jersey began issuing vaccine certificates last month: