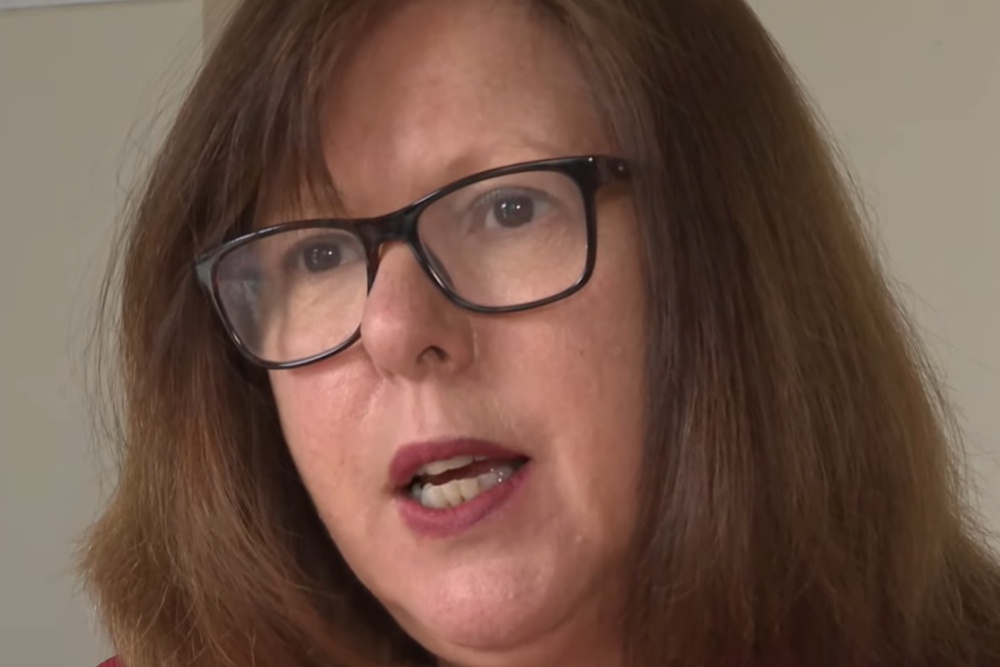 The States of Guernsey says it was inundated following an invitation to the public to put their coronavirus questions directly to the Director of Public Health.
Dr Nicola Brink has been answering some of Covid-related questions sent in on States of Guernsey's social media channels.
Last week the authorities invited islanders to submit their coronavirus queries and concerns to be put directly to the Director of Public Health, Chief Minister and States Chief Executive.
The government says it was inundated and has apologised for not addressing them all, but says it has covered the most common topics. The full video is available on the States of Guernsey Facebook page.
Among the responses, Dr Brink explains why Guernsey is not asking passengers to provide evidence of a negative test 72 hours before travelling here:
"If someone tests negative 72 hours prior to departure, that doesn't mean they will be negative on arrival into the Bailiwick. They could be incubating an infection and be negative at 72 hours and then in fact be positive when they arrive into the Bailiwick."
Dr Brink has also confirmed that getting a Covid-19 vaccine will not change our ability to travel in or out of the Bailiwick.
She says there are currently no plans for that because of the lack of data on the jab's effect on the spread of the virus - but that it will be reviewed as more information becomes available:
" If information shows that the vaccine can help with the lifting of border restrictions then, of course, we would look at modifying that - but at the moment the data simply isn't available to use the vaccine to have any changes in our travel policy."
Questions were also posed to officials about the essential travel permits, and what happens if you refuse the vaccine and then change your mind.
Asked if it is possible Guernsey could go into another lockdown, Dr Brink said:
"It's an extremely difficult question to answer...
We have put ourselves in as good a position as we can to protect ourselves from a second wave and from possibly having to go into lockdown, but it is unpredictable - and we are faced with a situation with the emergence of new variants that appear to be associated with enhanced transmissibility.
Should one of those get into the community, and should we be unable to cope with the consequences of the spread of infection in the community then it is possible that we would have t go into lockdown again. We are not at the end of the journey, and we have to remain vigilant."
The States of Guernsey is holding its next coronavirus press conference at 1pm on Friday.