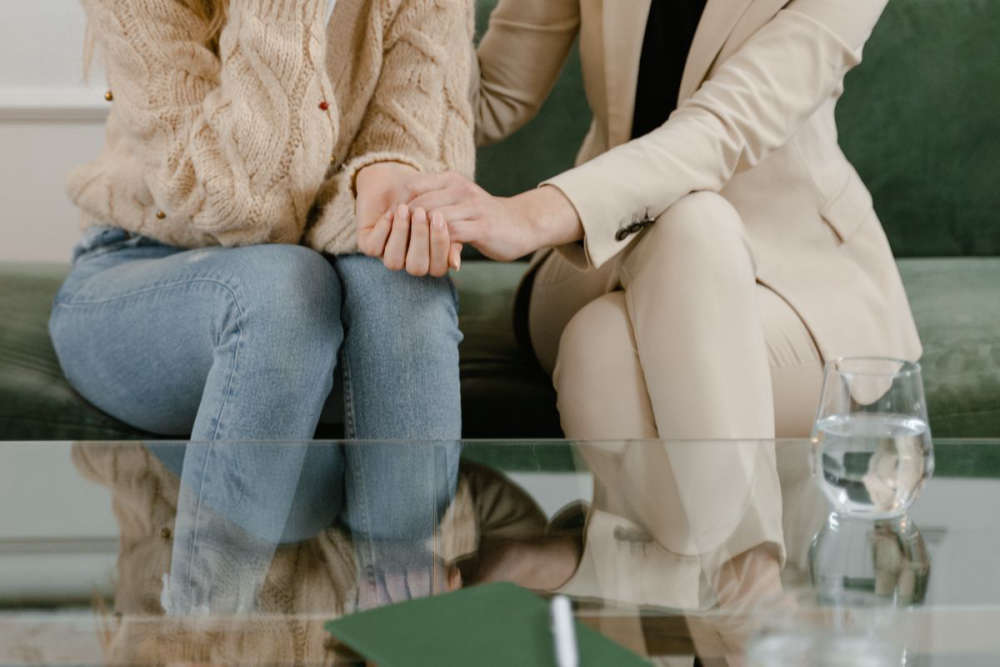 Guernsey's new Sexual Assault Referral Centre wants past victims of sexual assault and abuse to help design it.
The centre will be based above the Choices Centre on the North Plantation in St Peter Port
Manager Charlie Cox says that the location of the SARC is 'very important' because it needs to be easily accessible while also being independent of the police.
"At the moment we have an empty shell. We have some important decisions to make with regard to the name, layout and feel of the service and want to achieve these in partnership with those impacted by sexual assault and abuse."
A recent survey by Guernsey Police found that 60% of people have experienced physical or sexual abuse while on a night out in the island.
The centre, once opened, will offer medical, emotional and practical support to victims without the need of reporting the offence.
Home Affairs President, Deputy Rob Prow says that the facility will be for people who have experienced all kinds of sexual abuse.
"Going to a SARC is a separate route to going straight to the police to allow people to make their own choices about how they are supported.
The SARC's development remains a priority for the Committee and we are delighted to have made continued progress in recent months"
Anyone who wants to contribute to the space's design can get in contact with Ms Cox directly at charlie.cox@gov.gg