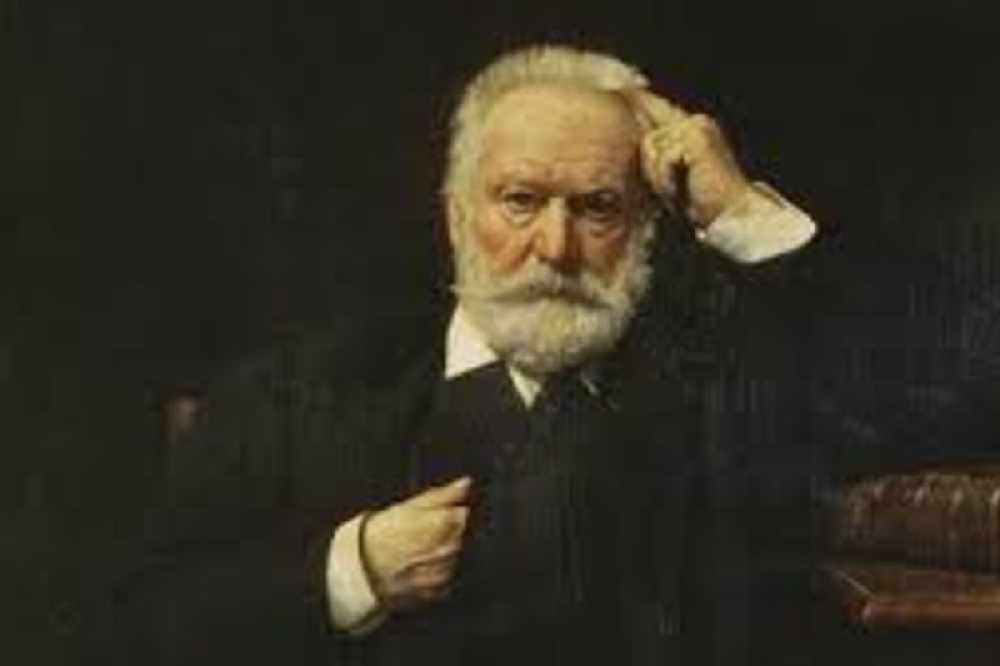 A new garden at Candie Gardens celebrates the life of French writer and much-loved local hero, Victor Hugo
It has been designed by famous nurseryman Raymond Evison with VisitGuernsey and The Victor Hugo in Guernsey Society.
Harnessing the community spirit, a group of enthusiastic volunteers - observing social distancing measures - worked hard to produce this tribute to Victor Hugo's life.
Plants and accessories for the Garden have been funded by VisitGuernsey.
In addition to one of Guernsey's most iconic and most photographed landmarks, the Victor Hugo statue, the garden will form part of a Victor Hugo trail which is being created to follow Hugo's footsteps around the island.
Carefully-selected quotes from Victor Hugo's works and private correspondence can also be seen around the Garden, reminding islanders and visitors about Victor Hugo's memorable time spent on the Island.
Dinah Bott, Chair of The Victor Hugo in Guernsey Society says: "The concept of the garden is based on the plants that Hugo would have known and grown in his gardens during his life in Guernsey and in France.
"Many have been sourced from France and relate to characters in his works, his family and friends such as Fuchsia 'Belle Jeanne', for his beloved granddaughter and Alstroemeria 'Charles' for his son.
"The Victor Hugo rose is prominent throughout the Garden and also grows within eight specially commissioned planters made by the Guernsey Prison Service through their Creative learning in Prison Scheme which Hugo would have approved of."
"Raymond very cleverly suggested that we put labels in the garden with QR codes on, because this is what he does at Chelsea with his clematis. These codes link to the Victor Hugo in Guernsey Society's website so if you are interested in the plants, you just put your phone next to it and you can find out about that."