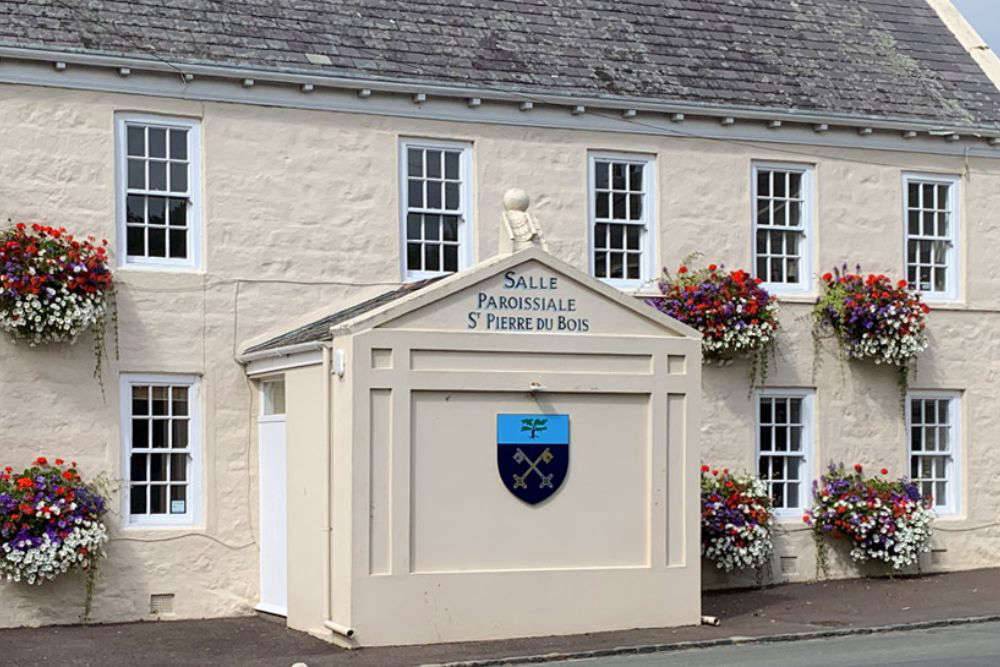 St Peter's parishioners are being asked for their ideas on shaping the future of housing, traffic, shopping and leisure in the parish.
Officials have launched a consultation asking parishioners what they want their community to look like in 15-20 years' time.
A steering committee has been formed and all 2,000 residents in the parish are being invited to share their thoughts on four areas - housing, retail, traffic and leisure.
Tony Talmage is the group's Chairman. He says it's important to plan for the future:
"Change is everywhere in modern life. But we believe those who live, work in, or who have other connections with the parish, would prefer to be guiding that change, rather than be driven by it. That is why we want to learn local people's vision of what St Pierre du Bois should look like in, say, the 2030s.
We are looking at questions like: Do we need more affordable housing? Or care facilities for the elderly? And what about Parking? Are there enough leisure amenities, especially for young people? Do we need a hairdressers? A café? More shops generally? We want people to tell us what they think. We are also consulting with the States planners to ensure the viability of any proposals."
Leaflets are being delivered to every resident in St Pierre du Bois inviting them to an 'interactive exhibition' at the Douzaine Rooms, which will set out some of the possible options for change.
It opens on Friday 6 May and will run for just over two weeks, until Saturday 21 May. Opening hours are between 10am-12pm and 4-6pm on weekdays and 10am-1pm on Saturdays.
Feedback from the consultation will be used to draw up a draft Community Plan for the parish, which will be used to guide planning decisions.
Once drafted, residents will approve or reject the plan at a future Parish Meeting.
Parishioners are being invited to share their thoughts on some of the potential ideas shown off at the exhibition. They can take part in the consultation by emailing feedback to future@stpierredubois.org or writing to La Salle Pariossiale, Les Buttes, St Pierre Du Bois, GY7 9SD.