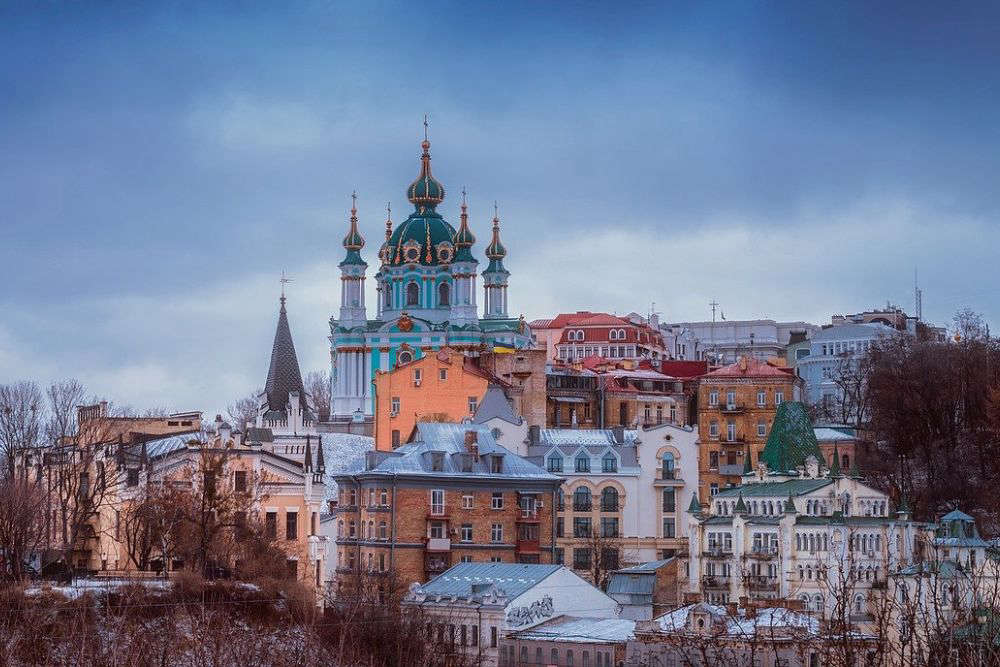 Guernsey is opening its borders to Ukrainians who have close family in the island.
The Border Agency say that Ukrainians escaping the conflict can now apply for a free visa to get to their immediate family living in Guernsey.
It applies to the close relatives of locally-qualified British residents.
Meanwhile, Ukrainian nationals living in the island who have settled status can apply for a visa for members of their family to come to live with them.
Visa application posts have been set up in European countries accepting Ukrainian refugees, like Poland, Slovakia and Hungary.
The UN says more than half a million people have now fled Ukraine.
The Guernsey Border Agency says that visas for Ukrainian nationals with local ties will be processed quickly, but warns the situation is likely to change rapidly and says to expect further announcements.
It also want any Ukrainians with a Guernsey visa that is set to expire to contact them.
The Border Agency says the policy is in line with the UK's efforts to help those fleeing the war.
Former Chief Minister has welcomed the announcement from Guernsey's States, made on Monday evening (28 February) but is asking what more the bailiwick will do to offer refuge to those caught up in the conflict.
A welcome, if slow, development which will be reassuring to those with family links to the island; but are we willing - and if so are we pushing the UK - to take our share of refugees? What is our government's position @letocq ? https://t.co/DVXcD3d7rh

— Gavin St Pier 🇬🇬 (@gavinstpier) February 28, 2022
For general advice on events unfolding in Ukraine, people can email externalrelations@gov.gg.
Channel Islands phone operators have waived call charges to the Ukraine.
Meanwhile, islanders are being advised to be vigilant against the possibility of cyber attacks from Russia.
The States says while it is preparing for that possibility, there is no current identifiable threat.