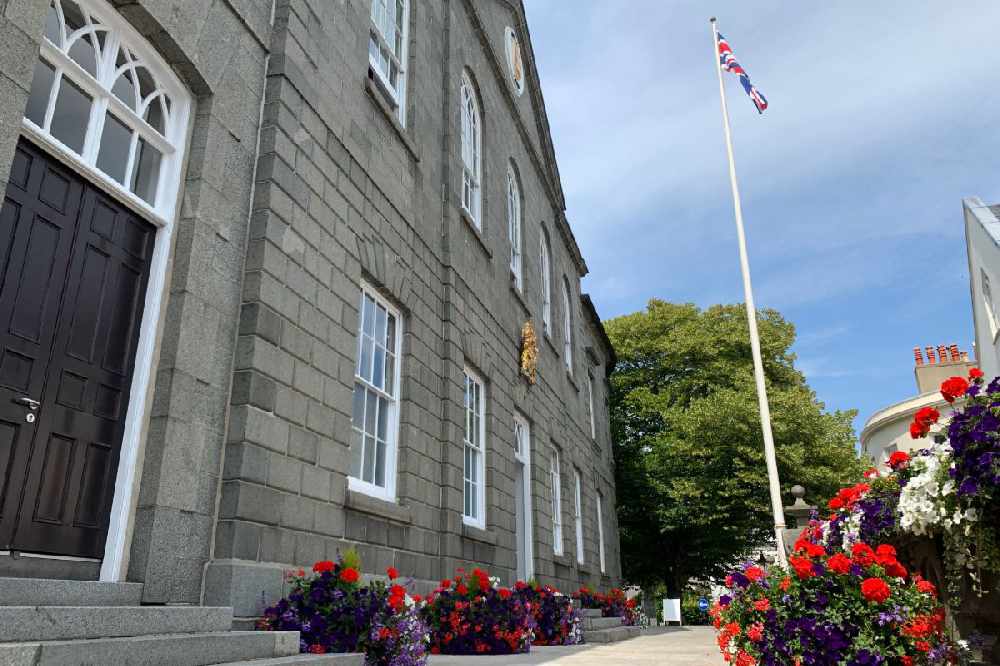 A decision on the future of Guernsey's schools system is expected soon as the States sitting enters its third day.
Deputies are at the Royal Court trying to decide the best route forward for reforming Guernsey's education system.
The debate resumed on Wednesday following pause from July for the summer recess.
It continued throughout Thursday, but none of the amendments to Education, Sport and Culture's proposals were successful.
Some weren't even debated as States members voted not to allow them - including one from Deputy Aiden Matthews and a second from Deputy Jonathan Le Tocq.
Dep Marc Leadbeater's bid to save La Mare De Carteret High School from closure was defeated 22-14 with 3 abstentions.
Today, the sitting will restart with general debate of ESC's policy letter, as the Assembly moves closer to an overall vote.
The committee's preferred model is for three evenly-sized schools for students between 11 and 16 years of age at St Sampson's, Les Beaucamps and Les Varendes, with a separate sixth form centre at Les Ozouets.
Many people - inside and outside the Chamber - have been unhappy with the debate:
It's a slow-motion car crash. One that will haunt Guernsey States schools for decades

— Charles Parkinson (@dep_parkinson) September 9, 2021
I think my 10 yr old daughter and 12 year old son could have a more grown-up debate about education when compared to some of the performances in the States today. Embarrassing, less bickering in school playgrounds. #Guernsey

— Philip Smith (@philipsmith_gsy) September 9, 2021
What an incredible statement! 🤦‍♀️ It is entirely correct that the majority of secondary staff and leaders DO NOT support ESC's flawed model. Such disdain of our teachers' professional opinion and expertise. Unbelievable remarks from an elected deputy. https://t.co/9gV8RSy9t7

— NEUGuernsey (@NEUGuernsey) September 9, 2021