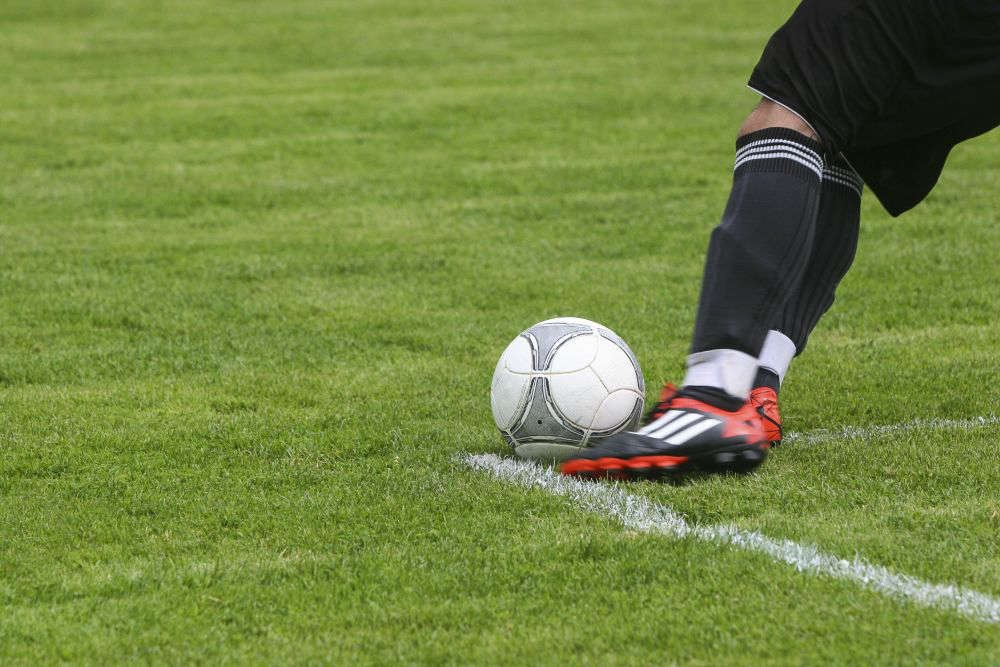 Vulnerable children in the Bailiwick are going to be given more opportunities to play sports.
The Guernsey Sports Commission will be running the initiative thanks to money raised by the Ray Lowe Sporting Foundation and The Lord's Taverners.
The donation will be used to help children take part in sports clubs - such as by paying for for equipment, kit or transport costs.
Jeremy Frith says the initiative is about creating pathways where no one is discriminated against.
"The Guernsey Sports Commission believes that everyone in Guernsey should have the opportunity and support to participate and compete, and fulfil their potential no matter what their background, age, or level of ability in a safe and supportive environment.
"We believe that a positive experience of PE and sport at school complemented by an inclusive and supported pathway into community sports clubs is of fundamental importance in ensuring that all children can enjoy a lifelong love of sport and realise the many benefits it can bring.
"Our work in schools allows us to build strong relationships with each school community and to understand their needs."
Recent fundraising events include The Rockin' Robin Christmas Ball which raised more than £20,000 for the Guernsey Sports Commission's initiative.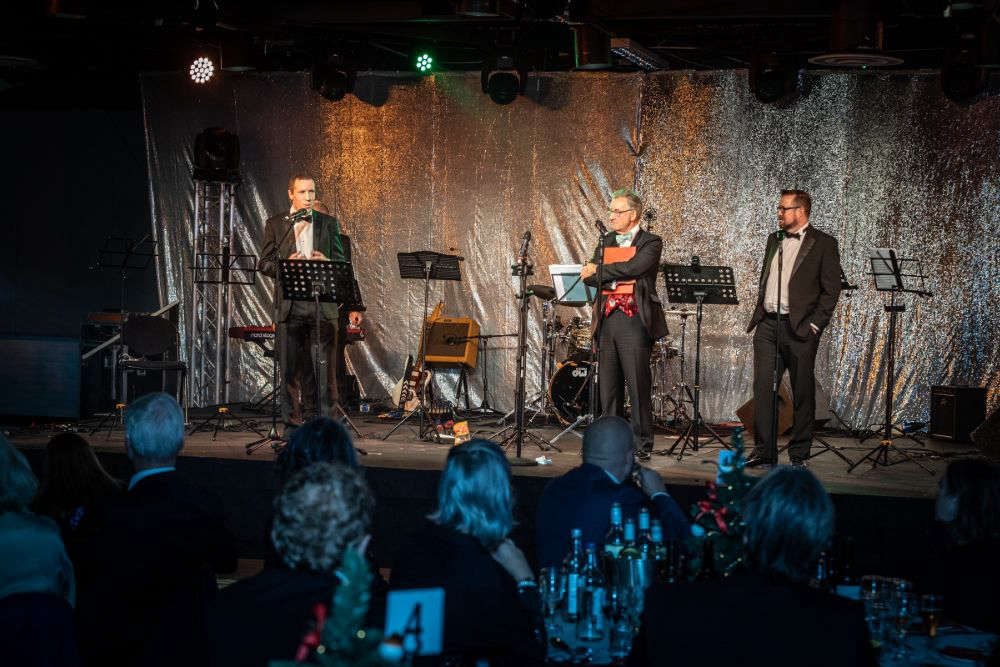 "Giving young people a sporting chance, that's the goal of the Lord's Taverners. We work to ensure that disadvantaged and disabled young people have access to free sport and all the benefits it can bring
The Guernsey Sports Commission's program within the schools and community really complements our goal to reach as many young people as possible." - Chair of The Lord's Taverners Guernsey Branch, Tim Robins.