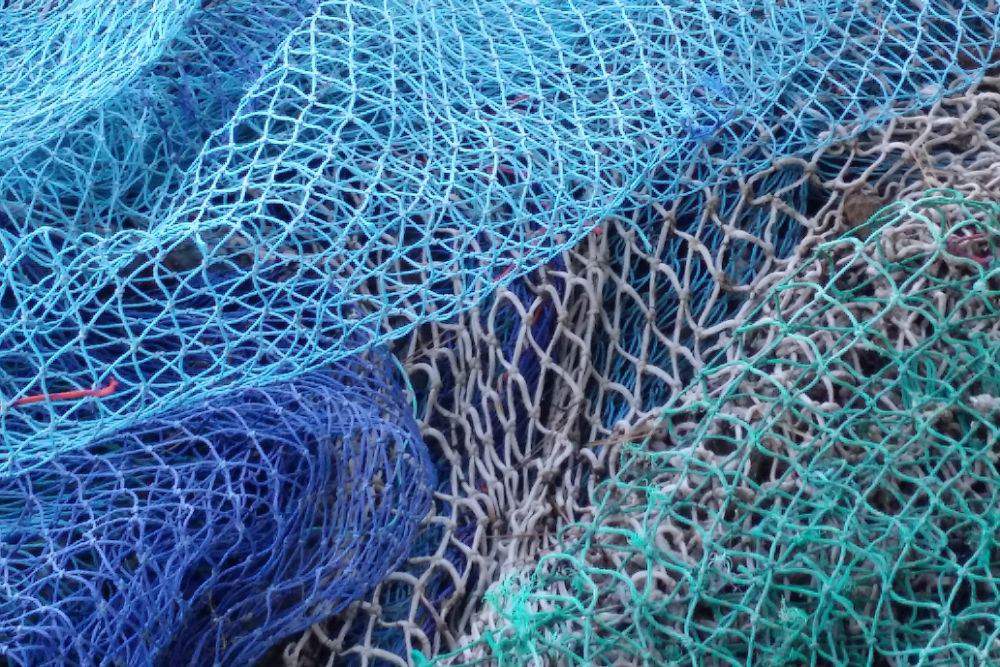 Deputy Peter Ferbrache says the island's External Affairs team is in constant contact with Whitehall and will be in a good position to deal with the outcome of Brexit negotiations.
Brexit trade talks are reaching a critical stage and being described as a 'final push' for an agreement - which would have to be approved by the Westminster and European Parliaments before New Year.
Concerns have been expressed about what the outcome will be for the local fishing industry, but Guernsey's Chief Minister says his External Affairs team has been working hard to let negotiators understand the position of the Bailiwick.
Deputy Ferbrache's predecessor Deputy Gavin St Pier has tweeted that we need to watch the negotiations 'like a hawk', as this is is a dangerous time for our fishing industry.
Potentially the point of maximum danger for fishing in Guernsey's waters...watch this space - like a hawk. We cannot rest easy until it's clear our position has been respected and honoured. Time will tell. https://t.co/2jR6BeRsXq

— Gavin St Pier 🇬🇬 (@gavinstpier) December 6, 2020
But the Chief Minister says that whatever the end result, Guernsey will be able to cope:
"Our team are in regular discussions with the regulators from Whitehall, we're kept up to date as politicians by the team here. We would only agree, because our agreement would have to be sought in regards to an overall settlement if it met the needs of the island, and it would have to be both proportionate and practical.
"Fishing is an issue which is a matter of discussion, and what we can say clearly is that we are, we have been and we will continue to robustly represent the interests of the Bailiwick fishermen with the UK. and hopefully then the UK with the EU.
"There are three possible scenarios, there is no deal between the UK and the EU, there is a deal which we here in the Bailiwick are content with, or there is a deal between them that we have concerns about. Which ever of those scenarios occurs, we in Guernsey will be able to deal with it."