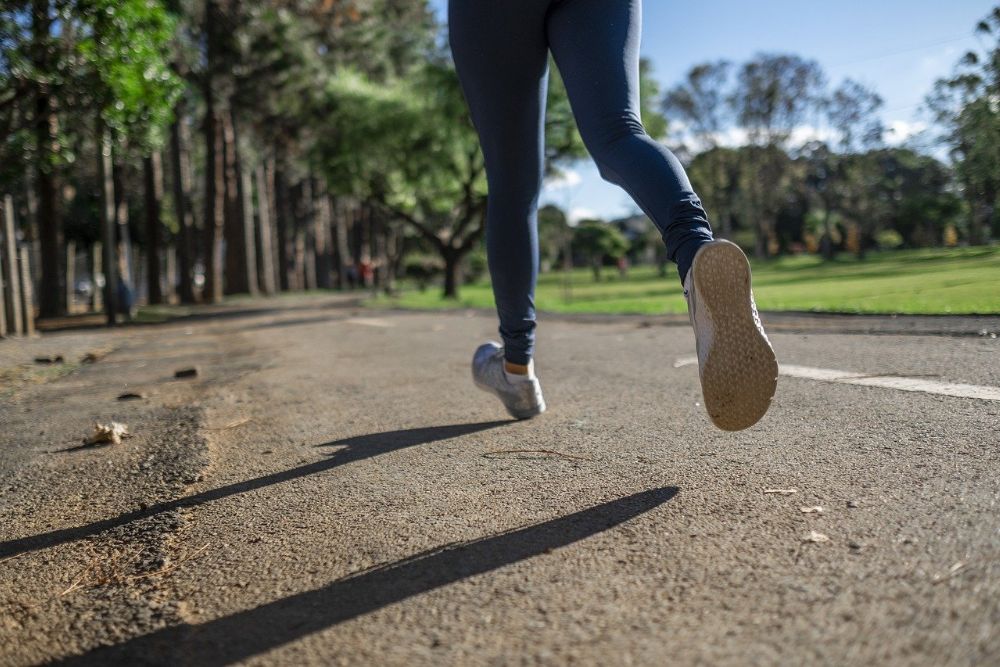 The Guernsey Sports Commission has issued guidance on which sporting activities are allowed during Stage 1 of the exit from lockdown.
Guernsey will move into the first phase of easing coronavirus restrictions on Monday (22 February)
In Stage 1, the amount of daily exercise time we are permitted doubles from two hours to four, and groups of up to five people can meet outside - providing they keep two metres apart.
The Guernsey Sports Commission says it has asked Public Health for clarity that it is possible for a limited number of sports to resume.
It's advised that groups of up to five cyclists or athletes may meet to train, so long as a they all maintain a minimum of two metres social distancing.
Golfers will be allowed back on the course but they must comply with the procedures in place, which includes an online sign in/sign out sheet.
Clubhouse facilities will remain closed in Stage 1 and the game must be played in the four hours exercise window.
If islanders do choose to exercise or resume playing one of the sports permitted from next week, they are reminded of Public Health guidelines for hand washing, use of hand sanitiser, etc. and should be aware of what to do if feeling unwell or experiencing any symptoms.
It isn't compulsory to wear a face covering outside when exercising, however it is highly recommended. Wearing one in indoor public spaces however, continues to remain mandatory in Stage 1. - Guernsey Sports Commission