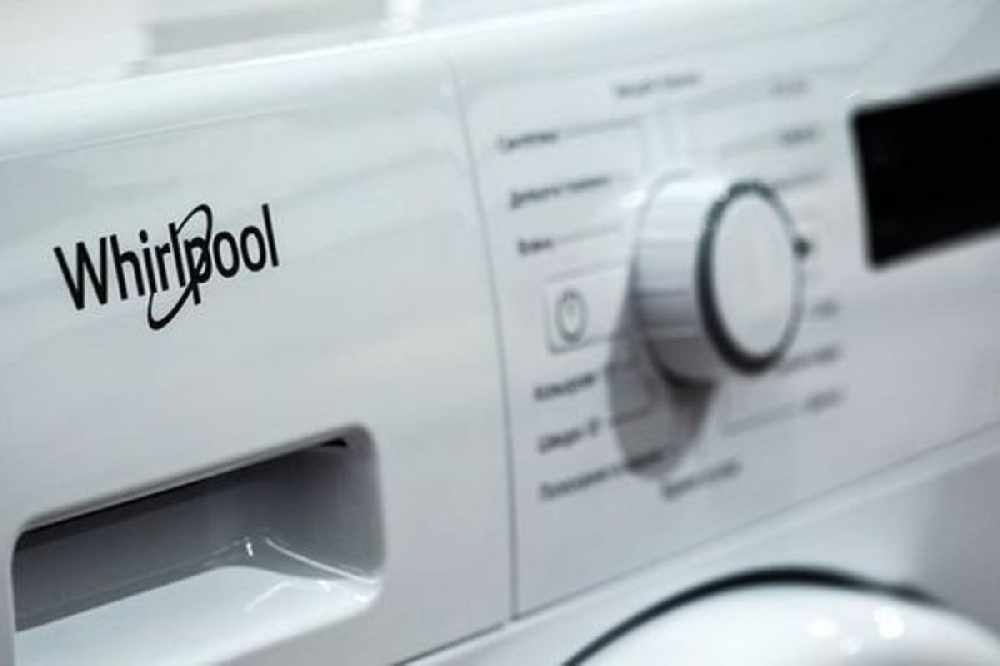 Trading Standard say three additional models have been added to the list to be recalled
Whirlpool, who own the Hotpoint and Indesit brands, have added the following to their list:
 WMFG 741 G UK
 WMAQG 741 P UK
 WMAQC 641 P UK
Guernsey's Trading Standards say "We have been in contact with local retailers and we believe that these models have never
been sold in Guernsey, however we would still encourage anyone who has bought their machine second hand, online, or imported it themselves to check their machine again.
"We understand that people who have already registered will be contacted by Whirlpool or Colin Torode (Valpy's), who are acting on Whirlpools behalf, in the next couple of weeks to arrange for a replacement machine to be delivered. We understand that a replacement machine is only being offered if the old machine is available to be taken away. People who have not checked their machine should do so as soon as possible since there is a very real fire risk and the sooner you register the sooner you should get a replacement.
"We understand that there are around 670 affected machines currently registered in Guernsey so there will inevitably be some delay before all of the machines are replaced. If you think you have an affected model then unplug it and do not use it until you have
confirmed whether or not your machine is included in the recall.
"Whirlpool have set up a website https://washingmachinerecall.whirlpool.co.uk/ and hotline 0800 316 1442 to allow people to check their machines, and to register for the recall. When calling you should make sure you are able to see your machine in order to read numbers and describe its features to Whirlpool. You will also need to supply contact details such as a mobile telephone number
and email address.
"Trading Standards are not in control of the recall, which is being run by Whirlpool, but we may be able to provide help if you are struggling to check and register your machine. Trading Standards will continue to provide updates as we become aware of more
information, and if you need any guidance please do not hesitate to contact us by calling 234567 during office hours or by emailing tradingstandards@gov.gg.
The model numbers affected are as follows:
Hotpoint
FML 742P UK
WMAOD 743G UK
WMAOD 743P UK
WMAQB 721P UK.M
WMAQC641PUK
WMAQC 641P UK.M
WMAQC 741G UK
WMAQC 741P UK
WMAQC 741P UK.M
WMAQF 621G UK
WMAQF 621P UK
WMAQF 641 P UK.M
WMAQF 721G UK
WMAQF 721P UK.M
WMAQG741PUK
WMAQL 621G UK
WMBF 742G UK
WMBF 742K UK
WMBF 742P UK
WMBF 742P UK.M
WMBF 763P UK
WMEF 722 BC UK
WMEF 742 P UK
WMEUF 722P UK
WMEUF 743G UK
WMEUF 743P UK
WMFG741GUK
WMFG 741P UK
WMFG 741P UK.M
WMFUG 742 P UK.M
WMFUG 742G UK
WMFUG 742P UK
WMFUG 842P UK.M
WMJLF 842P UK
WMJLL 742P UK
WMSAQG 621P UK
WMXTF 742G UK
WMXTF 742K UK
WMXTF 742P UK
WMXTF 742P UK.M
WMXTF 842P UK.M
WMYL 7151PS UK
Indesit
XWA 81252X K UK
XWA 81252X W UK
XWD 71452X K UK