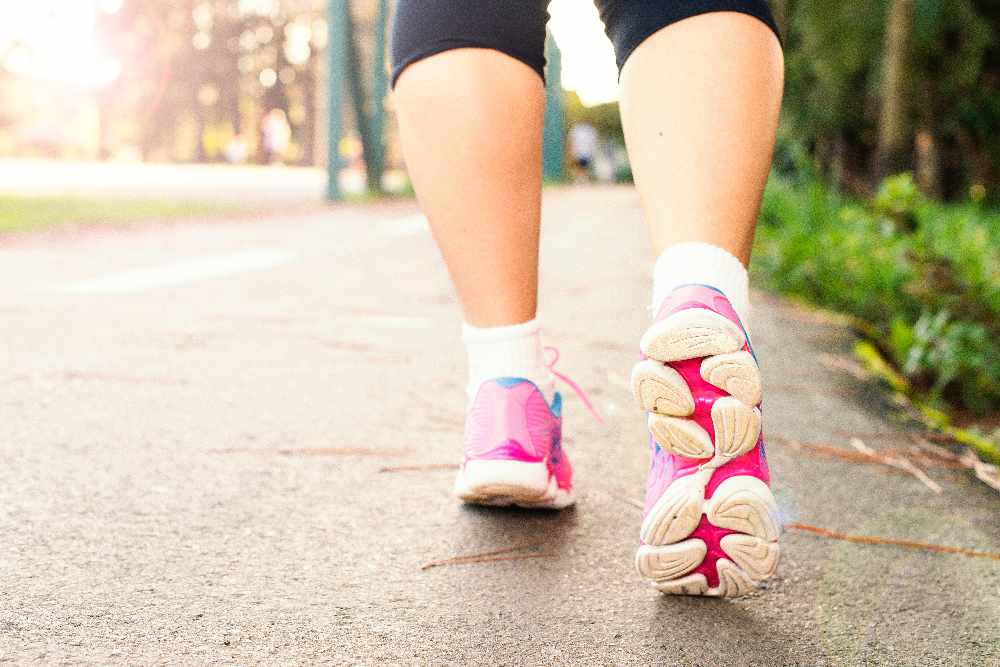 Organisers announce that they have postponed the Walk because of the current threat of the COVID-19 pandemic to the Bailiwick.
Natalie Tucker, Chair of the World Aid Walk Committee said: "It's incredibly important that we keep walkers and volunteers safe, and follow Public Health advice on social distancing, so although this is incredibly disappointing, we know that it is the right decision to make at this time."
2020 marks the 50th anniversary of the World Aid Walk, and was due to take place on the Bank Holiday on Friday 8th May 2020, in Guernsey, Alderney, Sark and Herm. Organisers have rescheduled the Guernsey event for 14:00 on Saturday 12th September 2020. The Herm event
will also take place that day. Further details will be announced about Alderney and Sark in due course, but organisers intend for those events to be held simultaneously with the Guernsey and Herm walks.
Organisers would like to reassure those who have already registered for the event that their registrations will be carried over to the new date. If they are unable to attend the new date, a full refund will be given. Further details have been emailed to those affected.
Dr Sue Wilson, World Aid Walk Committee Member, said "We know that the money raised by the World Aid Walk each year makes a real difference to the lives of some of the world's poorest people, so we were keen to reschedule the Walk, rather than cancel it, especially as poorer communities will need our support more than ever this year."
Peter Carey, World Aid Walk Committee Member said "We'd like to thank everyone for their understanding and support at this challenging time, and hope that the Bailiwick can support the event on the new date of 12th September and help us celebrate 50 years of the World Aid Walk, while raising much needed funds for some very worthwhile causes."
Further information is available at www.worldaidwalk.org.gg.