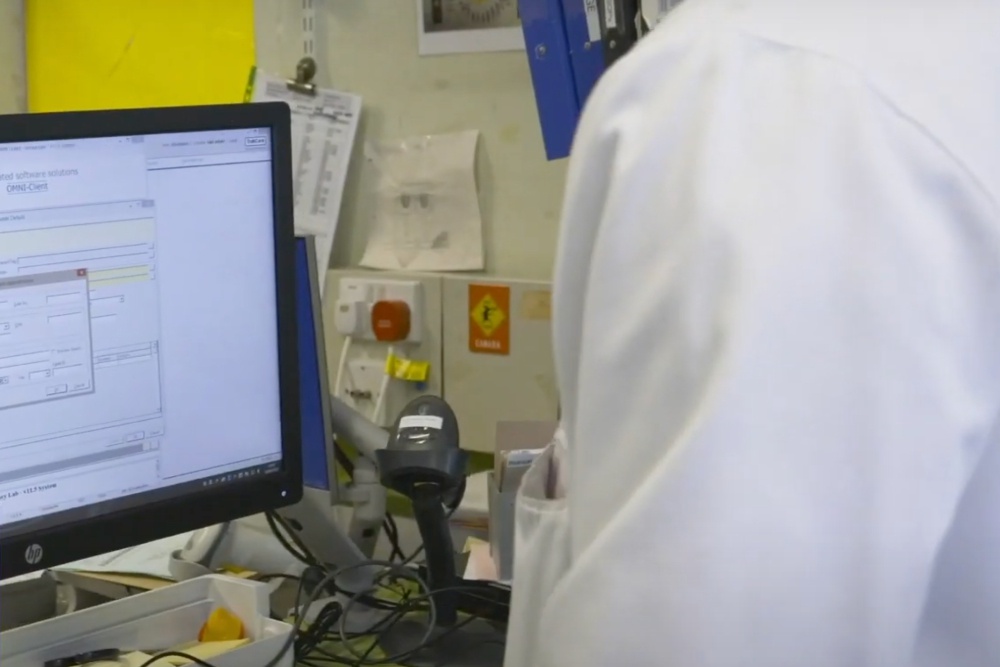 Hospital clinicians in Jersey will now have immediate access to patients' medical records from their GP.
The new electronic Jersey Summary Care Record replaces the previous paper-based process, and its hoped it will reduce any delays in islanders getting hospital treatment.
A government spokesperson has described it as 'a landmark agreement' between the Health Department and Jersey's GPs, allowing information from a patient's GP record to be made available to hospital doctors, nurses, paramedics and pharmacists.
It includes any medicine currently prescribed, allergies, previous reactions to medication and other details vital to delivering care - including a patient's wishes for their future care.
The government says only 'registered and regulated' healthcare professionals will have access to the system, and patients will be asked permission to view their records first - apart from medical emergencies.
Islanders also have the choice to opt-out from their information being shared.
Local GP, Dr Bryony Perchard, says the joined-up approach will help patients receive emergency care quickly if they need it:
"Patients have often been surprised that the information in their summary medical record has not been readily available to Hospital departments, especially in urgent care settings such as Emergency Department, Emergency Assessment Unit, Intensive Treatment Unit and hospital pharmacy.
"It has been a long process to ensure that patients' data is secure, protected but shared in an appropriate way to safeguard their health, well-being and enable our secondary care colleagues to deliver safer and appropriate care at what is often very stressful times for patients.
"GPs in Jersey welcome this initiative to help deliver faster and safer care to all our patients at difficult times. GPs see this as just the start of inter-connected digital health systems for patients while respecting privacy but ensuring optimal health care delivery and communication between healthcare providers."
Cardiologist, Dr Andrew Mitchell, is Jersey's Chief Clinical Information Officer:
"In 2017, Digital Jersey, Health and Community Services, and the Primary Care Body launched the Digital Health Strategy, which outlined the vision for a digitally-enabled and connected health system. Its aim was to ensure that data is used routinely by care professionals, specialists and system leaders for intelligence-led insights which positively influence the decisions they take on a day-to-day basis, for example, to improve the safety of medicine administration."