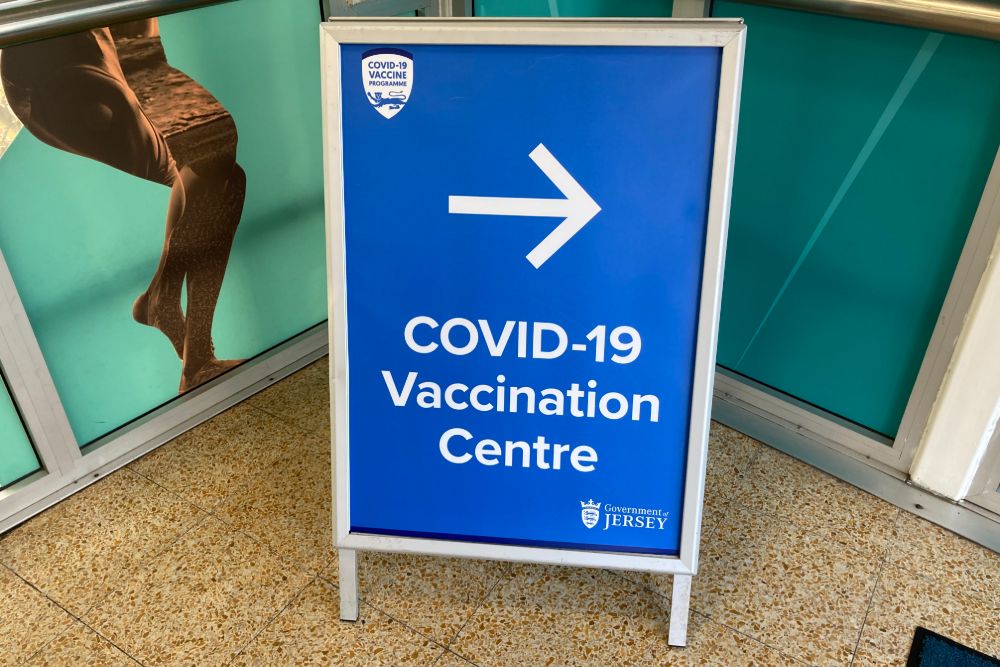 12 to 17 year olds in Jersey can now get their first Covid-19 vaccination without making an appointment.
From today (10 November), young people in Jersey can now use walk-in clinics to receive their first vaccination.
They are running at Fort Regent between 11.30am and 6.30pm during the week, and between 8.30am and 3.30pm on weekends.
There will be a special area in the vaccination centre especially for 12 to 15 year olds, with a team of staff experienced at vaccinating younger islanders.
Young people will still need to bring a valid form of ID with them before receiving a vaccination, such as a passport, driving licence or birth certificate.
Parents or guardians attending with them are also required to bring ID.
Earlier this month, the government said it was looking at ways of improving access to vaccinations for younger age groups.
At the end of October, only around a quarter of 12-15 year olds had received their jab.