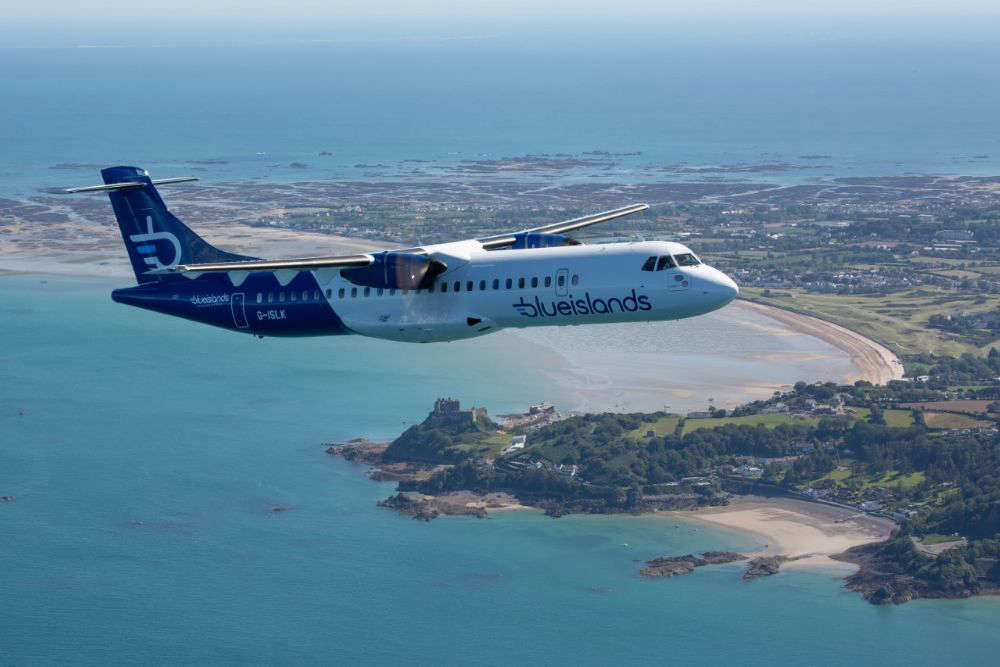 Blue Islands passengers will be charged an extra £1 from next month to offset its flights' carbon emissions.
The new 'carbon offset contribution' will be donated to Durrell's Rewild Carbon programme when it comes into effect on flights booked to fly from Wednesday 1 December.
The airline's CEO, Rob Veron, says the extra charge will help to balance the carbon impact of every flight.
"Connecting people, whether for our social wellbeing or economic prosperity, is an essential part of island life.
"We recognise that this necessity comes at a cost to our planet, for which we all need to take responsibility and part of this is ensuring our air services are as sustainable as possible.
"By becoming carbon neutral, we are taking this vital first step in our journey towards our long-term goal of fully replacing the technology that we use."
Similar carbon offsetting initiatives have previously been introduced by other airlines, including easyJet.
Dr Leslie Dickie from the Durrell Wildlife Conservation Trust says 95% of all the money its Rewild Carbon programme receives goes back into nature.
"We are delighted that Blue Islands has chosen to work with Durrell to manage its carbon emissions via Rewild Carbon. There is an urgent need to tackle both the climate and biodiversity crisis and we all need to take responsibility for reducing our carbon footprint and making sustainable choices.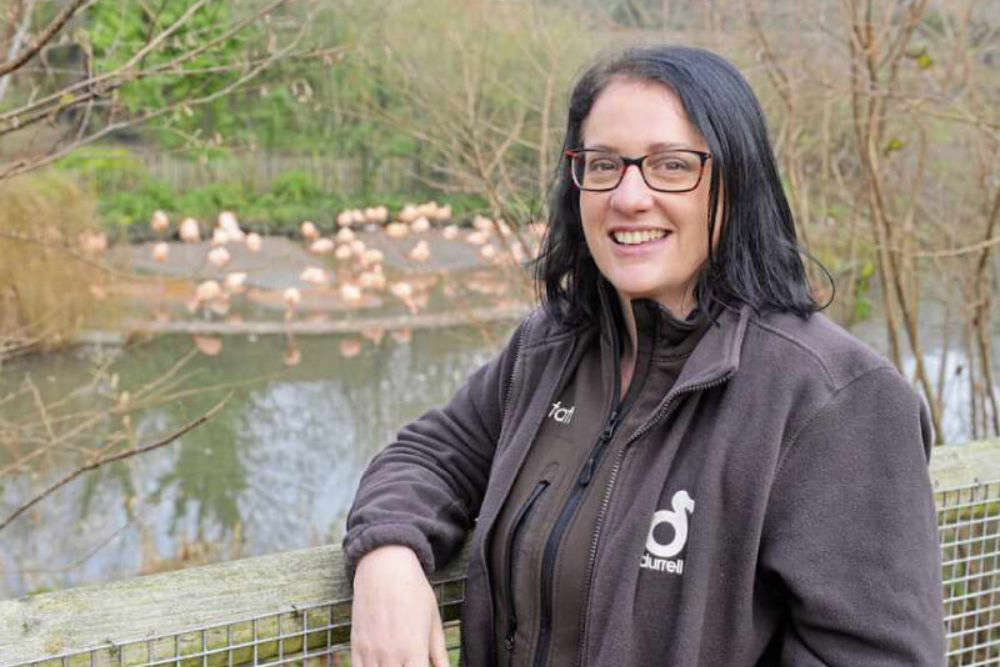 Durrell CEO Dr Leslie Dickie
"Rewild Carbon achieves so much more than removing carbon from the atmosphere - our project is also packed with biodiversity and community benefits that will protect both people and wildlife."
Dr Dickie says the first project to benefit is in the Atlantic rainforest in Brazil, which includes reforestation and work to re-introduce a sustainable ecosystem.
"Connectivity is a vital part of island life and Blue Islands' commitment to Rewild Carbon means that we will be able to accelerate our plans to connect forest fragments in the Atlantic rainforest."