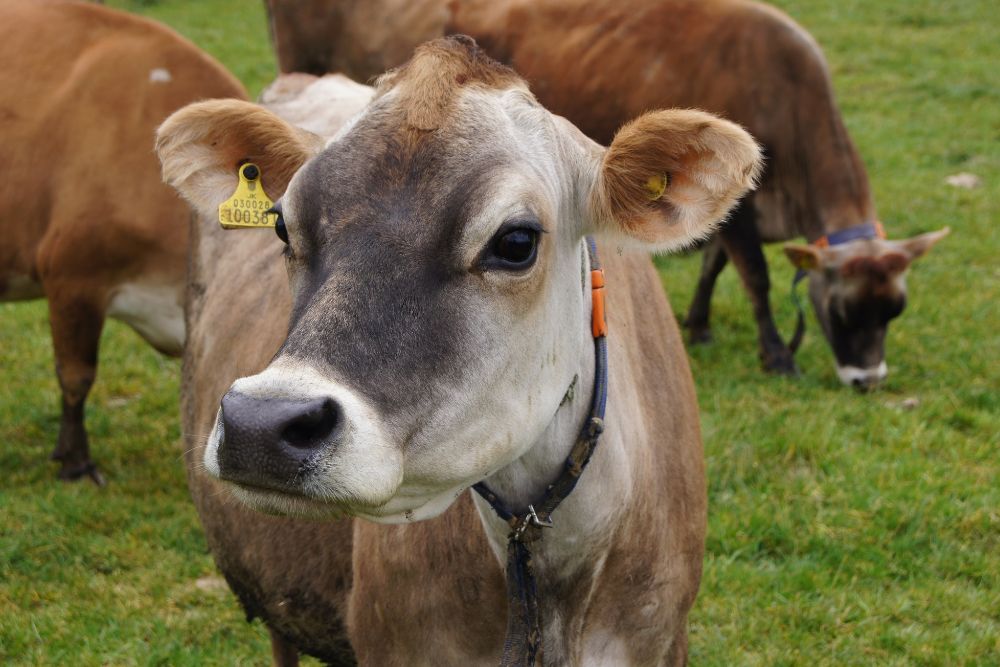 Tests are still ongoing to determine what suddenly killed over 100 cows in mid-December.
The cows died suddenly last month at Woodlands Farm in St Helier.
Director of Natural Environment, Willie Peggy says that officials have a 'working theory' into what caused their deaths, but it would be 'unwise' to say.
"We can say that no 'notifiable disease' has been found, and that this is an isolated incident. We continue to work closely with the private vet, the farmer and the laboratories.
The testing is a process of elimination, and this means that the most we may be able to provide is a likely explanation of the cause, rather than one that is absolutely definitive."
As a precaution more than 33,000 litres of milk was removed from production and 'disposed' of following the cattle's death to safeguard public health.
Samples of the animals' tissue were taken by the farmer's private vet immediately after and ruled out a number of possible diagnoses, including diseases like Foot and Mouth and Anthrax.
The government's Natural Environment team took samples of the cows' feed, which are being tested in the UK.
They say that the tissue samples are being used to help 'focus secondary testing' but is likely to take some time and may not be conclusive.