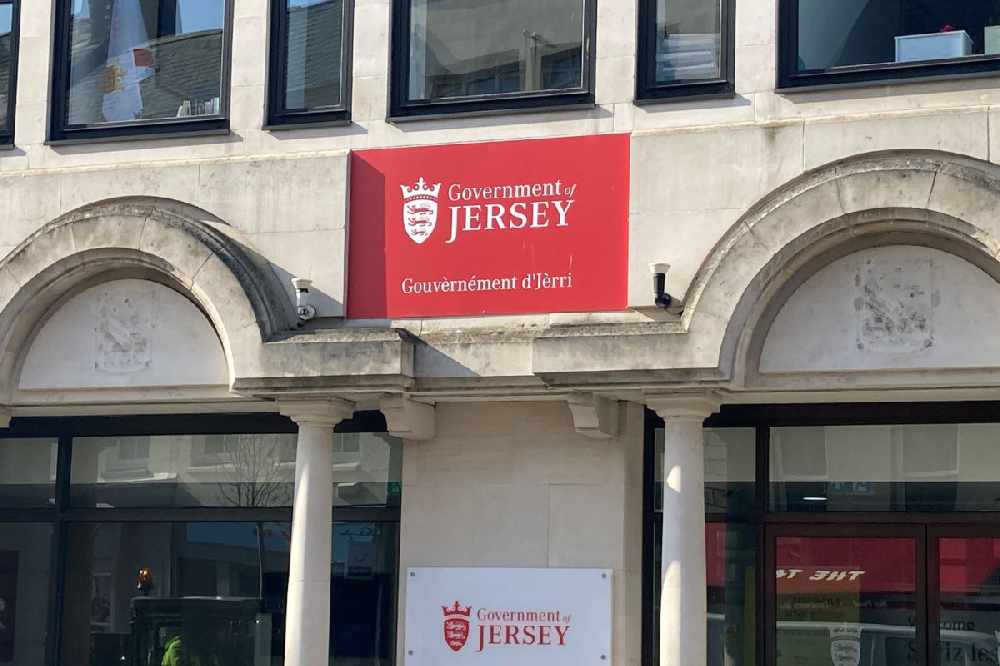 The chairman of Jersey's Complaints panel has again claimed that its work is not being taken seriously by government.
Geoffrey Crill says this is proved by the persistent failure of some departments to meet deadlines for submissions, and the failure of Ministers to properly consider the board's findings and recommendations.
"The Panel has repeatedly and consistently stated that it sees its function as essentially constructive, seeking to work alongside the Island's administration, to make that administration more efficient and more understandable to its users, the general public. I have to say that I cannot see that being a view shared by Ministers.
"Ministers never attend hearings to justify their decisions or support their officers, and in exceptional cases an Assistant Minister has appeared. Our hearings are few and far between, but are one of the rare opportunities members of the public have to speak directly to those making decisions which affect them directly.
"It was extremely disappointing that 2020 saw no progress made in relation to some historical complaints, in some cases years after the Board hearing at which the complaint was upheld. The Panel remains in contact with several complainants who continue to seek the redress recommended by Complaints Boards, ranging from compensation to a simple, but genuine, apology.
"That anyone should be waiting years for the resolution of their complaint, should be a matter of great concern to the Chief Minister, his Council of Ministers and to all States Members."
The panel's comments mirror some of those made in its 2019 annual report, in which some departments were criticised for poor response times and officers failing to meet deadlines for paperwork.
21 new formal complaints were made in 2020, with 10 carried forward from 2019.
Three hearings took place, with all complaints upheld.
In its foreword to the report, the Privileges and Procedures Committee accused some government departments of 'disrespecting' the Complaints Panel process.
"In some cases this simply took the form of delays in responding to the deadlines given for submissions, which required reminders from the Deputy Greffier. However, in a couple of cases this resulted in approaches from the Law Officers' Department, just days before the scheduled hearing dates, seeking to postpone or cancel and claiming that the matters were not within the Complaints Panel's remit and the hearings should never have been arranged.
"Claiming that some decisions, such as those relating to the pension entitlement of a public sector employee, are subject to literally no independent oversight whether that be by the Court (either in its public or private law jurisdiction) or a Complaints Board, removes the ability for proper scrutiny of those decisions and potentially leaves people who have been seriously adversely affected by unlawful decisions without a remedy.
"What is clear is that if there is to be an Ombudsman, then it is imperative that the role has sufficient powers, otherwise, it will just be Government paying lip service to oversight. I do not think the Ombudsman should be able to impose his or her own decision on Ministers, but the current situation whereby there can be an absolute rejection of the Board's findings on the basis of jurisdiction, with no agreement to review the situation, despite the Board upholding the complaint and finding fault in the process followed, is wholly inappropriate and completely unfair to Islanders."
Channel 103 has contacted the government for a response.
You can read the full report here.