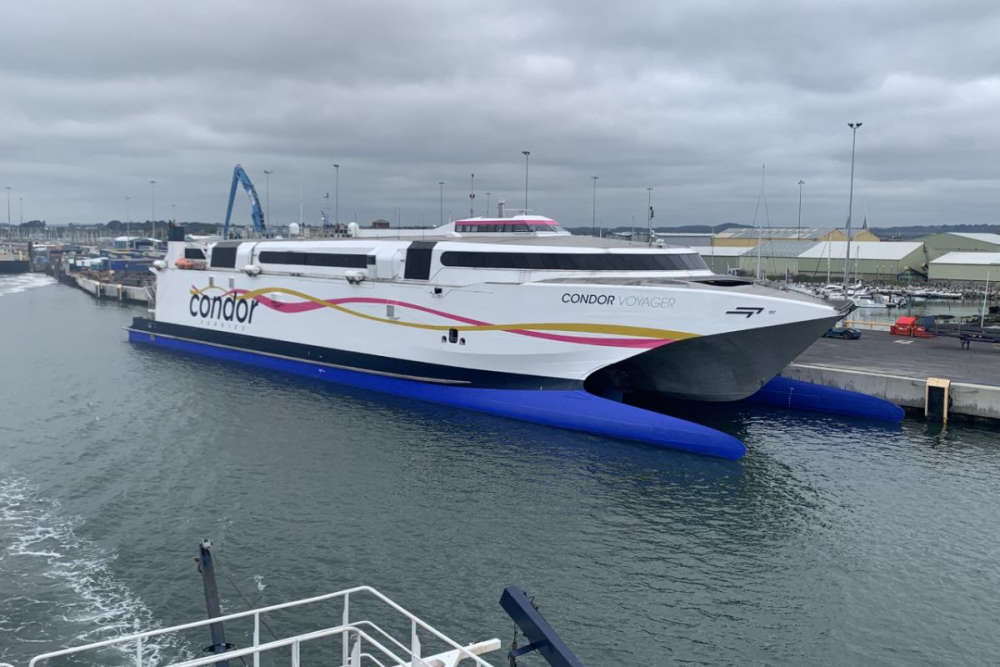 The Condor Voyager has had its lease extended to cover the 2022 season.
The fast ferry was first introduced last summer as travel restrictions to the Channel Islands were lifted.
The Vogayer came in to replace the Rapide, which was sold to another ferry company in Spain.
Condor Ferries says it took the chance to bring the Voyager in when she was available - and will make changes to it over time.
"One of the key benefits of using Voyager has been the increase in capacity compared to her predecessor, Rapide. Using Voyager and Condor Liberation last Summer with a revised schedule from the UK, has meant we were able to double car and passenger carryings to 400 cars and 1,600 passengers per day to Guernsey and Jersey.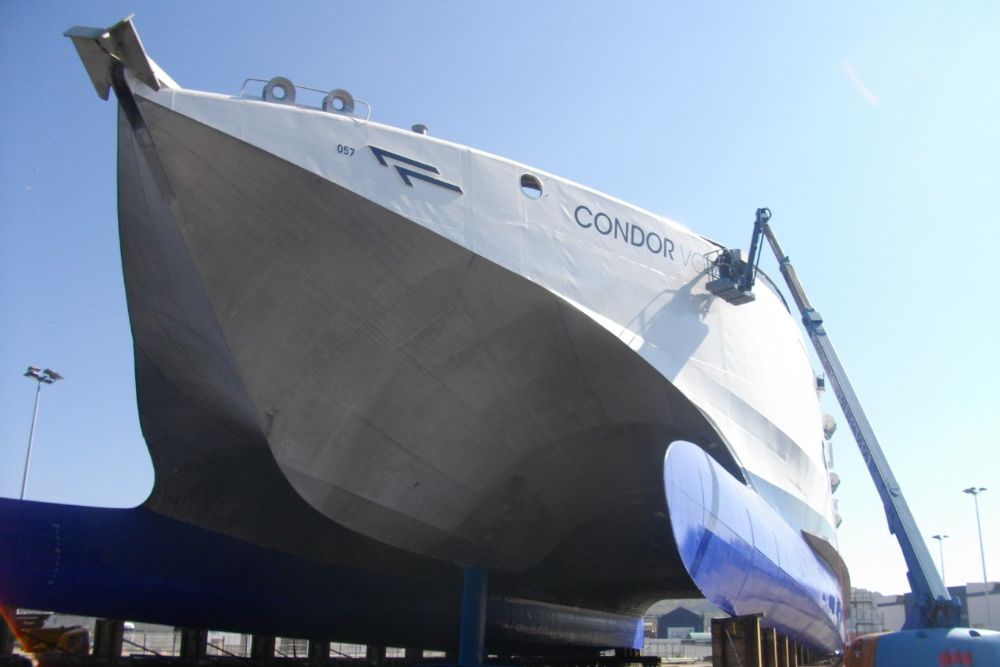 "This has supported the inbound visitor market and also provided travel options for Islanders."
The Voyager will operate out of Normandy from early next year because Condor is moving its French services there from St Malo.