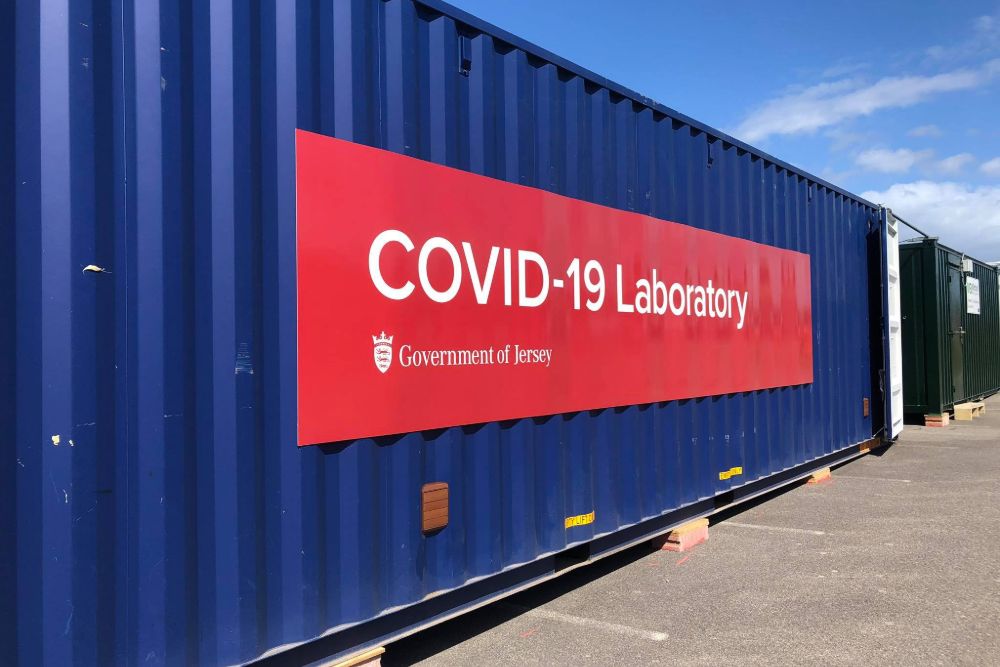 Some islanders awaiting the result of a coronavirus PCR test will have to be tested again because of 'technical issues' at the island's lab this weekend.
Anyone who is waiting for their test results and has symptoms of Covid-19 is being told to self-isolate as a precaution.
Around 3,000 samples sent to the government's on-island testing facility have been delayed since Thursday night. As of Sunday night, around 2,500 are still yet to be processed.
PCR tests carried out since Saturday morning have been sent off to the UK to be analysed. The results are due back within 36 hours.
A government spokesperson says they expect the lab to be up and running again 'within the next day or two'.
Until then, the island's testing and contact tracing processes are being temporarily changed:
Anyone with Covid-19 symptoms should self-isolate while they are awaiting another PCR test. That includes children with symptoms staying off school, but asymptomatic siblings can still attend.
Direct Contacts of someone who has tested positive for Covid-19 will have to book another test. Children who aren't showing symptoms can go into school, but they are being advised to take a Lateral Flow Test first.
Fully vaccinated passengers arriving into Jersey don't need to isolate or be re-tested.
Unvaccinated or partially vaccinated arrivals do not have to isolate, but do need to book another PCR test as soon as possible.
Employees awaiting their Workforce Screening PCR test result will be tested again in a few weeks.
Anyone who has not already been contacted to book another PCR test can do it through Gov.je or the Coronavirus helpline on 0800 735 5566.
UPDATE: Ongoing technical issues at the Open Cell testing lab have caused delays with test results. As tests have been held for longer than desired, some people will now need to be re-tested. The following temporary changes are with immediate effect: https://t.co/l4OqpLKlpm pic.twitter.com/4IqZQOHKat

— Government of Jersey (@GovJersey) October 3, 2021
Jersey's Deputy Chief Minister, Senator Lyndon Farnham, has apologised for the disruption caused:
"We understand that re-booking PCR tests might cause inconvenience and we'd like to apologise to everyone who has been affected this weekend.
"Our aim is to get people who test negative out of isolation as soon as possible and this is the fastest way to do so while the technical problems remain."
Senator Farnham added that Ministers are currently reviewing the island's 'winter strategy' and seasonal changes to Jersey's travel rules, and are due to make an announcement 'in the coming weeks'.