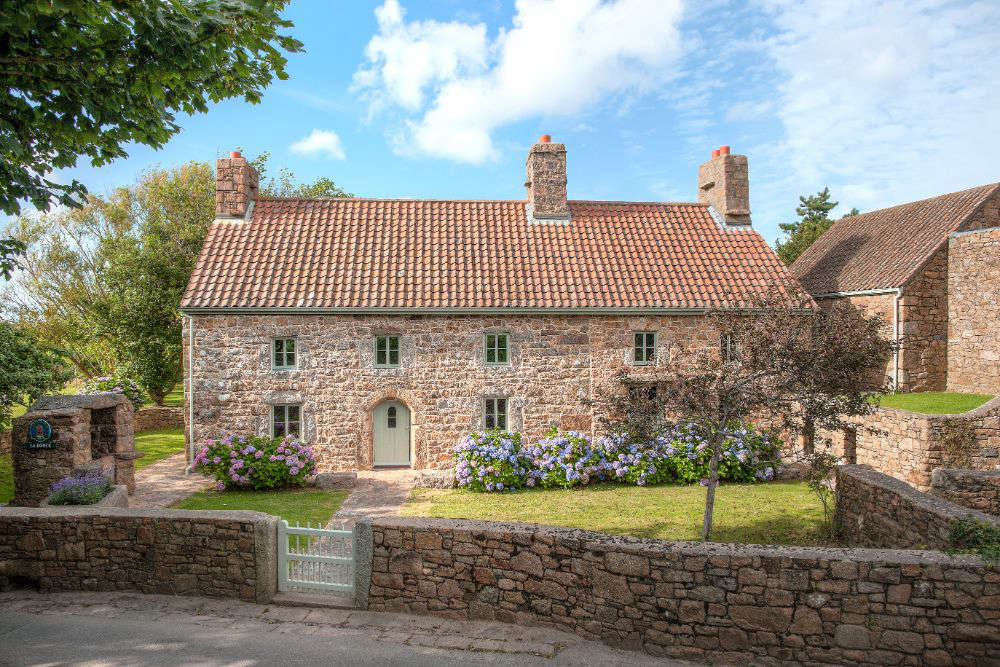 The Charity Commissioner has concluded that the sale of an historic property by the National Trust for Jersey lacked transparency and could not demonstrate best value.
John Mills investigated following public criticism of the private sale of La Ronce last August.
A family's offer of £1.5 million for the 17th century cottage on Route de Trodez was accepted.
Some said the charity would have made more money had the property been put up for sale on the open market.
Mr Mills says the trust cooperated fully with his investigation into its decision-making process in relation to the sale.
The charity explained it took the approach because it had previously marketed the property without success, its purchase would carry restrictive covenants, and the trust needed funds to refurbish other properties it owns - La Valletta in St John and Les Cotils Farm in St Helier.
Mr Mills said: " These in themselves we're not unreasonable considerations but they did not address the fundamental point that transparency had not been assured and thus best value from the sale not demonstrated. From the perspective of protecting public trust and confidence this would not, it seemed to the Commissioner, be the best place in which for any registered charity to find itself."
The trust says lessons have been learned and better arrangements but in place for the future, including a commitment that all future property sales will go to open market.

" The trust's Council remains of the view that the sale of La Ronce was essential to release much needed equity for the repair and refurbishment of the historic buildings in its care…
…However, the trust's Council acknowledges that greater transparency would have been afforded if the property had been placed on the open market and will ensure that such procedures are followed for any future disposals."