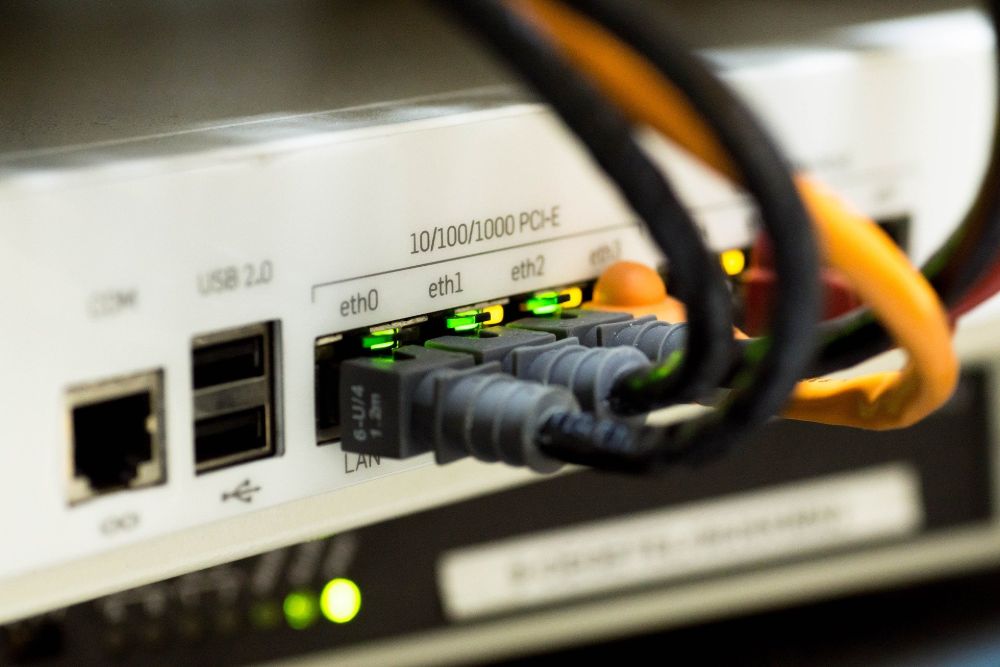 Jersey's competition watchdog says islanders should save £80 a year on their broadband bills by 2026.
It's after the JCRA has told JT to lower its wholesale price by more than £3/month by October, continuing to drop annually over the next five years.
Currently, other broadband providers are charged £31.25 per month for each of their customers using JT's fibre network, but the JCRA says that will drop to just £24.51 per user per month by 2026.
Peter Hetherington from the JCRA says he expects those savings to be passed on to islanders:
"While this is a review of the wholesale price paid by other licensed operators to JT, we do expect the impact to feed through into the retail market, and deliver greater choice and competition for consumers, supported by lower prices".
JCRA Chief Executive, Tim Ringsdore, says it will encourage more competition into the market and benefit consumers:
"At a time when everyone has been impacted by the pandemic this is good news for all Jersey residents, especially vulnerable users and it will also go a long way in supporting the government's inflation strategy during the next five years".
In response, JT says it has fully co-operated with the watchdog, and that the prices it charges other broadband providers to use its network may drop as the company is no longer having to spend as much rolling out its infrastructure:
"Ten years ago we began a program of very heavy investment, around £50m, in Jersey's fibre broadband network, as we believed it was necessary to ensure islanders had the critical infrastructure they needed.
"That is something we will always do: look ahead, and invest in the networks which the island needs. Since the network has been completed and is now delivering some of the fastest broadband speeds in the world, we have worked on providing great deals and excellent value for our broadband customers."