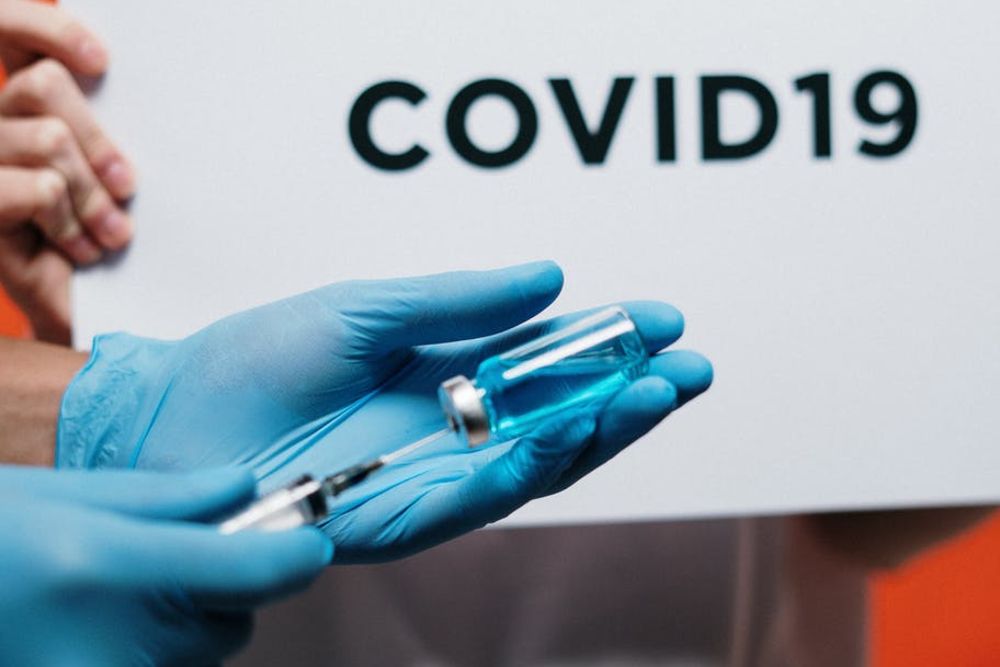 There are no plans to make Covid-19 vaccinations mandatory for healthcare workers in Jersey, after the UK government announced that NHS staff in England must be fully vaccinated by April 2022.
Professor Peter Bradley, the Director of Public Health, says it would be "unnecessary" due to voluntary uptake from healthcare staff.
He's Channel 103 that Jersey does not face the same hesitancy towards vaccination as some parts of the UK are facing.
"Because of our terrific healthcare workers, we've had a very good response to vaccination. Just about everybody has had a first and second dose, we are very fortunate that they volunteered to have the vaccines.
The first concern is always the safety of patients. Being vaccinated as a healthcare worker is an incredibly important step to take.
There is also an issue with staffing levels, what the NHS has seen is that people have stayed away from work, taking on other jobs, because of the mandation around vaccination."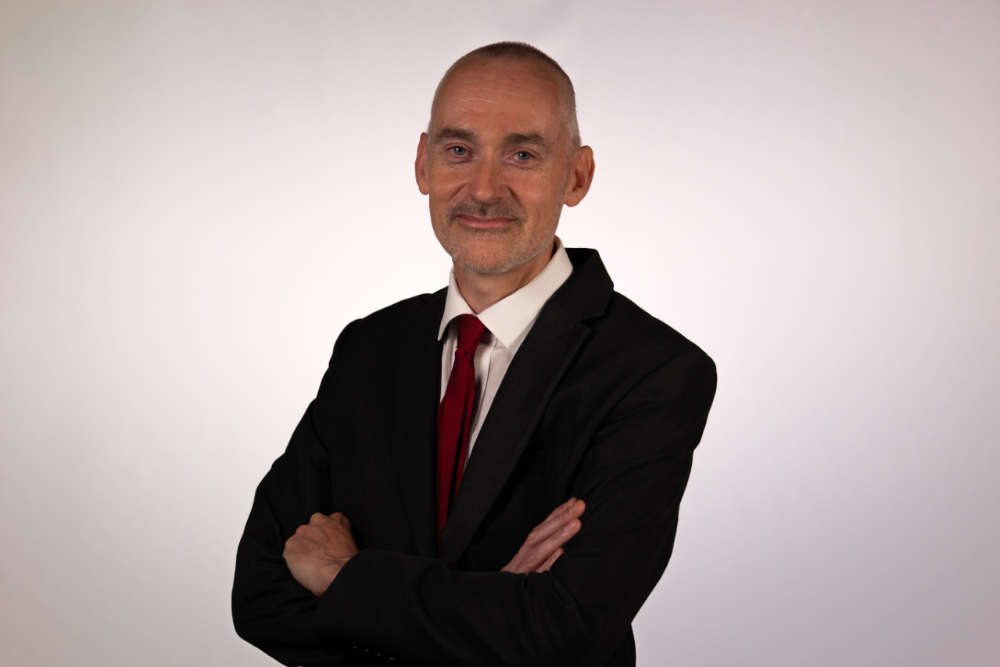 Director of Public Health for Jersey, Professor Peter Bradley
Professor Bradley insists Jersey's healthcare system has not faced these issues.
"I think it's a very tricky balance, but we are fortunate that this isn't an issue in Jersey.
"Our staff have been terrific throughout the pandemic, they have come forward to be vaccinated voluntarily and we are very grateful for that."
His comments come after the UK's Health Secretary, Sajid Javid, announced that all NHS patient-facing staff in England must be double vaccinated before 1 April 2022.
As of 31 October, Government of Jersey statistics show that most frontline health and social care workers have had two vaccination doses, with just over 40% also having their booster dose.

It's estimated that between 80,000 and 100,000 NHS workers in England have not been vaccinated.
The UK Health Secretary said 90% of NHS staff have received at least two doses of a Covid-19 vaccine, although he added that in some trusts the figure is "closer to 80%".
"We must avoid preventable harm and protect patients in the NHS, protect colleagues in the NHS, and of course protect the NHS itself.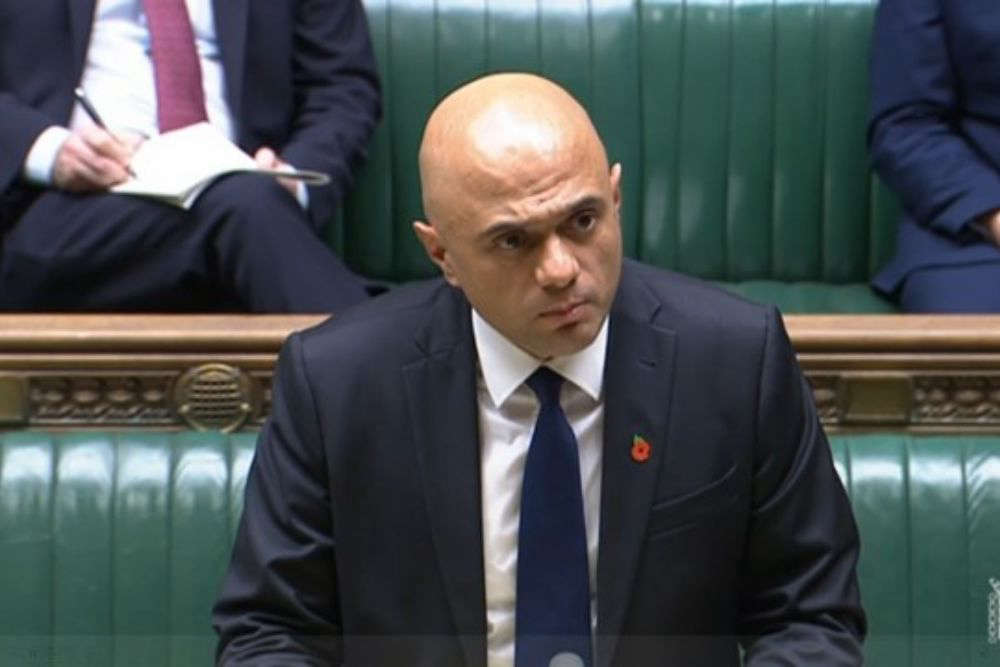 Health Secretary Sajid Javid Credit: Parliament Live TV
He insists the decision to move ahead with compulsory vaccines for NHS staff does not mean the UK government was ignoring concerns about "workforce pressures" this winter.
"It's with this in mind that we've chosen for the condition not to come into force until 12 weeks after parliamentary approval, allowing time for remaining colleagues to make the positive choice to protect themselves of those around them and time for workforce planning.".