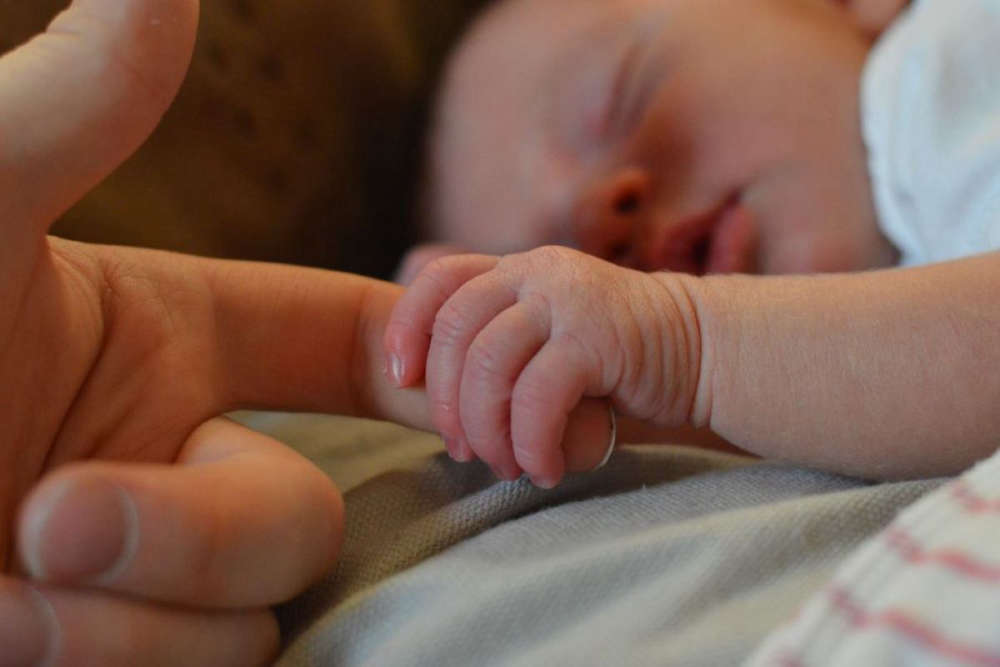 Jersey's head of midwifery says while improvements to maternity facilities are long overdue, they are 'on the horizon.'
A review has called them 'inadequate and highly unacceptable and includes the stories of some women's experiences.
"The fact that the labour rooms don't have en-suite facilities is astonishing and as I felt I needed the loo every five minutes that walk down the corridor was awful!! I was worried I wouldn't get to the loo in time and hung on to the wall for dear life when I felt a contraction…not to mention passing other labour rooms and listening to other women some of which were louder than others.. to which can put the fear of god in you.
"The shower room provided is on an open corridor with only a little screen covering the door. Is this for safety reasons? There has to be a better solution so patients can shower with more privacy? The shower room itself could do with an overhaul it's too small. Air-Conditioning is desperately needed. I prepared by bringing in my own fan as I was made aware of the lack of fans available."
"I had a private room and there was an ant infestation which wasn't sorted despite reporting. The bed linen was not changed once since I was there 3 night and very much needed too. The floors were also not mopped. They needed to be more clean."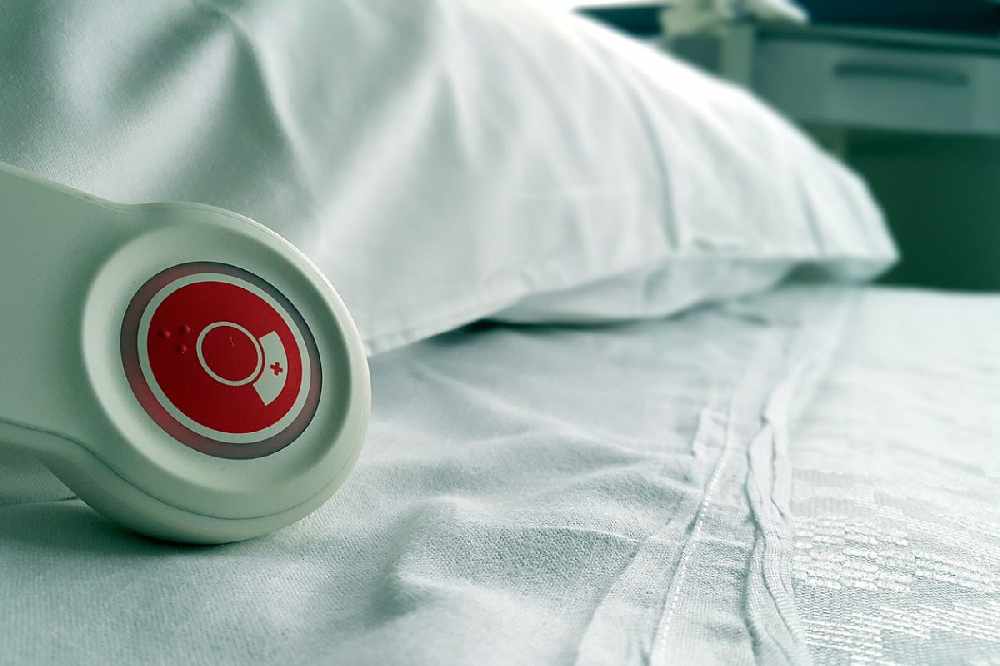 "The staff were amazing but the unit itself was tired, badly ventilated, incredibly clinical for those of us choosing a natural birth, and just isn't quite the birthing centre atmosphere that you'd hope for in 2021."
"The shower was in a well-used corridor with a screen used instead of the door 'because it gets too hot', I could see people walking past, and hear them talking, and I was always concerned that anyone could easily look in. The toilet was down a corridor and shared with other mothers. Partners could not use the toilet and had to find a toilet elsewhere in the building, leaving mum and baby and risking more touchpoints re covid. I walked to the toilet in my dressing gown with blood and blood clots leaving my body. Movement is not easy following birth so the walk was long and slow. The shared toilet would be covered in my blood and I always felt rushed to finish and clean up for the next person."
"The maternity ward is very noisy and needs to be more soundproof - midwife station and buzzers very noisy."
Plans to refurbish the facility were lodged with the planning department last year.
It will include:
A new Bereavement Room
A new SCBU area
Six new birthing rooms with en-suite facilities
Four new private rooms
Collas ward 1 & 2 will each have one new bathroom/wet room facility per four beds
Collas ward 3 will have one new wet room for three beds
"Hot patient" areas for patients with Covid-19 or with a higher risk of infection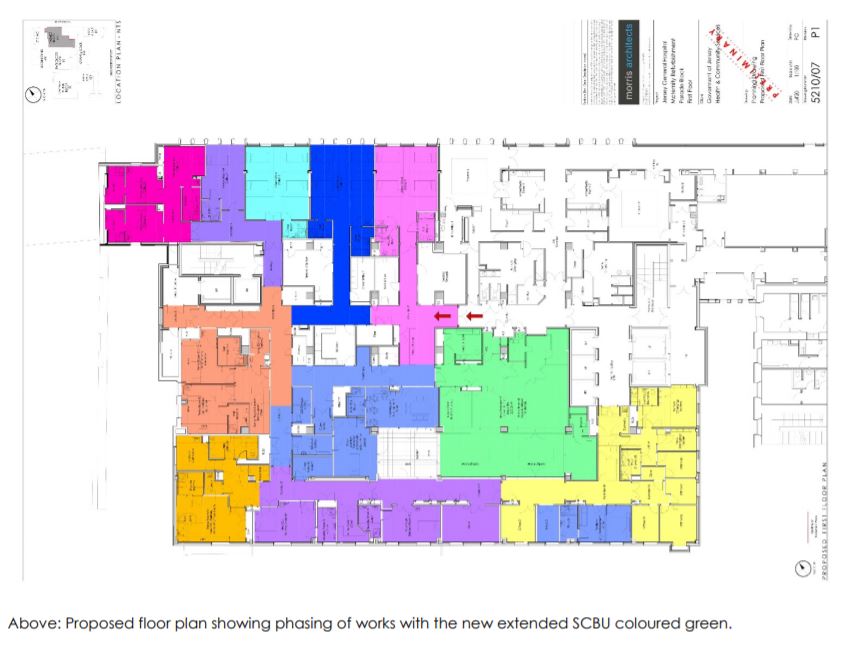 Dana Scott says in the meantime, the staff are dedicated and highly committed to doing the best they can in the environment they have to work in.
"The service, it works and it's functional. It's not the ideal service and there are some mitigations that we put in place, but to bring it up to a modern-day footprint of what is fit for what families and mothers want at the moment, that's why we're undertaking this piece of work.
"We're due to start imminently."
The Scrutiny panel is concerned that the refurb will take too long and be disruptive to women, their babies, and the staff.
It's due to take place in phases over two years while the current unit remains fully functional.
"Currently, it's where else would we house... we're the only maternity services on the island at the moment, and the reason it's going to be a protracted length of time is to make sure we've absolutely got as much minimal disruption to business as usual while the work is actually moving forward.
"I think we have put a lot of consideration into where we are currently."
The review also reported that 'a number of' midwives had not been consulted on the plans or, if they were, thought their views hadn't been taken on board.
It was also reported that some staff are sceptical the refurbishment will happen 'after years of repeated promises of improvements and nothing being done.'
"We are committed to continuing the journey of the refurbishment and upgrade of our maternity services and I'd just like to take this opportunity just to reassure women across the island and families that we are here, we are welcoming of them coming in, it's a safe service, and we're working very hard with a very committed team to take time to absorb what the recommendations of the review are." - Dana Scott, Head of Midwifery.
Many mums commenting on the Channel 103 Facebook page were full of praise for the staff, but critical of the facilities they had to work within.
A mum who gave birth to twins earlier this year says while the island's maternity facilities aren't good enough, the staff are making the best of what they've got.
Shona Chaddock's babies were in SCBU for nearly three weeks.
"One of the ladies that comes round and cleans up, she realised that I'd missed lunch so she went and made me a cheese toastie in the staff room because there were no sandwiches left.
"I felt like every single member of staff I came across in there went above and beyond in the five or six weeks that I was in and out of there."