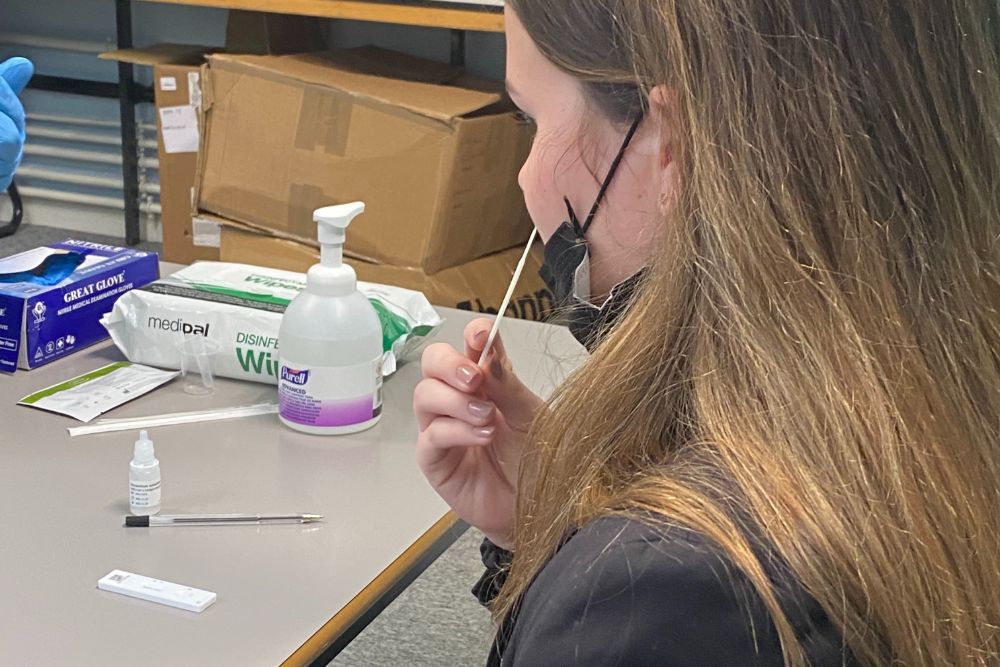 Lateral flow tests are set to be offered to younger secondary school children in Jersey, but it may not happen until September.
They've been available weekly for Year 11 to 13 students since January to pick up infection in students who don't display symptoms.
Parental consent would be needed to test younger pupils.
Dr. Ivan Muscat says extending the programme is certainly part of plans being looked at.
"I think we need to make sure that we've got sufficient resources to deliver it at school level. We are engaged with CYPES to make sure that we can do it.
"The younger the schoolchildren, the more supervision and care you need.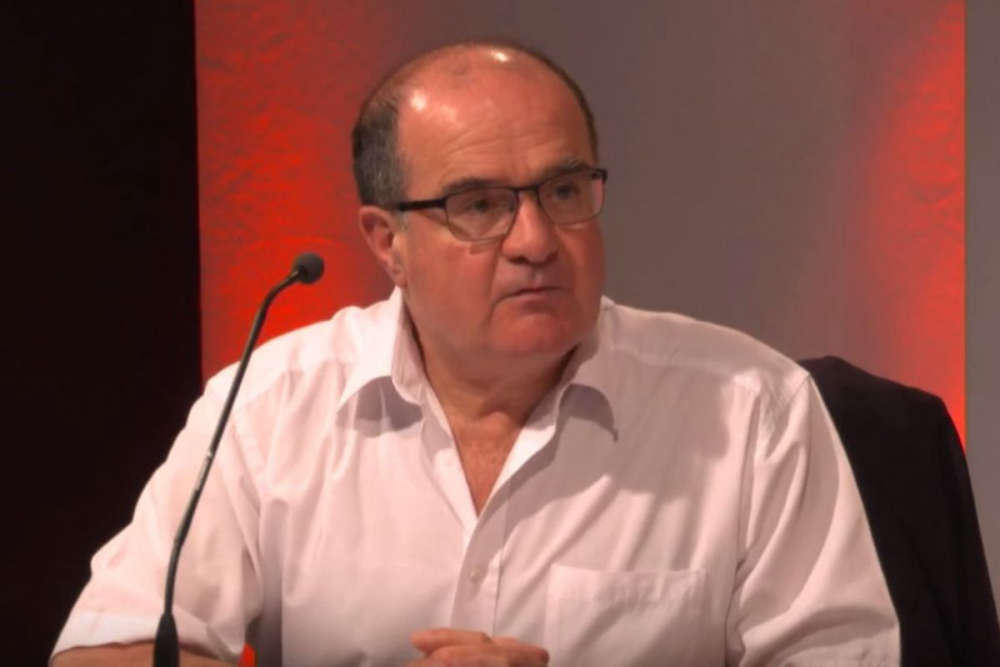 "It may be very reasonable to actually go ahead and do it before the end of the scholastic year because that is one way of focusing on infection rather than direct contacts, so putting our efforts in one basket rather than another."
Schoolchildren who are identified as direct contacts no longer have to isolate, unless they develop symptoms.
Hundreds were forced to leave the classroom and wait several days for tests because of a backlog caused by the surge in the number of people who were contact traced.
Dr. Muscat has revealed that around 40% of Jersey's current active covid cases are in 10 to 19-year-olds.
96 are in their 20s.
As of last Friday, there were 370 known, active infections here.