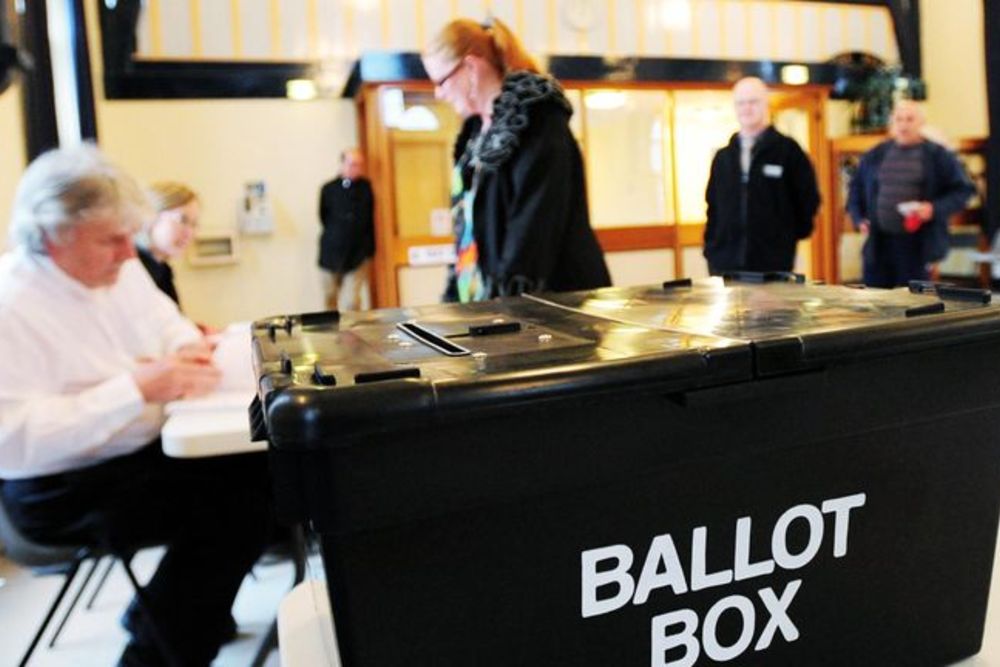 Politicians have narrowly voted not to bring back Senators after a day of debate in the Chamber. 23 voted for Deputy Ian Gorst's proposition, while 24 voting against it.
Treasury Minister, Deputy Ian Gorst brought the proposition in line with his manifesto pledges on the day that he was sworn as Deputy following the general election.
He worked alongside fellow former Senator and now Deputy, Lyndon Farnham.
He was calling for a return of the island-wide mandate to politics for the 2026 election.
But it was pushed back by the Privileges and Procedures Committee so that it could 'consider their response'.
The committee said that the new electoral system hasn't been in place for enough time.
"The Committee believes that it would be beneficial to let the new system 'bed-in' following the significant changes that were made to the electoral system during the last term."
The role of senator was abolished in 2022 election, after PPC proposed to overhaul the island's voting system.
The changes where brought in following recommendations in 2018 that said Jersey's electoral system was 'overly complicated.'
Deputies and Constables debated the topic from lunchtime on Tuesday to just after midday today (18 January).
In his closing statement, Deputy Ian Gorst said that many of his constituents wanted Senators back, but understood it wasn't a clear cut argument.
"The electorate out west voted for two members who very strongly said they wanted Senators back and two members who equally as strongly made it clear that they supported the system and they wouldn't be voting for a reintroduction of the island-wide mandate, and that is democracy in action.
I think there was a overwhelming voice on the doorstep about bringing back the island-wide mandate, so i do think it's right to raise this issue and challenge ourselves on the commitments that we made to the electorate in the last election."
But, Reform Jersey leader, Deputy Sam Mezec called it a distraction.
"That old system of have Constables, Deputies and Senators was created by the British Home office in 1947, but the system we have now is the work of the people of Jersey and was endorsed in a referendum, in which 80% voted to scrap what was then the current system."
In 2013, a referendum on the electoral system was held and a system similar to the current one, with bigger districts outside St Helier and scrapping of Senators won, but the States Assembly at the time rejected the result.
Jersey's States is now made up of 37 deputies and 12 parish constables.