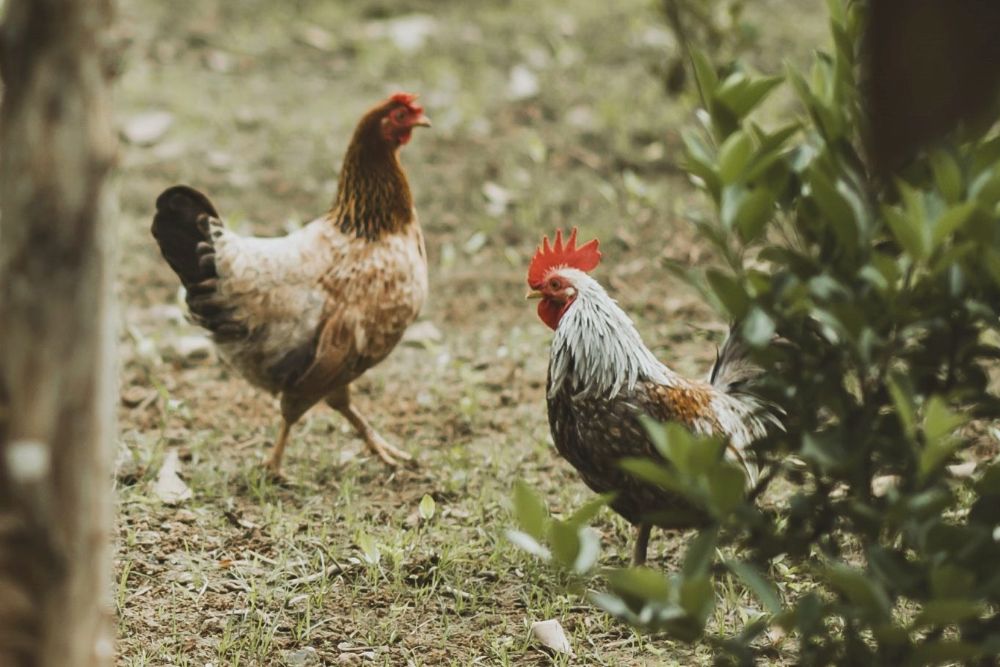 Jersey's poultry keepers are being urged to house their birds, if possible, after a suspected bird flu outbreak on a farm in St Peter.
32 birds have died - the flock consists of turkeys, ducks, hens, and a pheasant.
Samples have been sent to the UK for testing and the results are due back later this week.
Keepers have been told to prepare for restrictions to be put in place if a positive result is confirmed within the flock.
"On examining the dead poultry, the clinical signs of the swelling of the head, blue discolouration of the comb and wattles, and the fact that the poultry appeared fine the previous day but mass mortalities were found the following morning, strongly suggests bird flu.
While we await the findings, all poultry are required to be housed, if at all possible, as there needs to be clear separation from wild birds. There also needs to be a solid or impermeable roof overhead so that wild bird faeces cannot enter their housing or runs. Stringent biosecurity measures are required, including the use of DEFRA approved disinfectant baths for footwear at the entrance to flock units." - William Peggie, Director of Natural Environment.
Four bird flu cases have already been confirmed in Jersey so far this year. The latest case was at the end of last month.
Formal rules and restrictions were put in place in March 2022 after a dead red-breasted goose at Jersey Zoo tested positive for the virus.
Those restrictions were lifted on Liberation Day.
The UK Health Security Agency says the risk of avian influenza to public health is low.