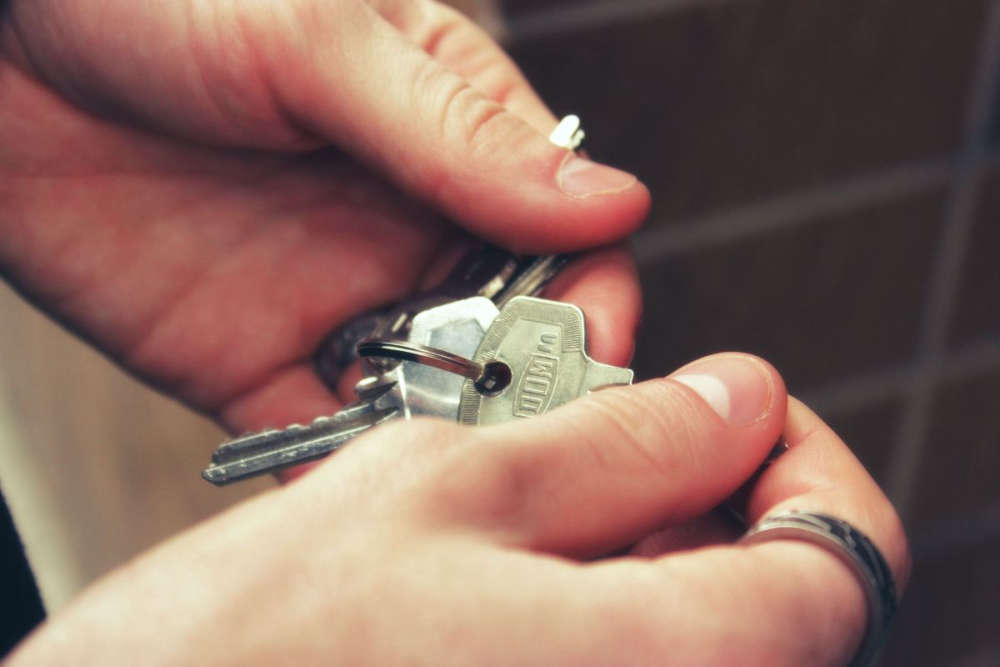 States members have turned down what was called a 'temporary solution' to provide accommodation for migrant workers.
Deputy Rowland Huelin proposed finding appropriate sites to house between 200 and 500 seasonal workers and asking the Environment Minister to make sure planning permission is given, on the basis that they wouldn't be used for more than three years.
He said something must be done now.
"We must ensure we have enough beds to lay their tired heads every night and we must make sure they feel appreciated and respected.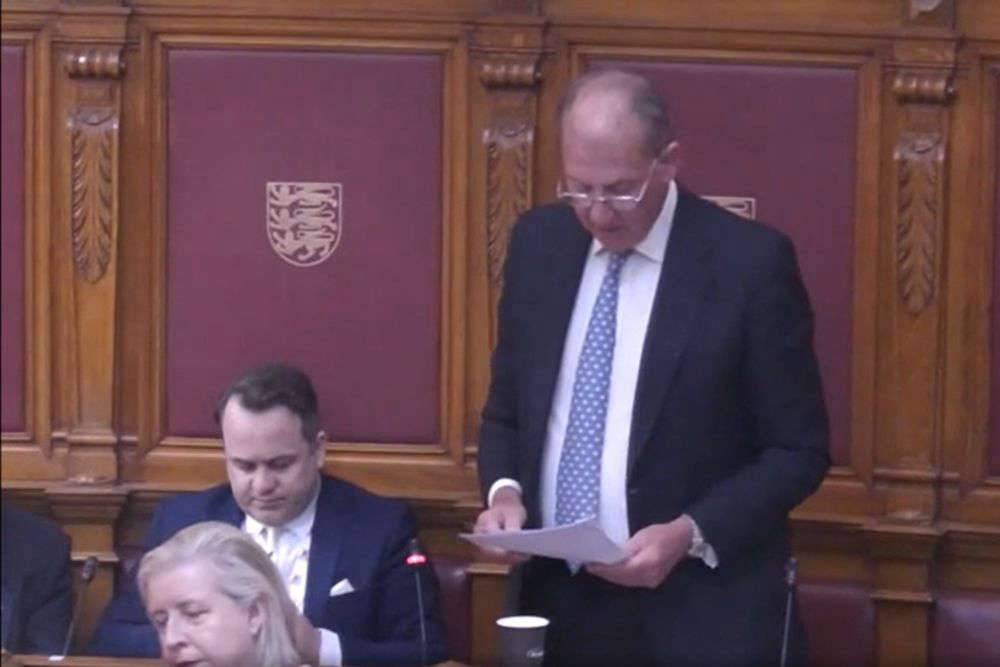 The absolute crux behind this proposition is to give businesses the confidence to invest their time and money in finding a solution that doesn't disrupt the rest of the market.
After all, we have provided the industry with a work permit process to recruit and retain staff, now we must address the fact that these workers need somewhere to relax, rest and sleep.
The government has acknowledged the need, but we've only addressed part of the solution and this proposition provides the perfect opportunity to complete the picture."
But the deputy's suggestion was rejected by 40 votes to 4.
There were many concerns raised - most notably about the quality of homes they would be living in.
Deputy John Young said it would undermine the planning system and the minimum standards that people should expect to live in.
"If the government wants to support this industry and I absolutely understand that. It's open to government, the government owns land itself, the government can promote its own schemes and do it to a decent standard and make them available to businesses, I wouldn't oppose that.
What's being said here (is) that we've got private businesses who want to bypass the planning system and come forward with a list of sites, well why don't they out in planning applications then?
That's the proper way to do it, rather than at election time bring a proposition here for a piece of electioneering."
The Housing Minister has been tasked with looking at long-term solutions and bring forward some options before the end of 2022.
Deputy Carolyn Labey says she wants more innovative solutions instead of 'building ghettos around the island'.
"We have to look for a solution. A solution that I have voiced among various quarters for a while now is something like a cruise ship.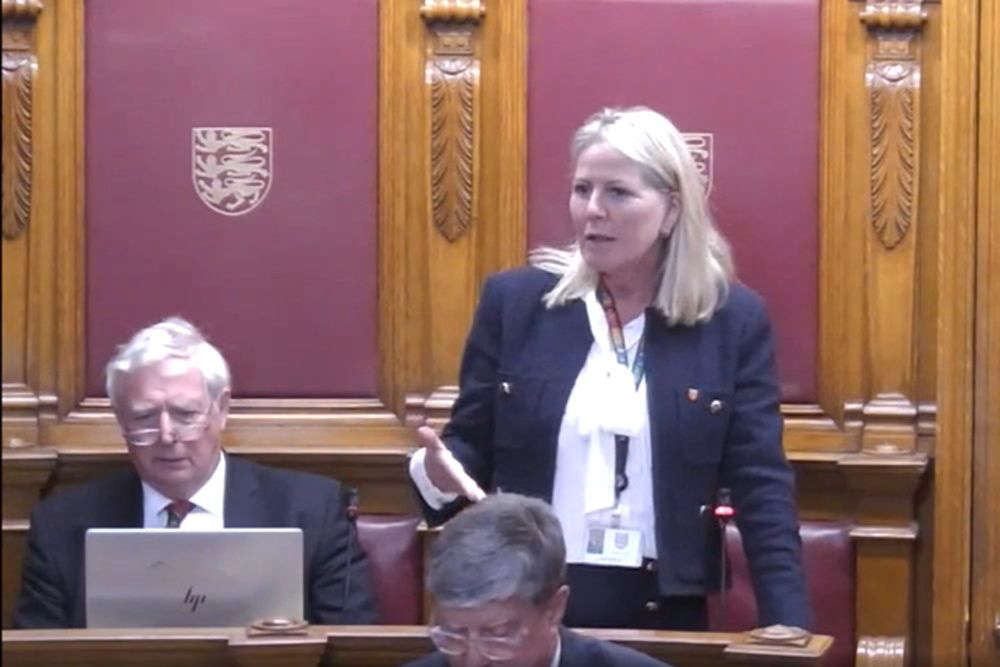 I attended a conference in Gibraltar a few years ago. Obviously Gibraltar doesn't have the accommodation to accommodate huge amounts of conferences and the likes so they have a cruise ship docked in their harbour and it's beautiful.
"It provides accommodation all en-suite, however many rooms, a dining room, a bar, obviously conference facilities, it has amenity space."