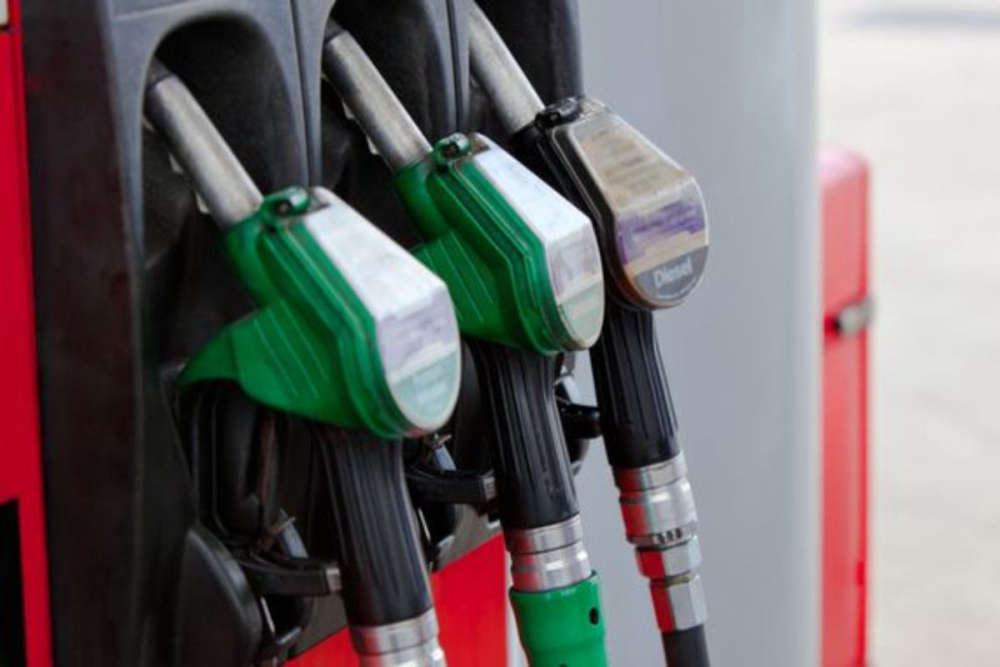 The Chief Minister insists Jersey is not facing the same fuel problems as seen in the UK.
Some people across Britain have been panic-buying at petrol stations because of lorry shortages, with soldiers being brought in to help make fuel deliveries.
There have been long queues outside petrol pumps in recent days, but the UK government says the situation is 'stabilising'.
Senator John Le Fondre says they are not expecting any supply problems here because we have local delivery drivers, fuel storage facilities are full, and no issues are anticipated with scheduled supplies from the UK and Europe.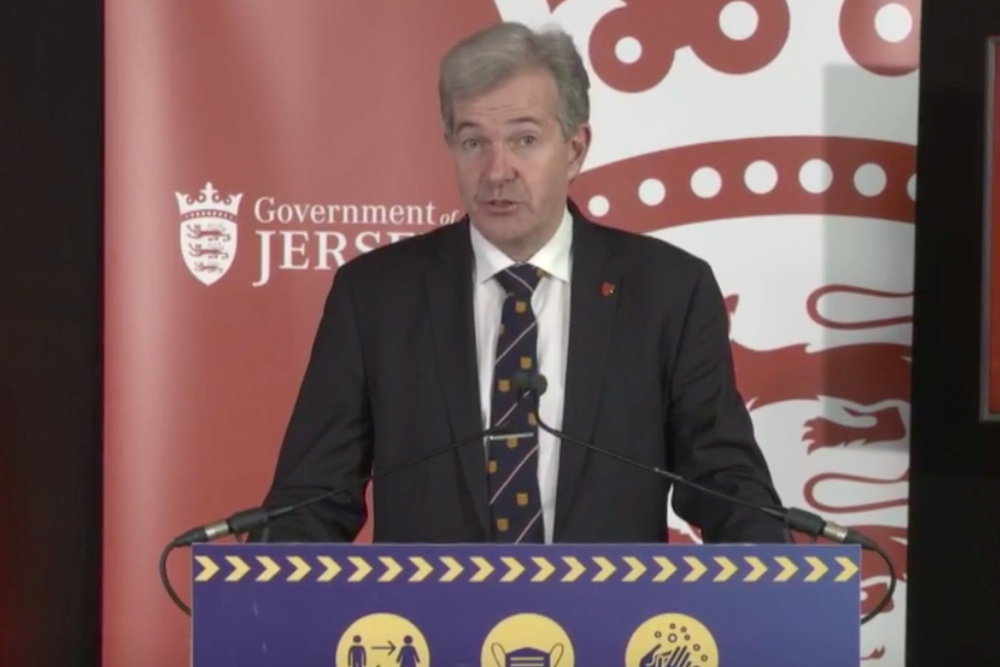 Gas customers in Jersey are facing a 13.2% price hike next month because of the significant increase in wholesale gas costs.
The Chief Minister says gas supplies to the island are secure and the measures Jersey Gas have brought in are enough to bridge the global problems without having to put prices up even more.
"And, of course, our electricity is supplied via undersea connectors from France. This service is underpinned by a long-term contract with EDF and we do not anticipate any interruptions in supply."
The chairman of the Jersey Consumer Council has called on the government to step in to help customers who may struggle.
Senator Le Fondre says customers should contact Jersey Gas to discuss the impact of the new prices.
In a statement issued last week, Social Security Minister Deputy Judy Martin said she's asked officers to investigate the impact of the price increase and that they will focus on offering support to those who may struggle over the winter months.
Reform Jersey member Senator Sam Mezec has called on islanders who rely on gas for heating and cooking to lobby their States members to make sure adequate support is in place for them.
"I think this is an outrage and to do this to people - many of whom will be pensioners, many of whom will be renters just before winter when they're thinking about turning their heating on - is completely unacceptable.
"Jersey's government needs to get around the table with the gas company and threaten to use the powers we have to set gas prices to make sure we come up with a more reasonable solution than this."
Before the 6.5% price rise was formally implemented by Jersey Gas last year, Economic Development Minister Senator Lyndon Farnham warned that he would consider all steps available - including those under the Jersey Gas Company (Jersey) Law 1989 - 'to see that Jersey Gas acts appropriately towards all of its stakeholders.'
The number of Jersey customers switching from gas and oil to electric is up 30% on last year.