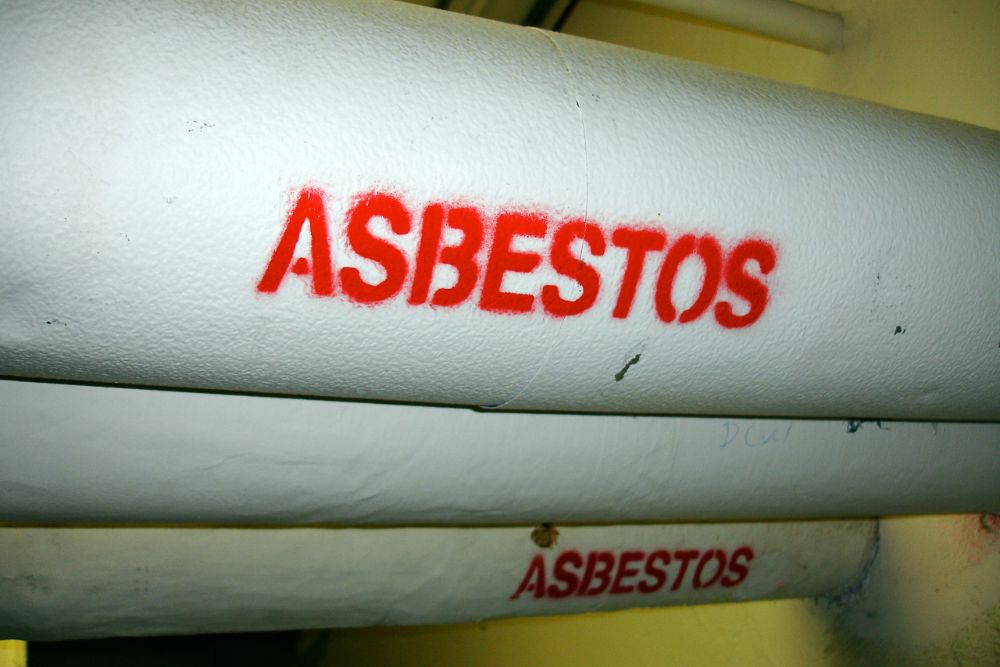 Islanders exposed to asbestos who developed mesothelioma later in life are eligible for compensation for the first time.
It's part of a new support scheme introduced by the States of Guernsey from 2021.
The payments will be made to anyone over 18 in Guernsey in Alderney who've been exposed to asbestos in the island and diagnosed with mesothelioma.
Applications for compensation are open until the 31st of March for anyone previously diagnosed, with future claims having to be made within 12 months of being diagnosed.
Partners or dependent family members can also make a claim, where someone has died with mesothelioma without receiving a payment.
Employment & Social Security President, Deputy Peter Roffey, says the scheme launching is likely to be bittersweet for those who've campaigned for its introduction:
"Mesothelioma is a terrible disease, but I'm pleased that, at last, we can introduce this payment scheme for people who have contracted diffuse mesothelioma through exposure to asbestos in Guernsey or Alderney.
"The use and management of asbestos is now strictly controlled. But it was in use commercially for many years, up to the mid-1980s, and it was decades before the link between asbestos and respiratory disease was established and accepted.
"Sadly, the use of asbestos locally, as elsewhere, has led to people being exposed to asbestos fibres. For the very unfortunate few, this has resulted in serious diseases now known to be associated with its use."