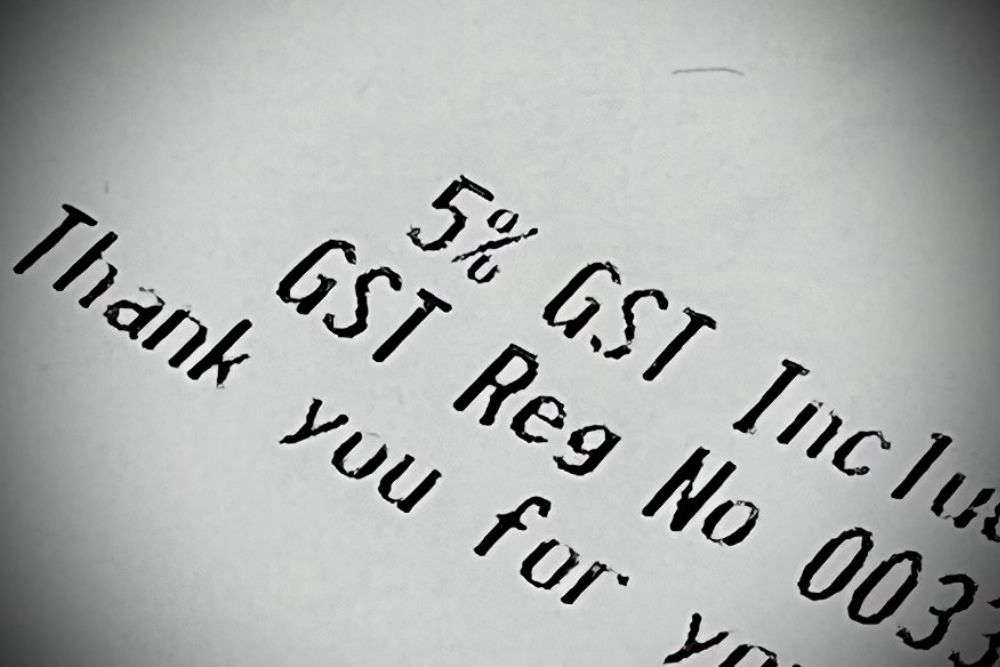 A Goods and Services Tax is part of a range of measures designed to bring more money into Guernsey's government.
States members, many of whom made a manifesto pledge against GST, will face an early New Year challenge as its proposed introduction comes before the January meeting.
Policy and Resources President Deputy Peter Ferbrache says it's part of a series of tax and social security measures designed to bridge the forecast gap between States income and spending:
"A package of measures which will include GST, -but not be limited to GST - and include extra pension allowances and extra tax allowances. Also, about up to £20 million in corporate taxation and trying to re-balance our dependency on income tax."
The plan is to raise around £52m annually, with higher income earners paying more, and those on lower incomes being better off by a few hundred pounds a year. This is being done by introducing a 15% income tax band for everyone up to £30,000.
The personal tax allowance will also increase by £600 a year.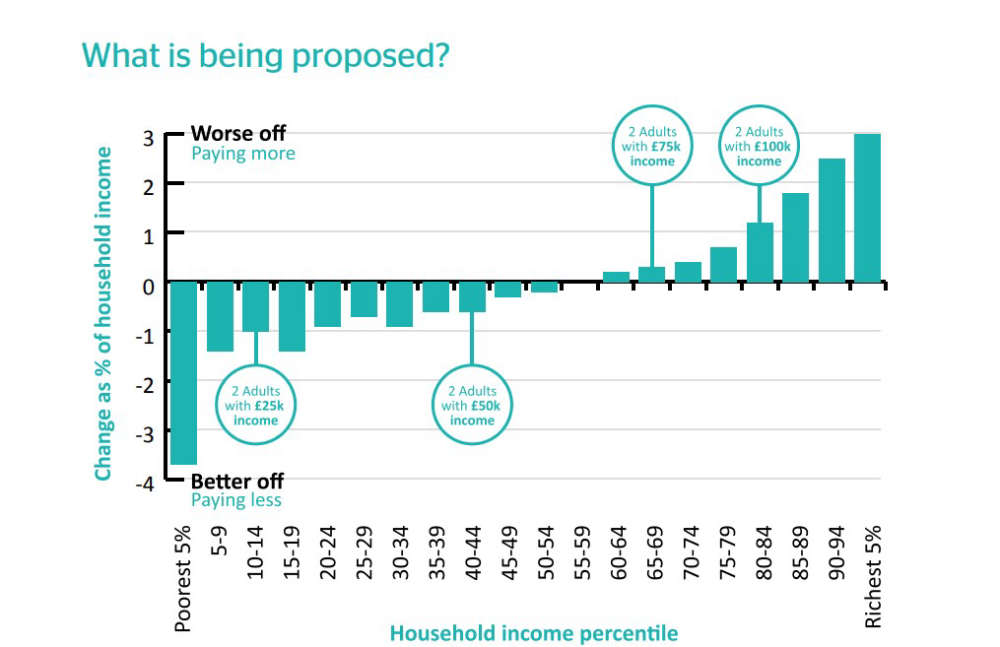 The President of Employment and Social Security, Deputy Peter Roffey, supports the proposals because of the measures being taken to help low income earners:
"It's going to mean bringing in a personal allowance on Social Security for the first time, which is going to be enormously progressive, and it's going to be very very helpful for people on lower incomes."
P&R expects a 5% GST will increase household costs by around £1,100 for someone earning around £37,000. Deputy Ferbrache says they're trying to soften that blow:
"We know that GST is potentially a regressive tax so we are proposing steps whereby for those that can't afford to have any more money taken out of their pockets, that they will not be any worse off, in fact they'll be marginally better off."
Over recent months, Deputy Ferbrache has repeatedly warned States members that they face tough decisions over tax in January, but he says to work, P&R's proposals have to be embraced as a single package:
"This will result in most households being financially better off than they are currently if adopted by the States in full."
Deputy Roffey also talks of a crunch-time:
"Nobody likes paying more tax. But I think the grown-up debate we need to have, is if we don't pay more tax overall as a community, then public services will suffer."
GST was proposed as a revenue-raiser in August 2021 and faced heavy opposition from the public, many politicians and several industry bodies.
P&R ran a Tax Review Roadshow' earlier this year - a campaign and a series of public meetings to persuade islanders of its proposals.
Then in April, the committee said it was delaying a planned July debate on its tax and social security reforms so it could do more work.
P&R is presenting its tax plans at Les Beaucamps School tonight (28 November) at 7.30pm.
Islanders can attend and ask questions, or watch it live on the States of Guernsey social media channels.
Leaflets are being sent to island homes explaining the proposals.