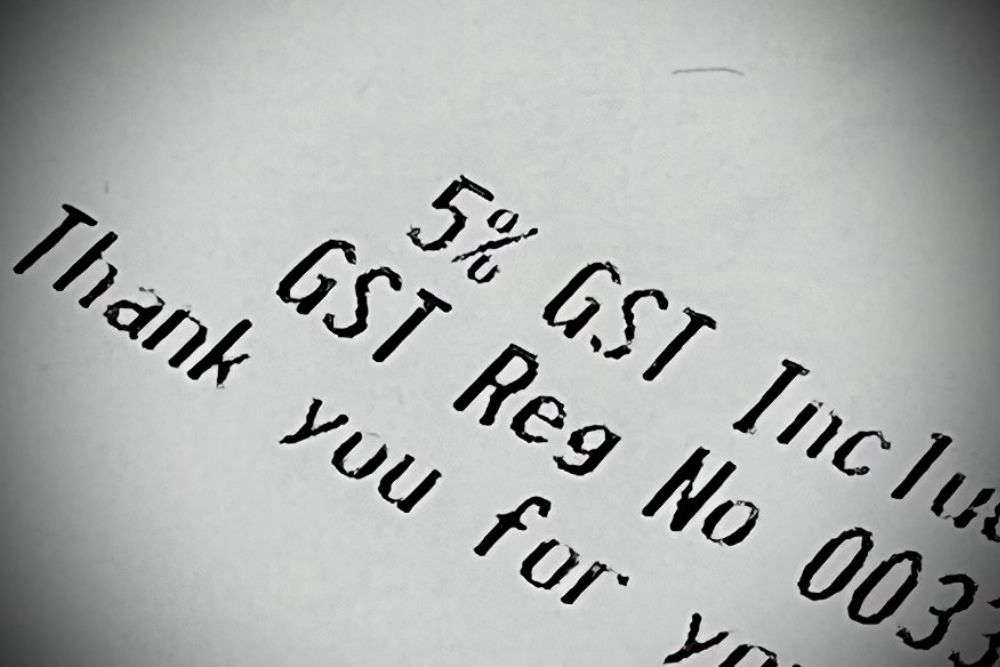 The States debate on GST and other options to raise more money for Guernsey is to be delayed until the last quarter of this year.
The debate on tax and social security reform was scheduled for the July States meeting.
In March, three members of Economic Development called for it to be delayed, something P&R said then that it wasn't opposed to
Now, Policy and Resources says it's in the process of finalising a review of corporate tax options and how this could raise more revenue.
It says this work won't be ready until the summer, and it is important that its findings are available to allow informed debate on the tax review.
Some deputies, notably Charles Parkinson, have long-called for a review of the zero/ten policy. P&R says it's important to assess whether changes to corporate tax would allow still Guernsey to compete with other financial jurisdictions.
The delay until the autumn or winter of this year will also allow more evidence to be gathered from the ongoing review into population and immigration. P&R says this has been highlighted in community feedback on the tax review.
The committee warns that the tax review debate must happen this year, as whatever measures are agreed, will take between two to three years to implement.
Guernsey needs to raise £85 million to cover the cost of an ageing population, coupled with lower tax receipts from fewer working people.
P&R says the effects of this are already being felt.