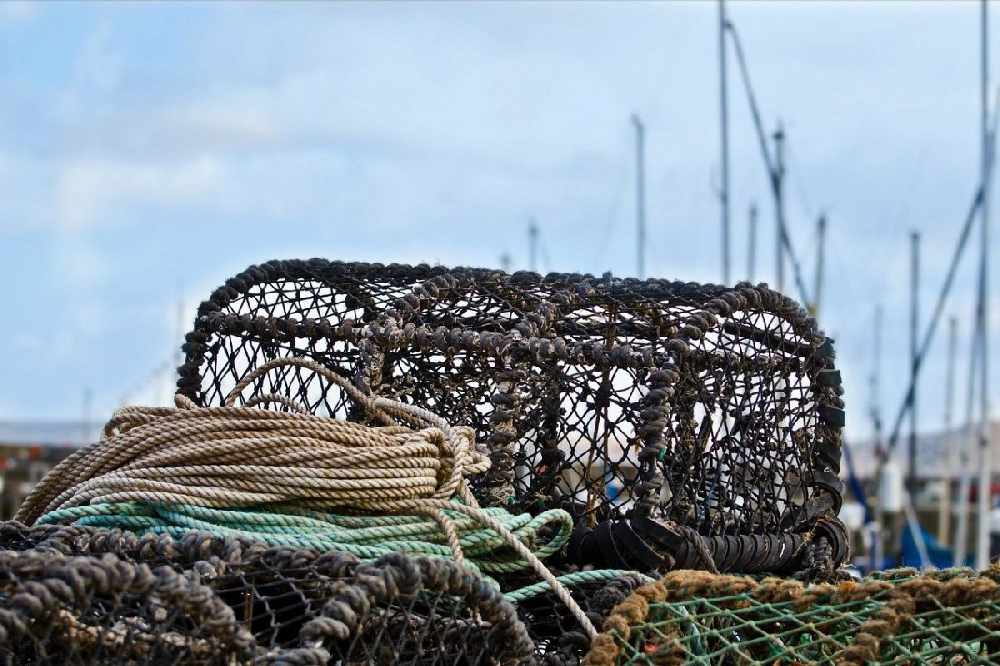 Deputies Roffey and St Pier want to water-down Economic Development's proposals on the first sale and purchase of fish.
Unlicensed fishermen will be banned from selling their catches under proposals from Economic Development.
Deputy Neil Inder the President of ED says commercial fishing vessels have to pay to be registered and licensed and it is unfair that unlicensed fishermen can profit without paying the same fees.
His committees proposals are due to be debated in the latest States meeting but they face an amendment from Deputy Peter Roffey and Deputy Gavin St Pier.
Deputy Roffey says the proposed law is too strict:
"Deputy Inder is right to protect the local fisherman but the question is do we want to criminalise 'Mrs Le Page' buying a couple of chancres for twenty quid off someone from the other end of the clos whose caught a bit more than they need for their personal use. The law as presently proposed would do that. But it's just part of Guernsey life being able to do that sort of thing.
"It still goes on. Go out when the mackerel arrive and you see people who are not 'GU' registered fishermen, they've maybe caught a bit too much and you give them something for their petrol. I think this rather strict interpretation should be removed from the proposal if it can, otherwise I think we'll end up throwing out the baby with the bath water."