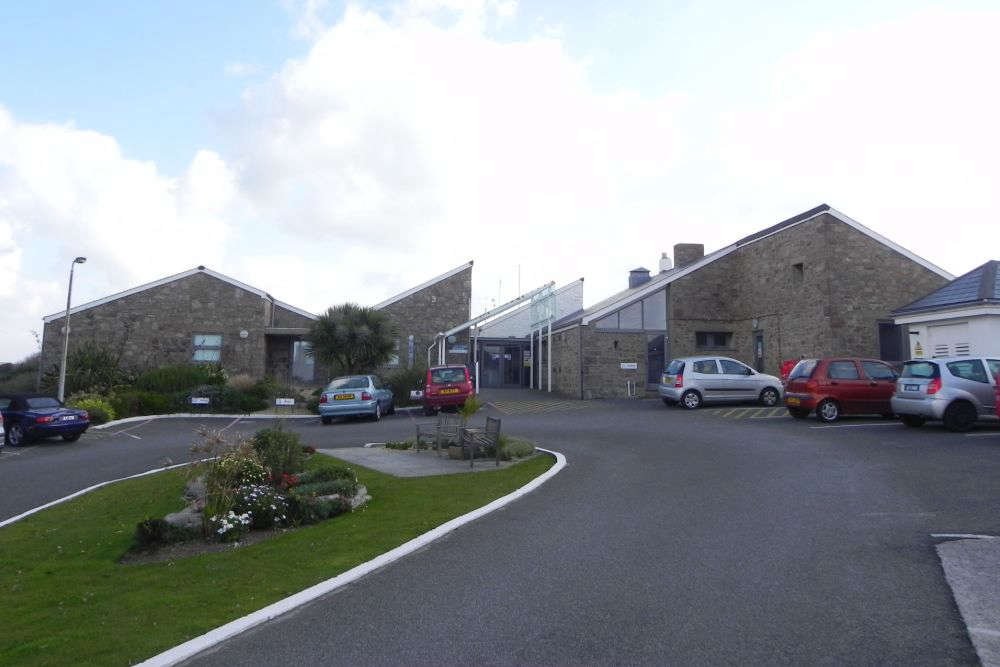 One person who was being treated in hospital with Covid-19 in Alderney has died.
Another person being treated at the Mignot Memorial Hospital has passed away after contracting coronavirus.
Officials say their thoughts are with their family and friends at this difficult time.
It follows two others dying in Alderney over the weekend.
Currently, there are three cases being treated in the hospital, with 114 total known active cases identified across the Bailiwick. 16 of those are newly identified.