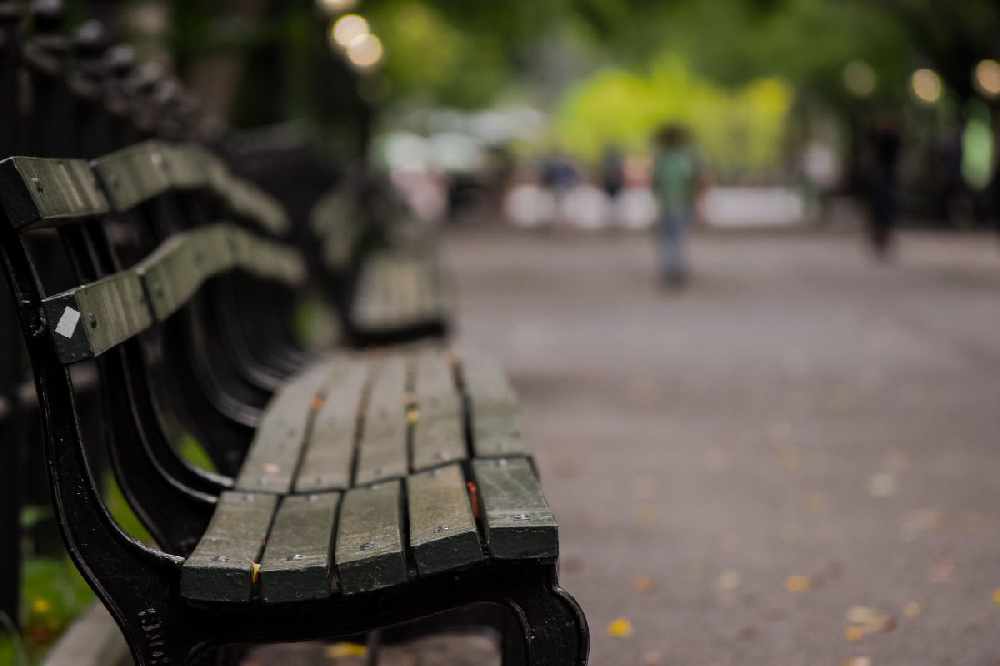 The controversial decision to remove the benches from outside the Town Church is being reversed as alcohol is now banned there.
Seating will be reintroduced in Church Square this week, around one month after its removal.
The decision was made by jointly by law enforcement and a St Peter Port Constable in an attempt to reduce alcohol-related antisocial behaviour in the area.
Now that it is a designated Alcohol Free Zone, they have decided to reverse the change.
Constable Zoe Lihou has been speaking to Island FM. She expects islanders will be happy with the decision.
"All hell broke loose when I removed the benches but as soon as the signs are up in the area notifying users that it is an Alcohol Free Zone, then we will reinstate seating in that area. Get the signage up, then we're good to go.
Those people that genuinely use the area and are waiting, or are just trying to take the load off or whatever, they will be very appreciative. I hope there won't be antagonistic behaviour because then that will be a matter for the police not the parish. But by having an Alcohol Free Zone we're equipping law enforcement - or they're equipping themselves - to deal with any alcohol-related issues."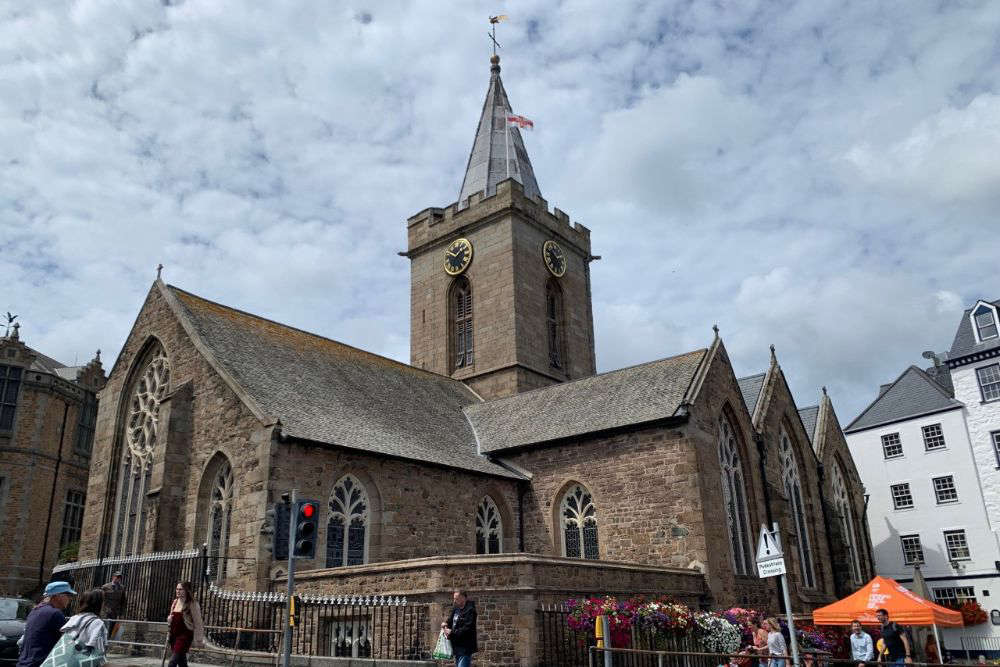 Constable Lihou says she cannot be sure when the signs will be installed in and around Church Square, but it will be this week. She says the month of no seating in the area has had unexpected benefits.
"We could have additional seating sort of down towards the Next area, there's sort of a recess down back, and it's down to the owners of the land and the current tenants to decide if they want something like that. Obviously we've put additional seating halfway up Smith Street which is a God-send because that's quite steep. Bizarrely, by removing the benches we've had a chance to increase the seating in town."