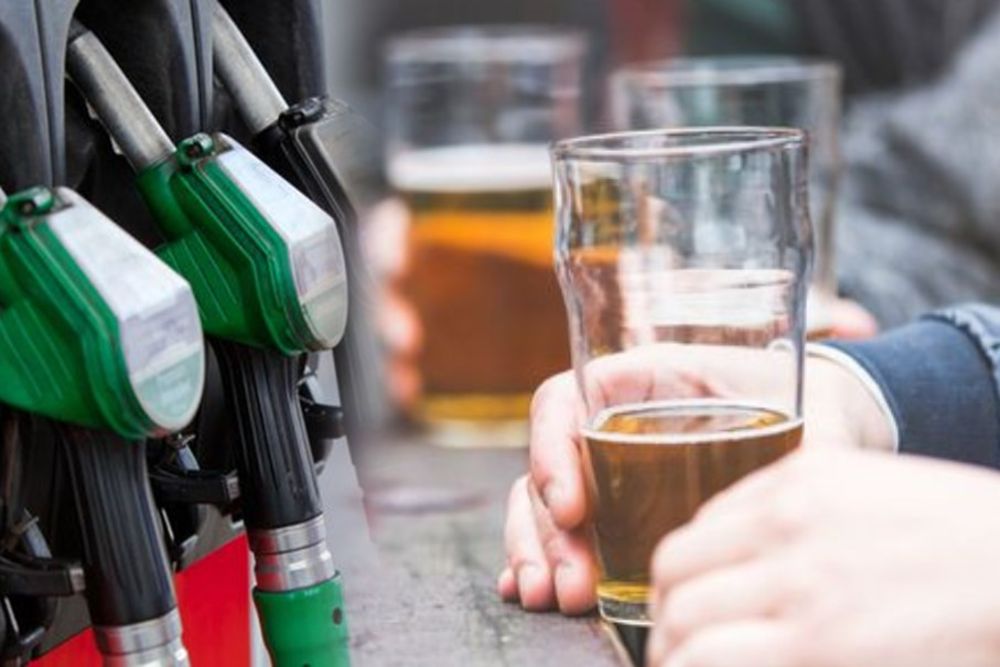 Islanders will be paying more for alcoholic drinks and petrol from next year, as duties on both are increasing by 4%.
It means a pint of beer will cost 2p more and fuel prices will go up by 2.9p a litre.
The tax on tobacco will rise by 7.5% duty, putting 44p on the price of a packet of 20 cigarettes. Domestic and commercial Tax on Real Property (TRP) will also increase by 4%.
Treasury Lead for Policy and Resources, Deputy Mark Helyar, says the duties will continue to increase year after year.
"We agreed that we would add £1 million of additional tax each year from now to the end of this term, but obviously these are discretionary spends - alcohol and tobacco are discretionary spends. It's a very modest amount of additional tax. We have to take account of inflation and, as we know from the tax debate last week, there are significant rising costs for the public sector."
The amount islanders can earn before paying income tax is set to increase by £300, in line with inflation, to £12,175.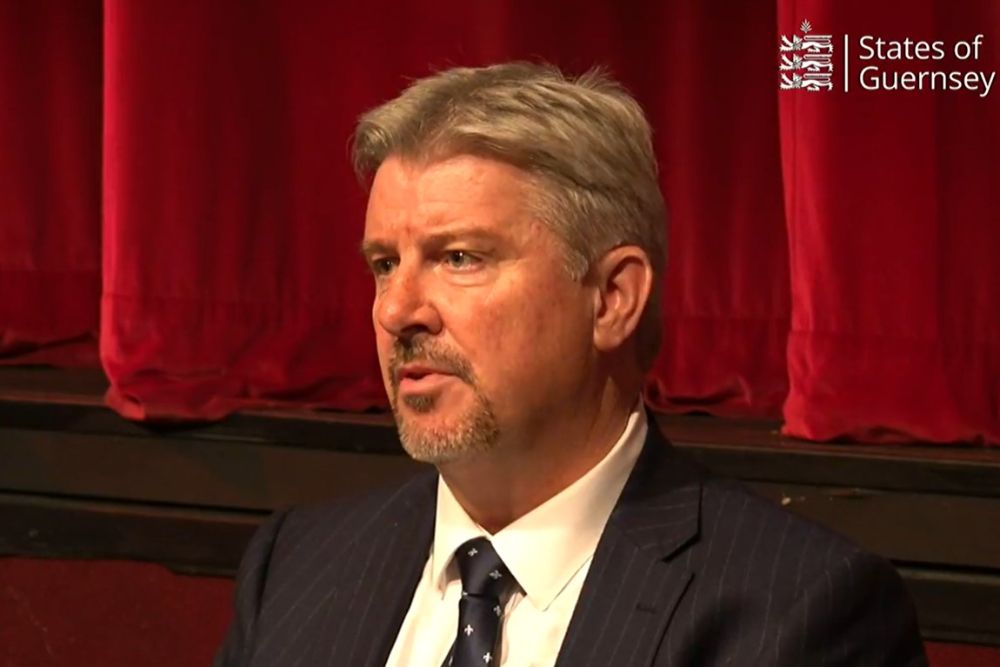 Deputy Mark Helyar
Aurigny is one of the areas where the government hopes to save money.
Deputy Helyar says only £1 million is being budgeted to cover the airline's losses in 2022, dependant on recapitalising it. That's despite an estimated £16 million loss this year.
"That's obviously a high degree of uncertainty in terms of travel going back to normal. A lot of that is dependent on a return to people travelling more frequently. There will be a Policy Letter this month looking at the refinancing of Aurigny in order to cover losses. This is going forward - so they're predicting almost to break-even and we really hope they manage to achieve that."
Positives have been taken from the current budget spend for 2021, as revenue from income tax has been 5% higher than those of 2019, before the pandemic.
The forecast £21m deficit is much lower than had been predicted.
Deputy Heylar says the position the government is in now is largely down to the efforts of Guernsey people.
"The most important part is how incredibly well the island has done as a result of all islanders joining together in order to fight Covid. We were looking at a budget loss for 2021 of £22 million and we've managed to get out only £5 million down. That hides the fact that we've also spent another £21 million on a second lockdown, which we weren't expecting.
So, it's quite an exceptional reverse in our financial fortunes, and our income tax receipts are up to a level someway above where we were in 2019 - so we've almost completely bounced back after Covid - it's an amazing result."
Officials say the overall surplus for 2021 is estimated to be £22 million before any allowance for capital expenditure, such as upgrading buildings.