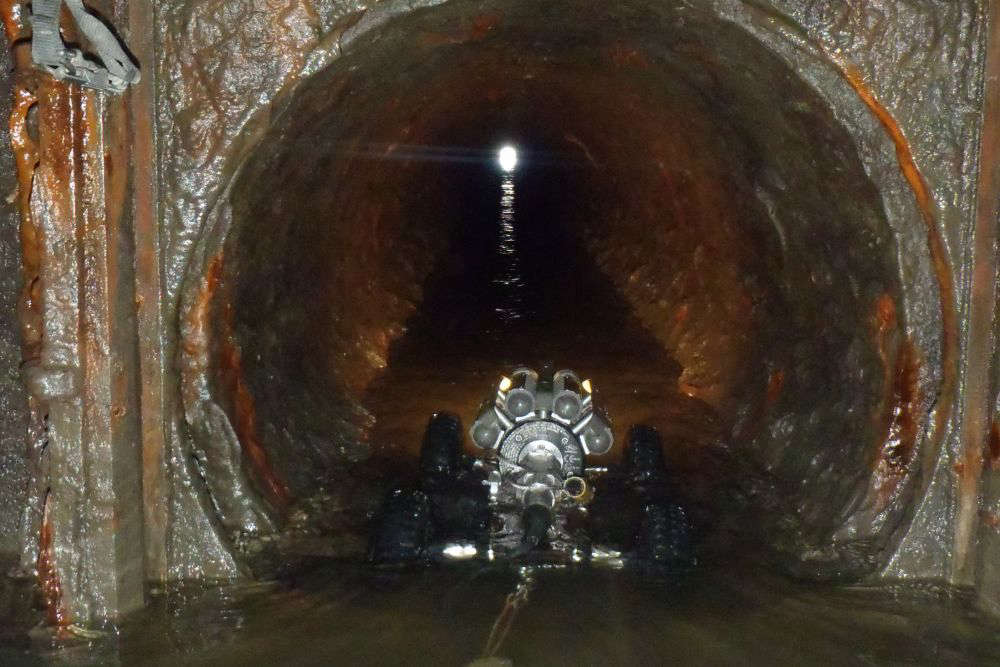 Cameras are again being put down Guernsey's sewer system.
Specialist underground CCTV will be used between now and Easter in the north of the island.
It's part of Guernsey Water's ongoing survey work to determine which areas need fixing.
"The surveys that are we are undertaking are there to take a snapshot to see if there are any cracks, or fissures, or water infiltration as an early sign that they are coming towards the end of their life.
We can put together a prioritise programme of sewer relining to intervene and make good the sewer network throughout the island before it gets to a stage where we have to open cut and dig the pipelines up and replace them. It is significantly less disruptive and a lot cheaper to undertake this type of work." - Carl Falla, Capital Delivery Manager.
Guernsey Water says surveying and repairing sewers in this way is around a fifth of the cost of replacement and takes around a tenth of the time.
Islanders are being warned of some potential disruptions and the closure of minor roads while the work is going on.